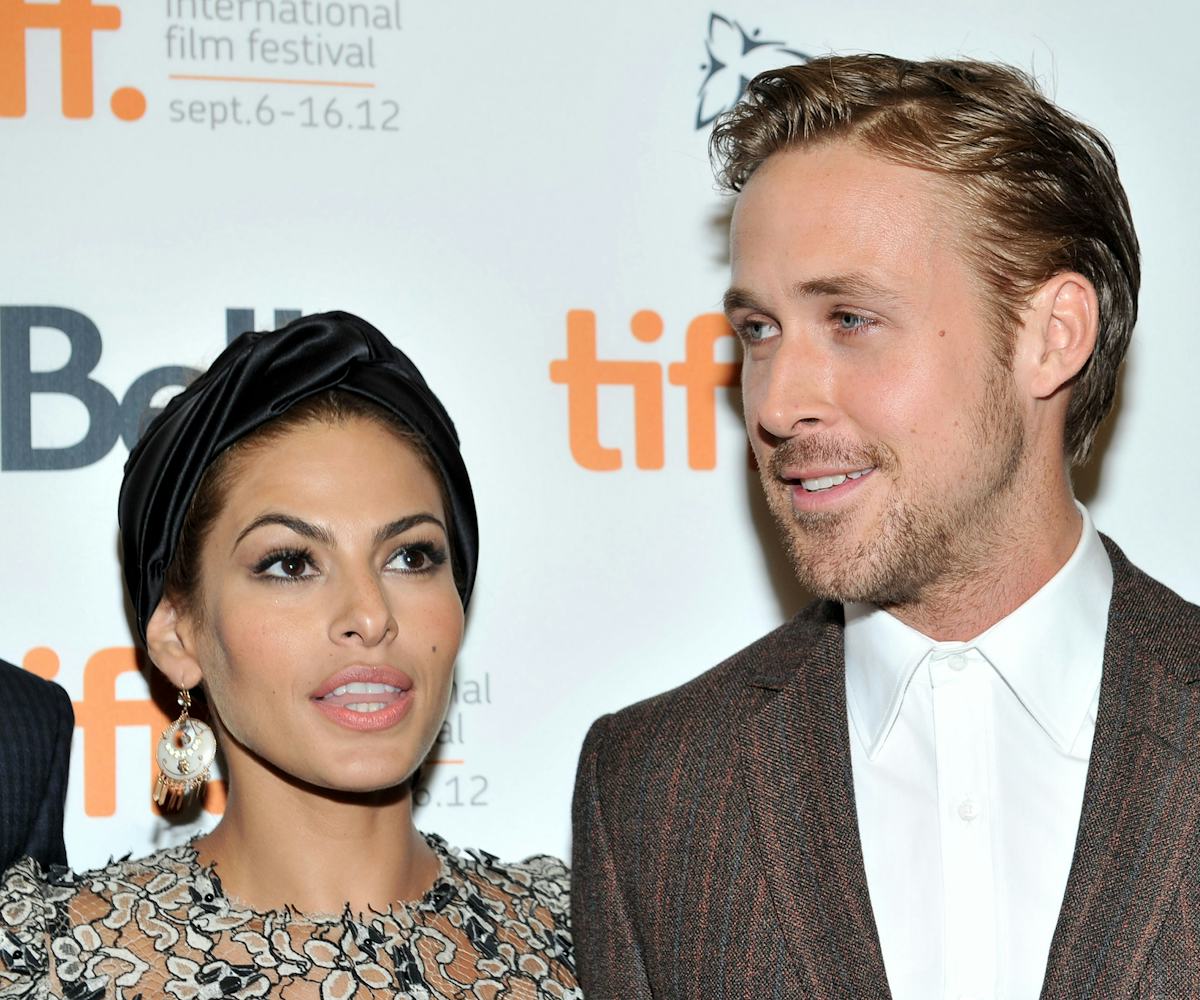 Photo Sonia Recchia/Getty Images
Guess What? Ryan Gosling And Eva Mendes Just Had A Baby
Ryan Gosling and Eva Mendes have just had their second child, a girl. Or so we thought. The thing is, TMZ has confirmed that that Mendes actually gave birth in late April. Sneaky, but totally in character for a couple that's kept details of their relationship close to the vest. Reportedly, the child's name is Amada Lee Gosling (Amada means "beloved" or "adored" in Spanish).
The couple already has one child, Esmeralda Amada Gosling. Yes, that's right—their first child's middle name is their second child's first name. It's kinda cute in an unusual way. 
The pair met on the set of The Place Beyond The Pines in 2011 and have been together—though notably private—since. Indeed, it's only recently that they began making official appearances together. Congratulations to them both.
(E!)