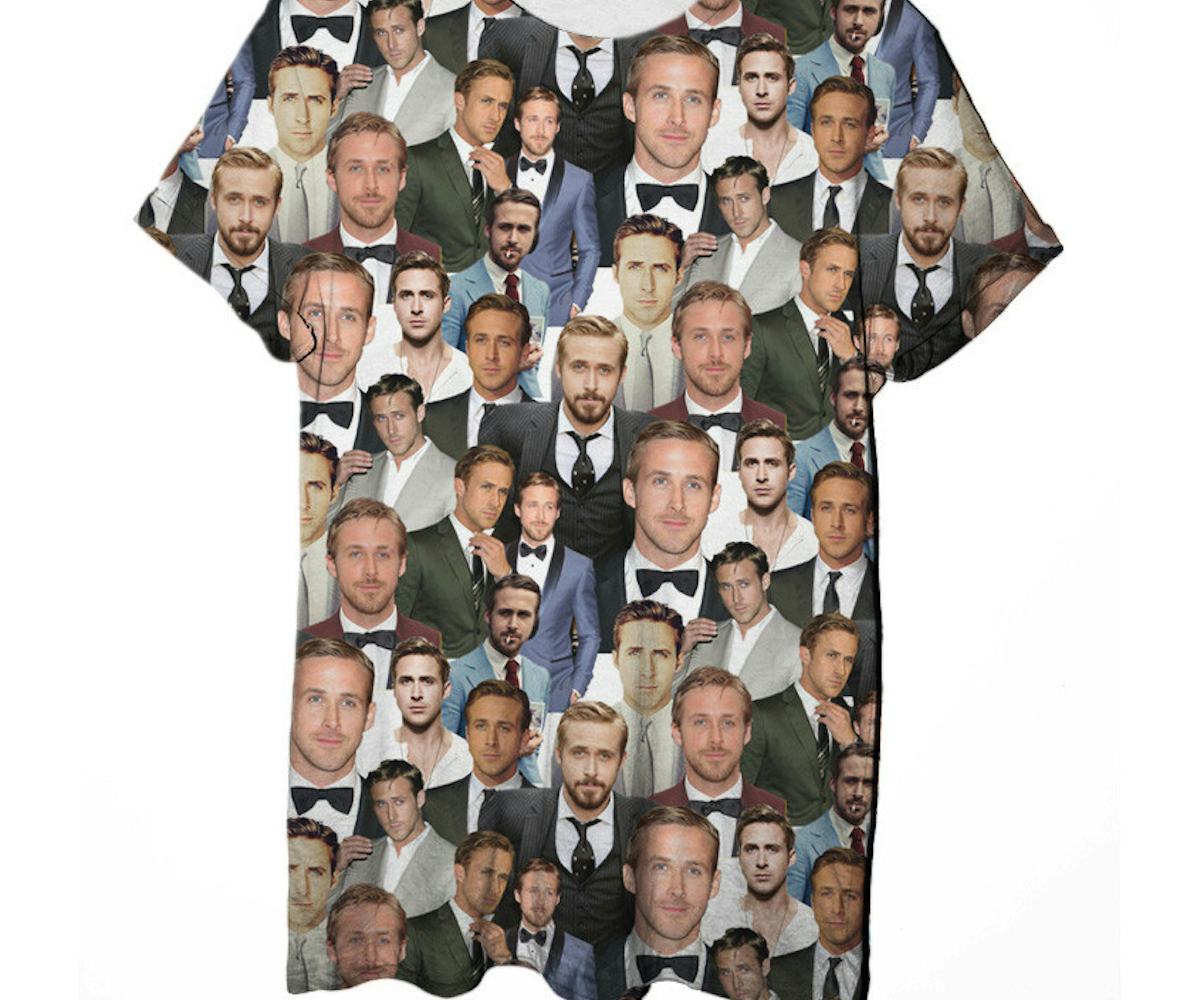 editor's pick: kissing ryan
hey girl, you know you want to.
Is it weird that my new favorite website is kissingryan.com, which is exactly what you'd think it is... a site that let's you take a pic of yourself kissing Ryan Gosling? Maybe a little? Whatever. Since the NYLON staff discovered the site earlier this week we've taken a bunch of snaps of us with Gosling, smooching, chatting, arm wrestling, you know, totally normal fun stuff like that. So grab your own Ryan Gosling T-shirt, take a pic with the hunk, and share it with us on Twitter.