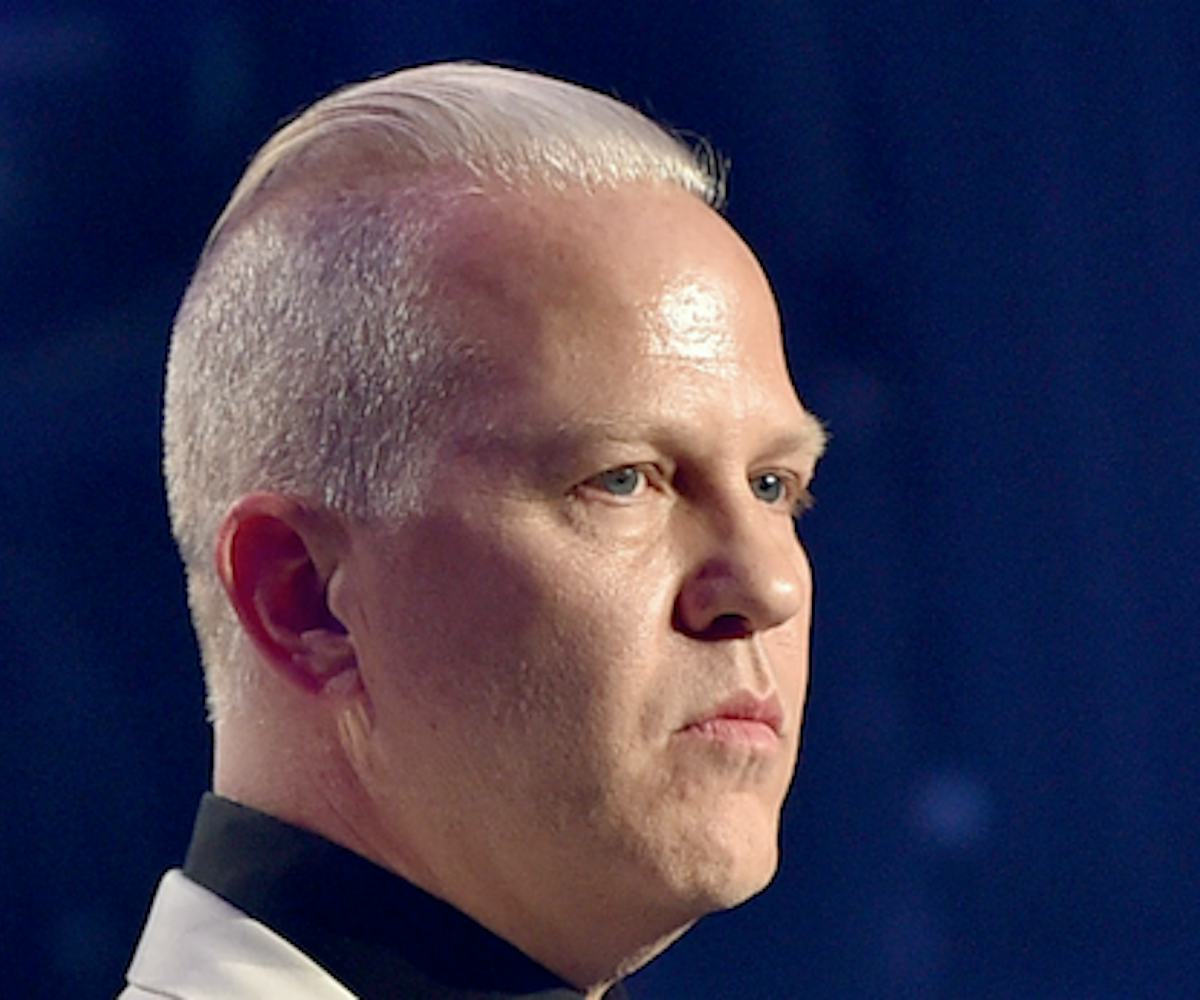 photo by Mike Windle/getty images
People Have Mixed Feelings About Ryan Murphy's #MeToo Series
'Consent' does not have the internet's consent
Ryan Murphy is the mastermind behind a ton of brilliant shows, including American Horror Story, American Crime Story, Glee, and soon, Pose. Now, it looks like the director-producer is looking to add a few more series under his belt, including a "glossy gay soap opera," a documentary with Gwyneth Paltrow about wellness, and a Black Mirror-inspired anthology series inspired by #MeToo.
In a new interview with The New Yorker, Murphy opened up about potentially creating a series inspired by the movement which "would follow a Black Mirror model." Each episode would feature a new plot and possibly a different creator. The series would start "with an insider-y account of the Weinstein Company," and would go on to feature an episode about Kevin Spacey, and "one about an ambiguous he-said-she-said encounter." He's thinking of calling the project Consent. 
Various Twitter users took to the internet to voice their discomfort with the fact that it's too soon to make a series about #MeToo, considering these stories are highly sensitive and ongoing, and the fact that Murphy, as a white man, probably isn't the best person to tell the stories.
There's no word on the likelihood of these series actually hitting the small screen, but considering that Murphy needs a lot of material, after recently signing a five-year deal with Netflix which will begin in the summer, it could be possible.
You can read the profile in full, here.