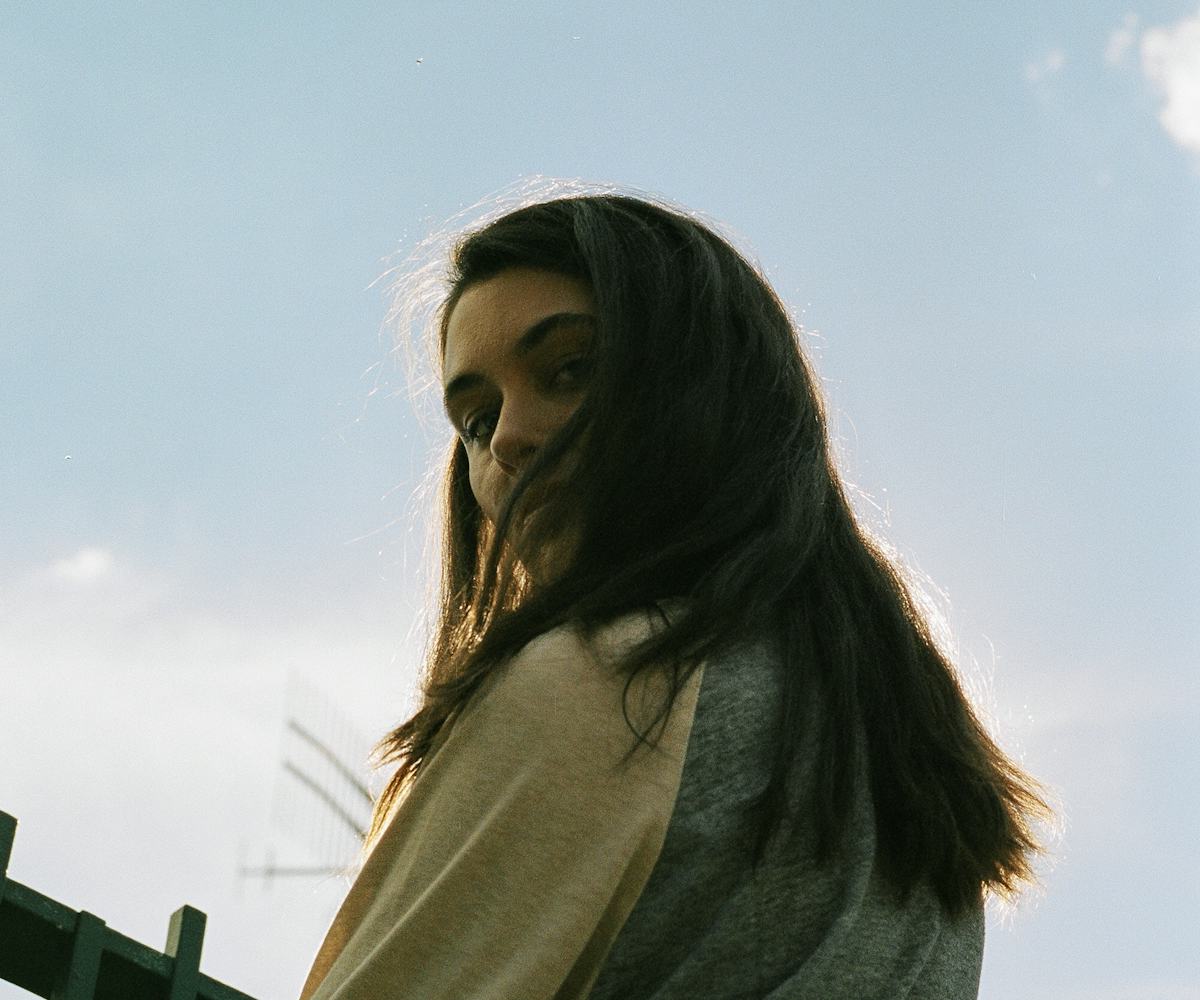 Photographed by Scott Pilgrim
Listen To RYAN Playground's Playful Remedy For Insecurity
"How About We Believe" indeed
RYAN Playground is finishing off one long and productive year. Nine months ago, the Canadian artist dropped her debut elle EP on Secret Songs and cemented her place in the electronic music realm. Today, we're offering something fresh from RYAN Playground with the premiere of her latest single, "How About We Believe."
Despite the happy vibe that the track song evokes, RYAN Playground confessed that it was inspired by feelings of insecurity. "I think it's really easy to be hard on ourselves. It's actually harder not to be I think. There's always something we could do better, something to improve," she says. "But this song is about believing in what we are and what we have—it's as simple as that."
RYAN Playground is currently working on her debut album which is set to drop early next year. For the upcoming project, listeners will hear a lot more singing and guitars from the artist—there's going to be less electronic and more pop. RYAN Playground gives a taste of this in the outro on this track. She adds, "It gives the tone to what's coming in my music in the future. I'm kind of going back to what feels more natural to me."
Stream the tune in its entirety, below.