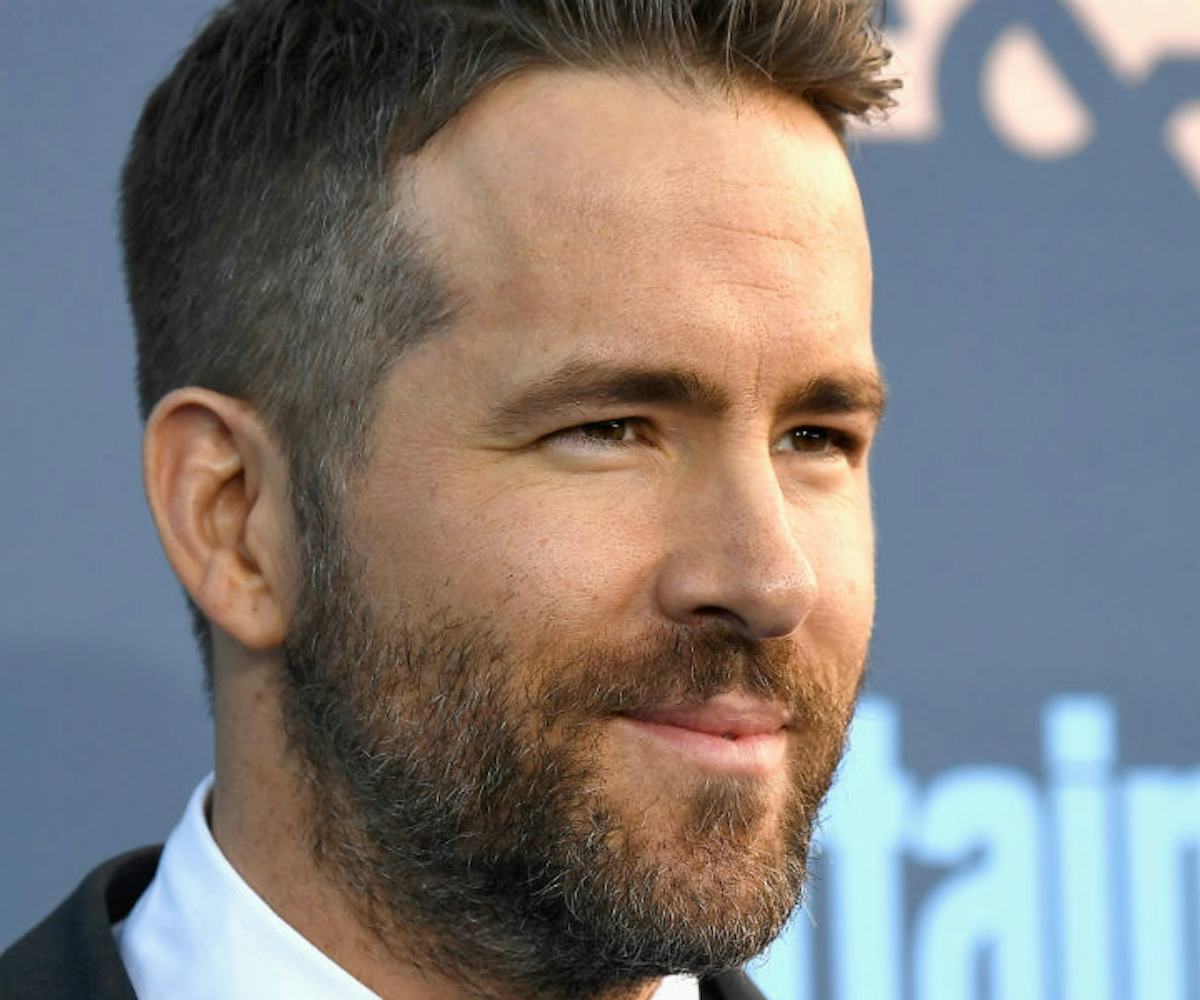 Photo by Frazer Harrison/Getty Images.
Ryan Reynolds Is Making A Stoner Version Of 'Home Alone'
I mean, we're not not going to watch it
If you thought reboots were out of hand before, you haven't read the news lately. According to Deadline, Ryan Reynolds plans to make a riff on the holiday family movie Home Alone, but for stoners.
The new film, titled Stoned Alone, will center around a "twenty-something weed growing loser" who misses his flight for his holiday ski trip (because he was high?). Instead of sulking, he goes home and gets high (again?), which is when the paranoia sets in. He thinks he hears someone breaking into his house, and then thieves actually do come and break into his house. Per Deadline: "Fully stoned and fueled by paranoia, he tries to thwart the thieves and defend his castle."
We're not surprised by any reboots anymore, but this we were not expecting. Since the project is apparently actually happening, Macaulay Culkin has to play said "weed growing loser," right? Kevin McCallister definitely grew up to be a pothead. Might as well give the people what they want.