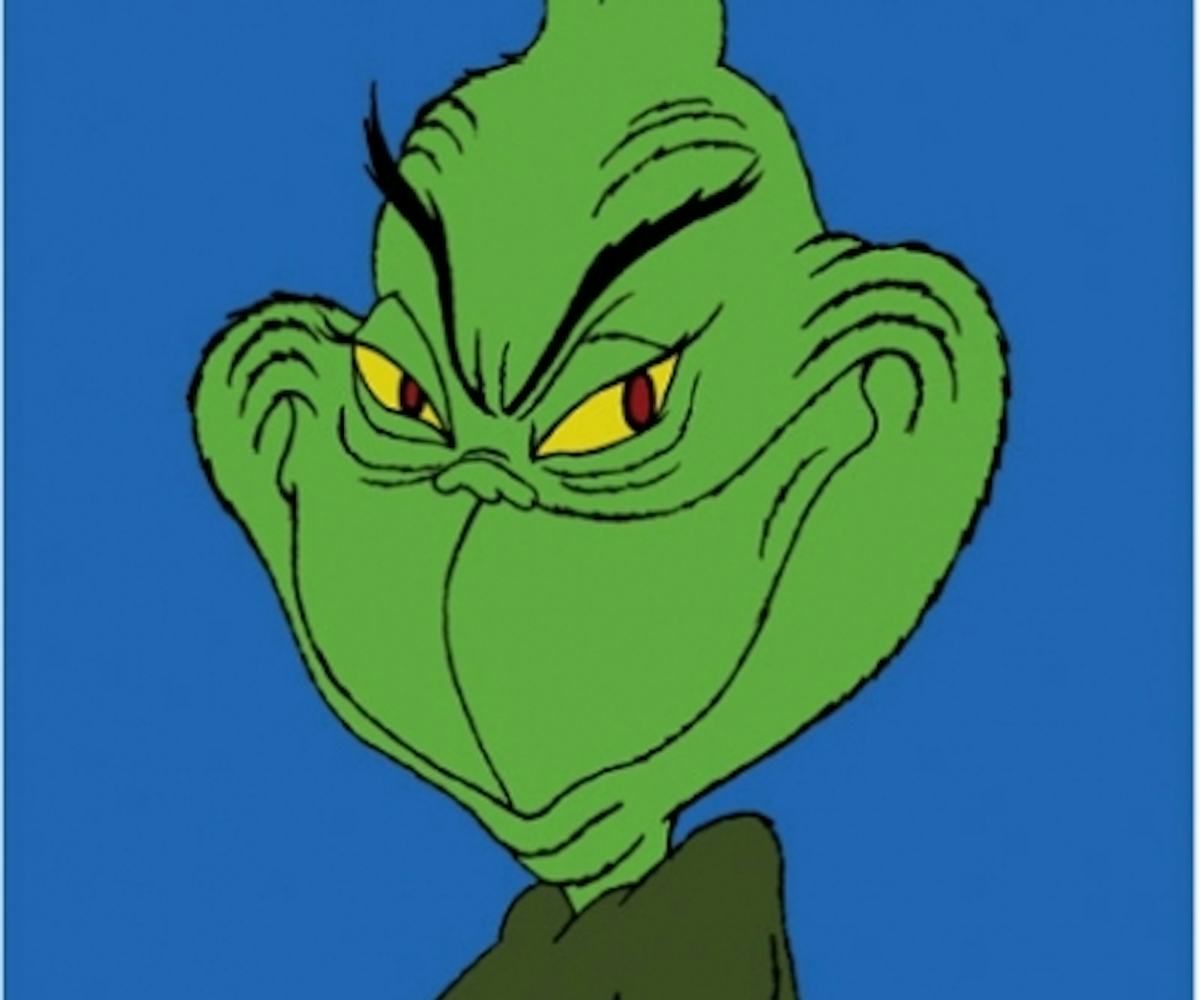 Can You Guess The Christmas Song By How Messed Up It Is?
If Marshall McLuhan is right, and the medium is indeed the message, Christmas is truly a dark time. Sure, there are joyeux noels and all sorts of halls being decked, but have you ever sat down and thought about those carols you are haplessly humming? What sort of twisted meaning is hidden beneath their shiny exterior? Most Americans, be they Christian or Jewish or Zoroastrian, are familiar with the core—say, 20 or so—Christmas songs that we hear on repeat every December. But what darkness lies beneath? So here's a fun exercise: Let's take these songs at face-value and remember what sort of depravity we are truly celebrating.
Okay, let's start: 
1. A uncontrollable physical deformity leads to ostracization and abandonment, until said handicap becomes marketable.
Answer: "Rudolph The Red-Nose Reindeer."
Okay, another:
2. The creation of a happy holiday and the warm feeling of familiar acceptance is actually entirely fabricated and a result of a hallucination brought on by loneliness.
Answer: "I'll Be Home For Christmas (If Only In My Dreams)"
Next...
3. An unintended discovery suddenly raises major issues of trust, fidelity, and secrecy.  
Answer: "I Saw Mommy Kissing Santa Claus"
Another:
4. A do-gooder's poor hygiene allows a crazed maniac to flee. 
Answer: "Jingle Bells (Batman Smells)"
Last one: 
5. The poor weather is a perfect excuse for date rape.
Answer: "Baby, It's Cold Outside"