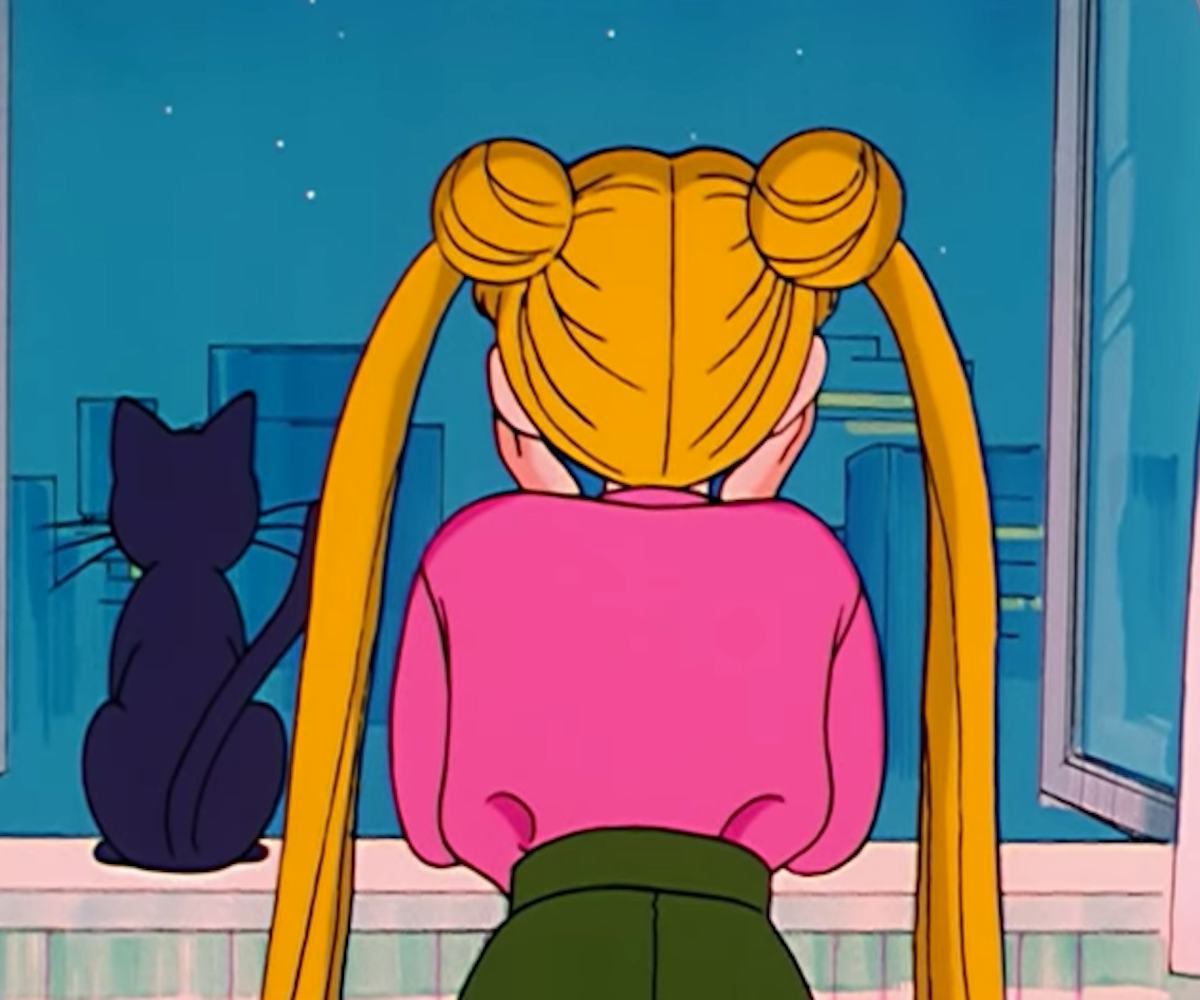 Photo courtesy of Ford
Watch Sailor Moon Star In The Latest Ford Fusion Commercial
A universe where cartoons and cars collide
When you wish upon a star, do you see a shiny car? Apparently, you do if you're Sailor Moon. In a series of bizarre and timely events, Ford is here to provide your daily dose of nostalgia by recruiting our favorite anime superheroine from the '90s for a short commercial.
In the video, Usagi (aka Sailor Moon) and Luna are seen stargazing from a window in her bedroom. Usagi squeals as she gushes about the constellation of the Ford Fusion model and how it's the most stylish car she's ever seen. Of course, Luna is there to explain all of the new and improved driver-assist features that make for a better driving experience.
Before Usagi gets too caught up imagining which color of the model works best with her wardrobe, Luna reminds her that she's not even of age to drive. (But she's a cat—what does she know?!) The whole thing ends too soon, and we're left wondering what is next for the legacy of Sailor Moon.
We're not saying that this commercial makes us want to buy a Ford Fusion, but this is definitely an association we won't forget anytime soon. Watch the cute short, below.