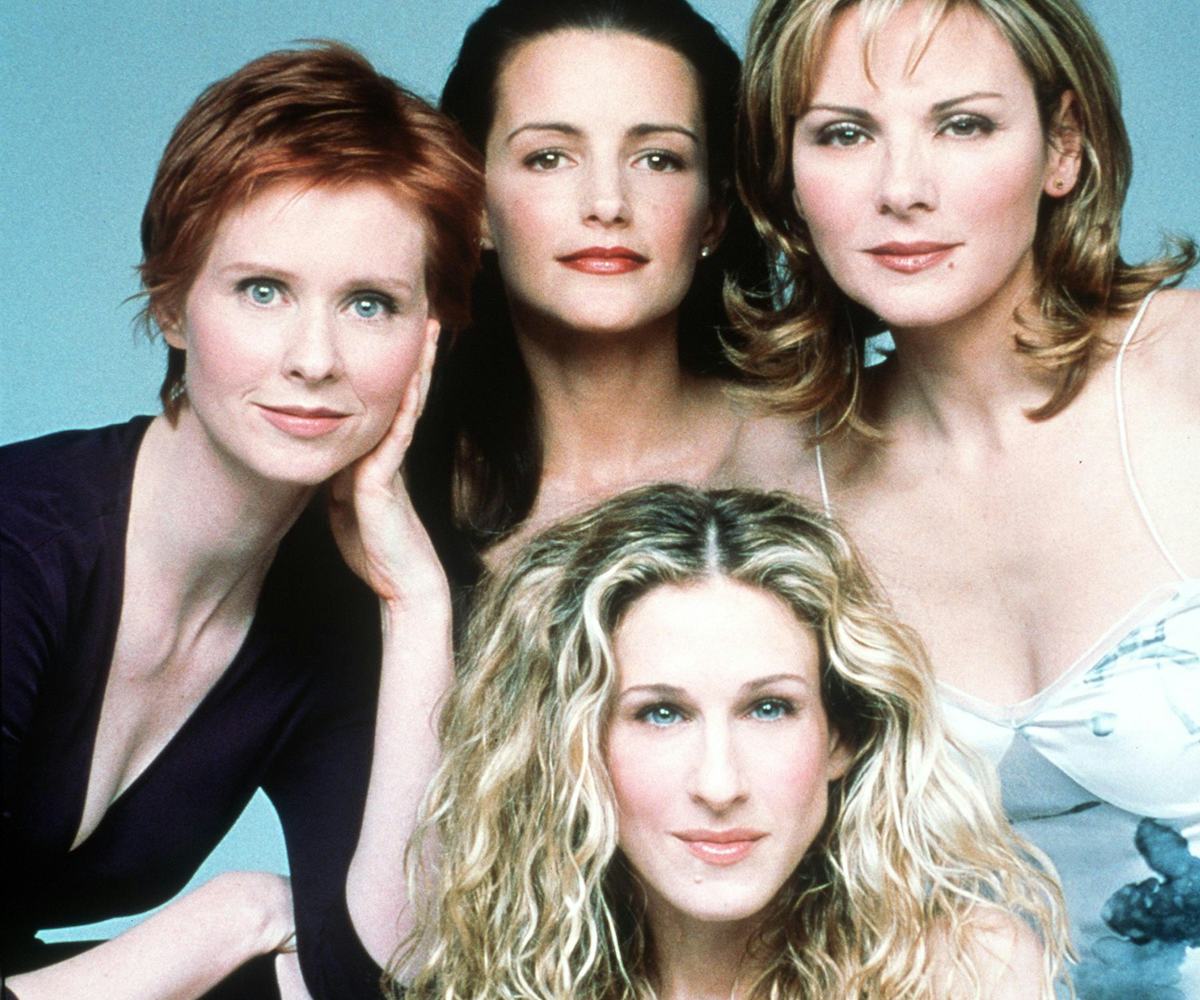 photo by getty images
sarah jessica parker basically confirmed $1'sex and the city 3'
The last Sex and the City movie was so bad that we thought it might be enough to kill the franchise once and for all.
Nope.
In the last few weeks, buzz surrounding a possible SATC 3 has crescendoed, culminating with Sarah Jessica Parker herself basically confirming the return of Carrie and the gang. On her instagram, the actress posted a photo of herself in full-on Carrie mode, holding Bloomingdale's iconic paper bag, which has come to be associated with the show. But if that was too subtle for some people, then her caption certainly wasn't: "Well. I guess the cat's out of the (little brown) bag. As usual, we will keep you posted on every detail as we are able. I'm under strict gag order until then. Xx, Sj".
Sex and the City 2, which came out in 2010, was a commercial disappointment and a critical disaster, and for most signaled the merciful end to a series that was no longer relevant and better viewed through an early aughts gauze. But this is Hollywood, folks. Never under estimate its ability to wring every last possible dollar out of a recognizable property. Back in January, Michael Patrick King, who wrote and directed both films, told Entertainment Weekly that he had "one story left" to tell and that "Sarah Jessica and I both know what that final chapter is."
It looks like soon, we will too.