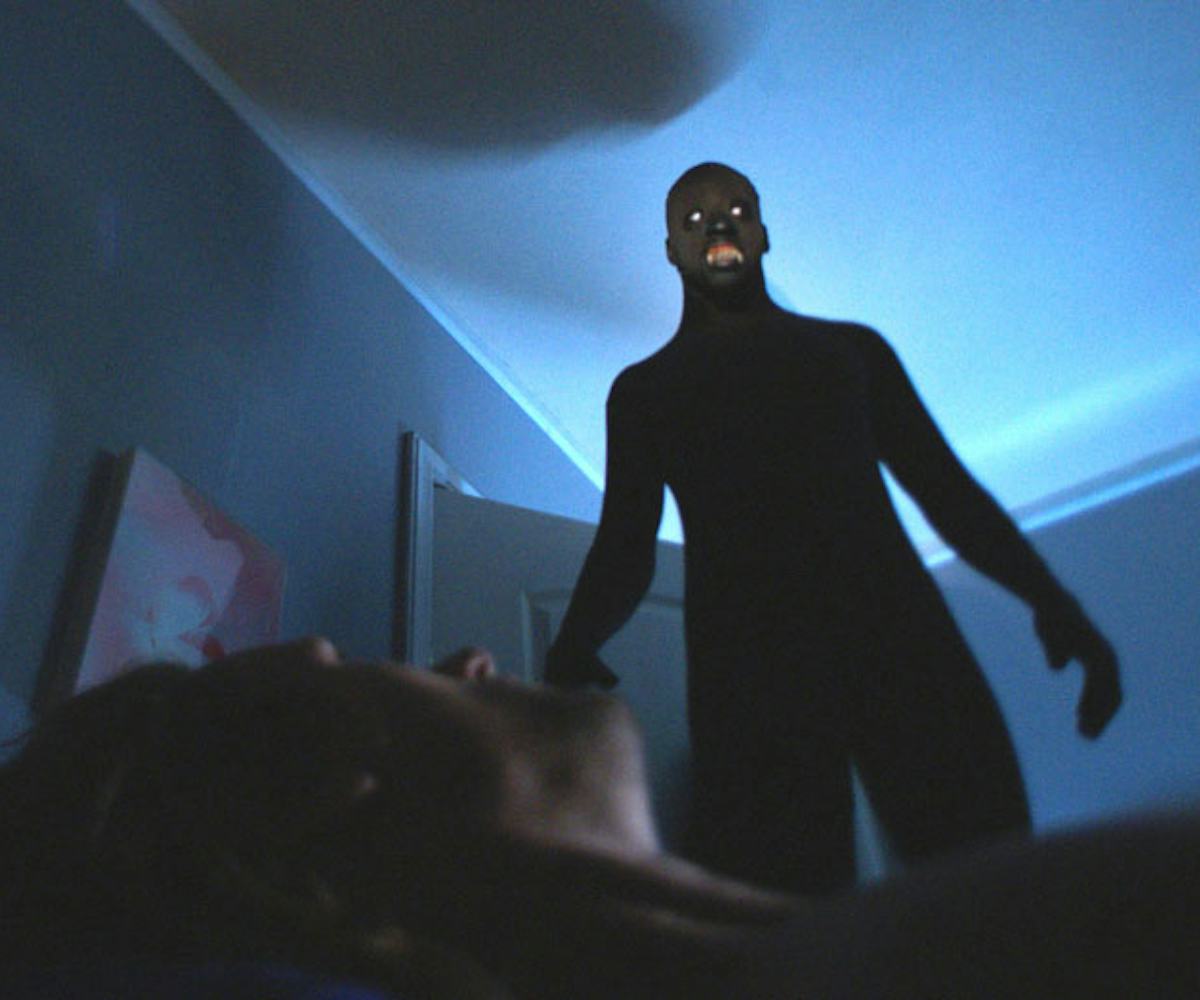 Image via Gravitas Ventures
Stream With Terror: 10 Netflix Movies That Are ACTUALLY Scary
All right, lovelies—we've already offered you the best movies streaming on Netflix, as well as the 15 scariest films of the last 15 years. Well, we're bingeing, so here's another countdown of couch-worthy flicks.
This time, it's the scariest films now streaming on Netflix. Note: Only a few of the instant goodies we found most terrifying are horror movies. To us, all those possessed dolls, zombies, and found-footage creep shows don't pack much dread compared to these actually terrifying thrillers, art-house experiments, and documentaries. Like, honestly, what's scarier than reality?
Good for the Halloween season or just getting your fright on whenever the mood strikes you, here are the best films to Netflix in the dark—complete with handy links for adding to your watch list. Oh, and please add your picks in the comments, below.
The Babadook (2014) This is a fairly simple, straightforwardly haunting film. However, unlike so much of what's available in Netflix's extensive library of horror flicks, this one will actually scare the bejesus out of you. Also unlike much of Netflix's horror offerings, it's actually a good film, garnering 98 percent on Rotten Tomatoes.
The Act of Killing: Director's Cut (2012) This Oscar-nominated exploration of Indonesia's bloody era of extrajudicial killings in the mid-1960s is like no other documentary ever. Slowly, the surviving mass-murderers interviewed take over the film, starring in and directing stylized reenactments of their crimes. It's perhaps one of the most chilling things we've ever seen (it took us two tries to finish).