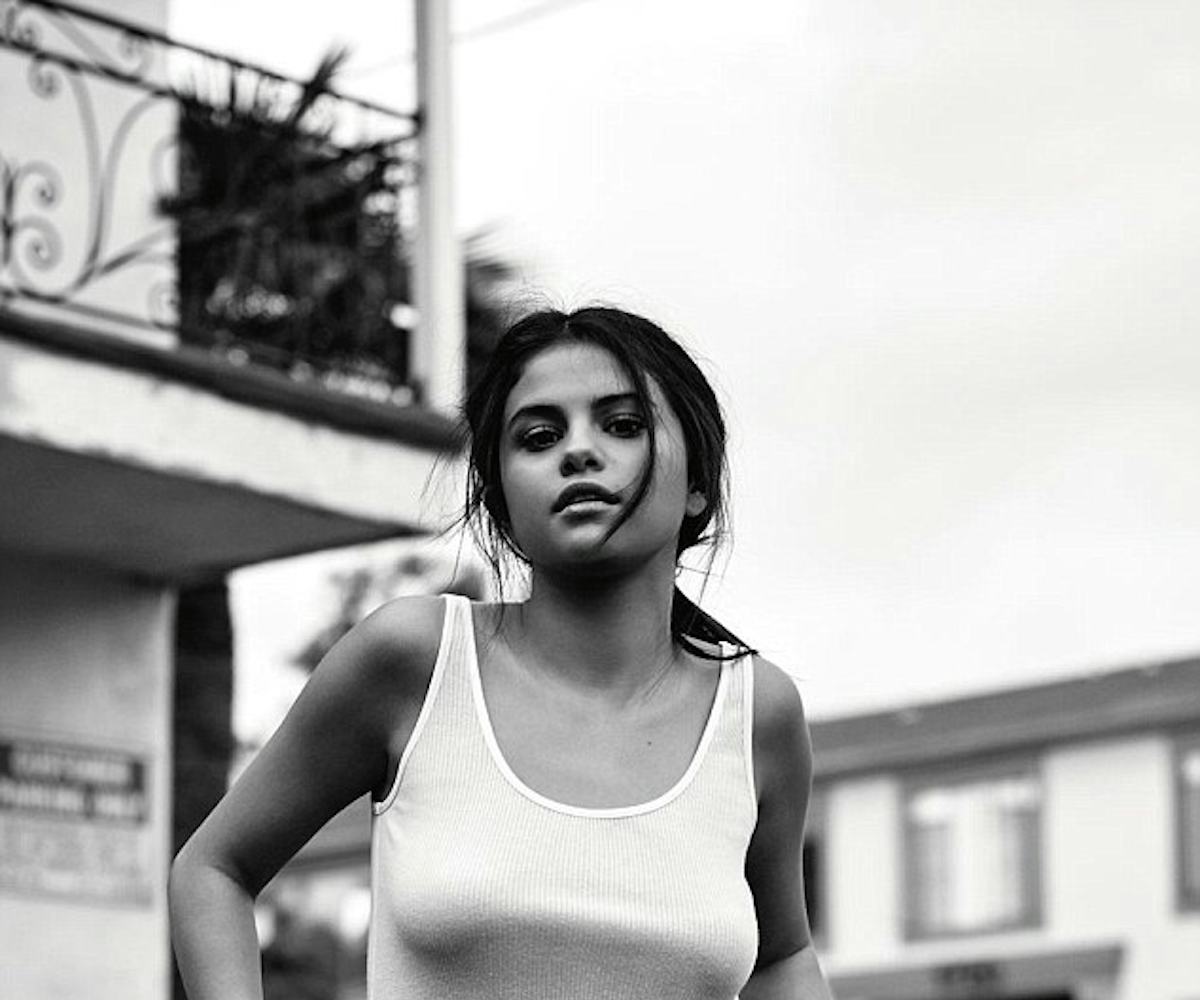 Photo courtesy of In Style
Selena Gomez Has A Message For All Her Body Shamers
'I Don't Care What You Think!'
Selena Gomez is quickly becoming one of the most outspoken young stars in Hollywood. After opening up about the scrutiny she faced over her body image earlier this year, the 23 year-old pop star is once again speaking out against the harsh reality of being a young woman in Hollywood. 
In a new interview with In Style UK, Gomez revealed that after deciding to pose nude on the cover of her latest album Revival, she was the subject to a ton of unfair body shaming. "It hurt my feelings because I never experienced that before, but I didn't want [that] to be my story, so I said, 'I don't care what you think' …I'm learning that you can be comfortable and still look beautiful."
Gomez went on to explain that despite her career, looking sexy is not a full time gig. "Some days, I like what I see. Other days, I'm like, 'I'm not even going to bother.'"
Yes, queen. Read the rest of Gomez's empowering interview here.