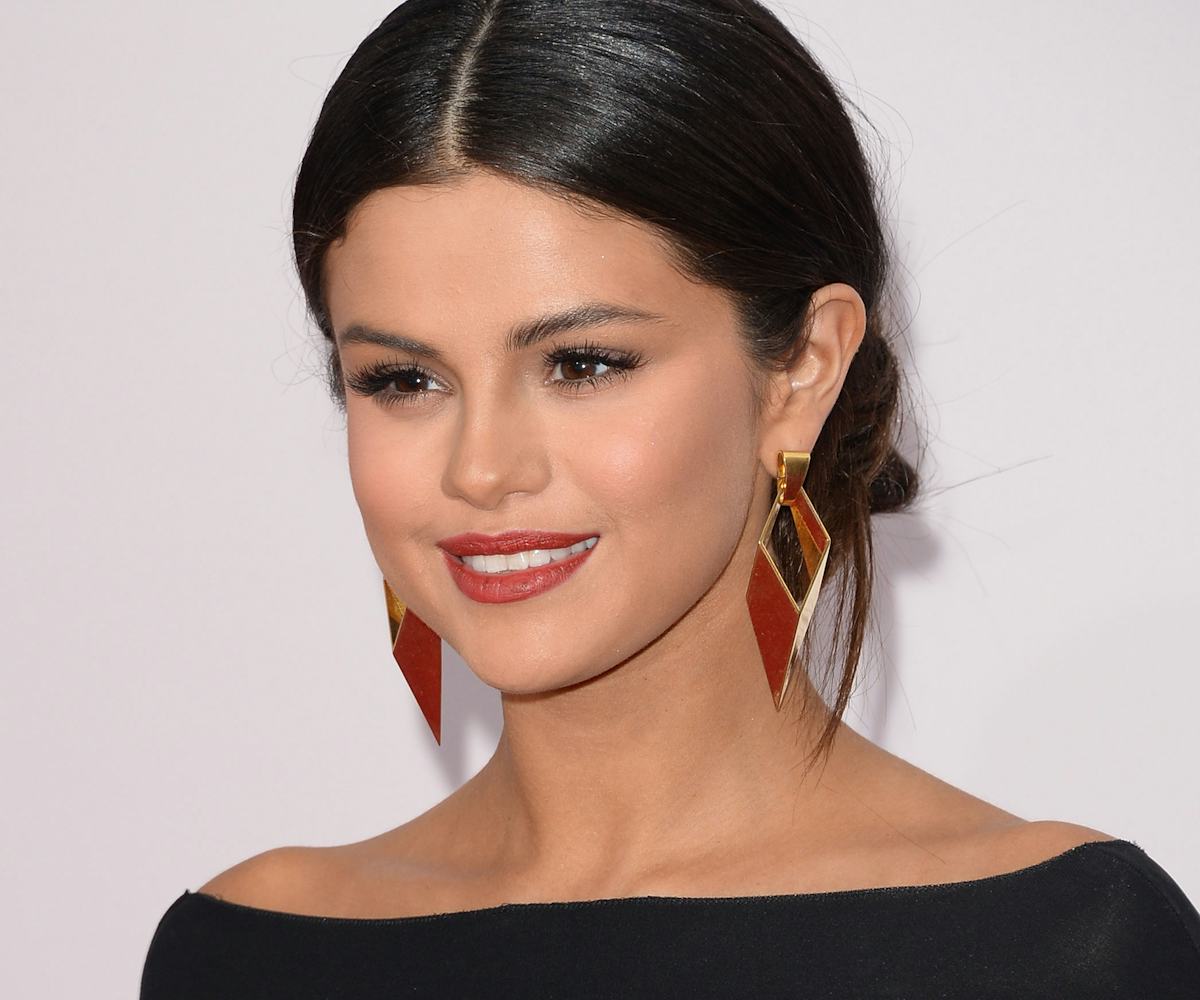 Photo by Jason Merritt / Getty Images
selena gomez posts an emotional anti-suicide message
her personal note to a fan
After seeing an Instagram comment suggesting one of her fans was going to commit suicide, Selena Gomez penned a heartbreaking note advocating life. She then took a screenshot of the comment and posted it on her Instagram.
"By me following you is not me saying it's ok to think these thoughts," she writes. "It's not me saying 'hey you said sad things, so I'm going to follow you to make you feel better'. God puts us in situations that are so unexplainably difficult for a reason. There is someone in the world feeling so much, just like you. There is someone who will always have it way better or way worse than you. The point of all of that is for to feel not alone. My point is, you are not alone in this world. People everyday feel so many emotions they wish they could turn it off, but that's not why we are here. We are here for relationships, for people just like us who feel worthless. Your purpose is to share, help, encourage. Remember that. Please. Before you think of taking your life, think of all the [lives] you could save. I love you. More importantly there is a God that will love more than I ever could."
In her caption, she wrote, "I'm sorry I had to share. Every life is worth it." Given Gomez's immense honesty and openness with her fans (she even wrote a personal song about heartbreak), it's clear that Gomez did not post this just to make headlines or place herself in a positive light. Hopefully her words, which everyone can relate to, will help those going through a hard time.
If you or someone you know is contemplating suicide, please visit suicidepreventionlifeline.org or call the National Suicide Prevention Lifeline at 1-(800)-273-8255. 
(via Us Weekly)