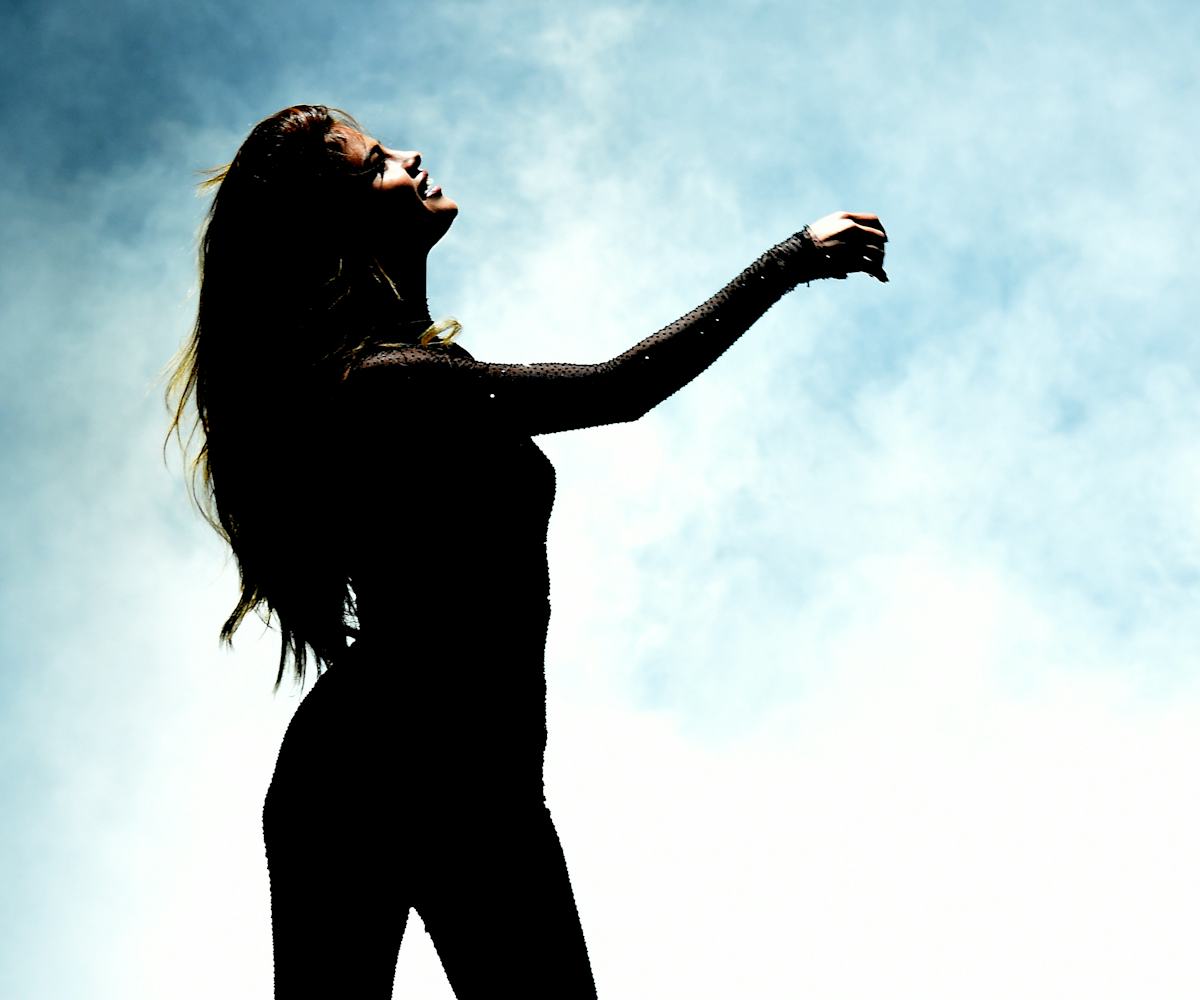 Photo by Kevin Winter / Getty Images
Selena Gomez Is Officially The Queen Of Instagram
Can't keep those likes to herself
Selena Gomez was the fourth most popular person on Instagram in 2015. Earlier this year, she beat out her bestie Taylor Swift as the most followed individual on the app. Today, the "Hands To Myself" singer scored yet another crown: most-liked Instagram, ever.
The photo is a simple one: Gomez sipping on a Coca-Cola with her lyrics printed on the bottle. Back in the day, Kendall Jenner's perfectly posed heart-shaped hair photo reached a staggering 3.6 million likes. That was a lot back then, but chump change, now in comparison. At over four million double-taps, Gomez's photo shatters all previous records—Instagram-wise, that is. Twitter just honored Katy Perry for her record-breaking follower count of 90 million. 
While photos of this nature seem trivial, celebrities at this level are actually able to use their visibility on social platforms to spark discourse on prevalent issues in society. Gomez herself has used Instagram to support female empowerment. "When women support each other," she writes, we accomplish amazing things." Expect more inspirational posts, to like (millions and millions of time over), to come.