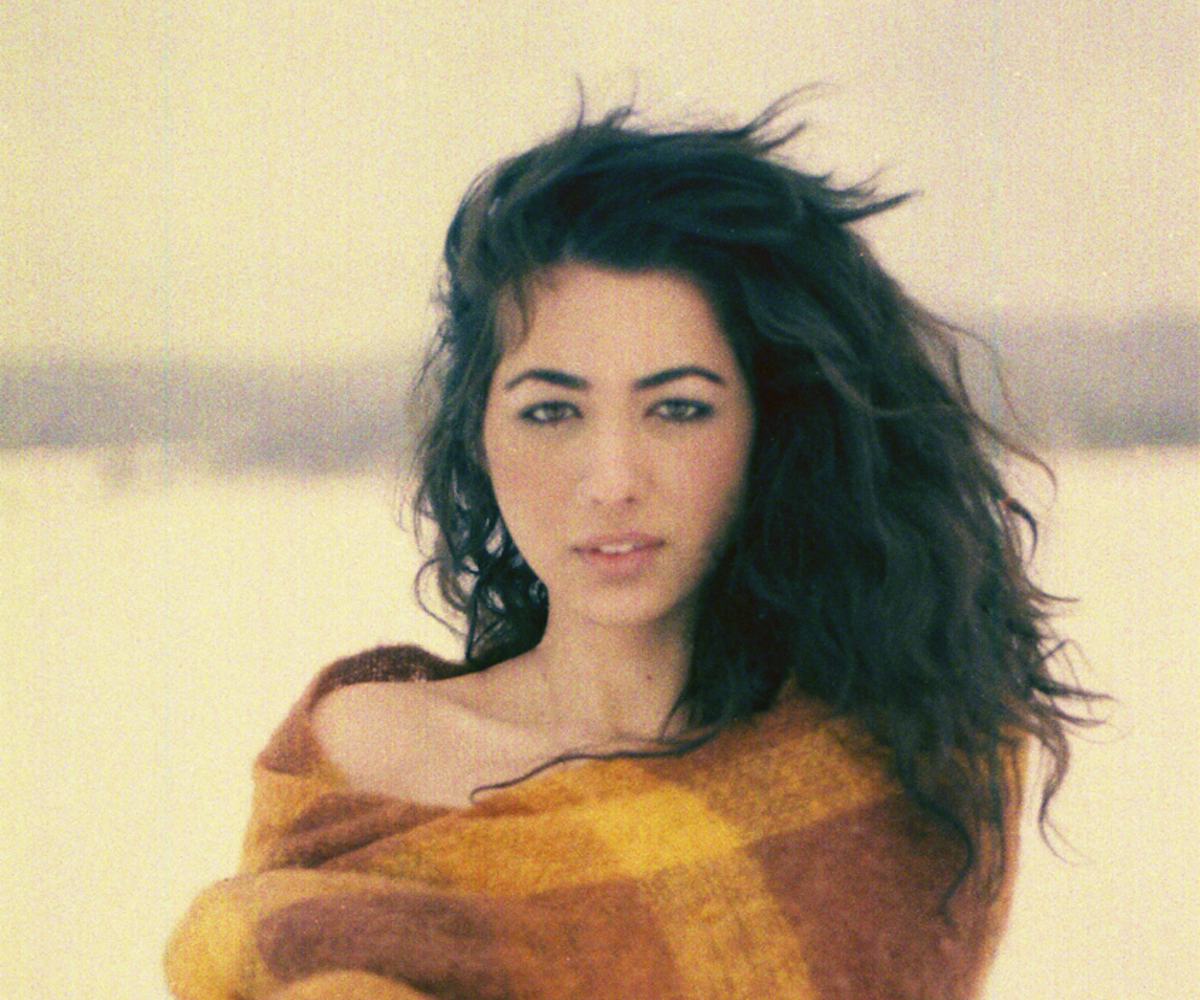 song premiere: shara gibson
the nico-esque singer-songwriter takes on bob dylan.
By now we've already sung the praises of Shara Gibson, the singer-songwriter who we described as having "a deep delivery like Nico, a knack for pop-tinged Americana like Lana Del Rey, and the songwriting sensibilities of Christine McVie." But now she gets to sing the praises of someone else--in this case, Bob Dylan.
While taking a break from L.A., where she's been recording her debut EP, the Toronto-based musician passed the time perfecting her cover of the 1962-penned "Tomorrow Is A Long Time." The end result is something that's just as striking, only replacing Dylan's trademark vocals with Gibson's hauntingly beautiful ones. In fact, she seems to take as much from the Americana troubadour as she does from Elvis Presley, who recorded it himself in 1966.
Hear it below--we've got the exclusive premiere--and then play it on repeat, since we've also got a free download. It should help you get through the wait until Gibson's debut comes out...because after all, tomorrow is a long time.