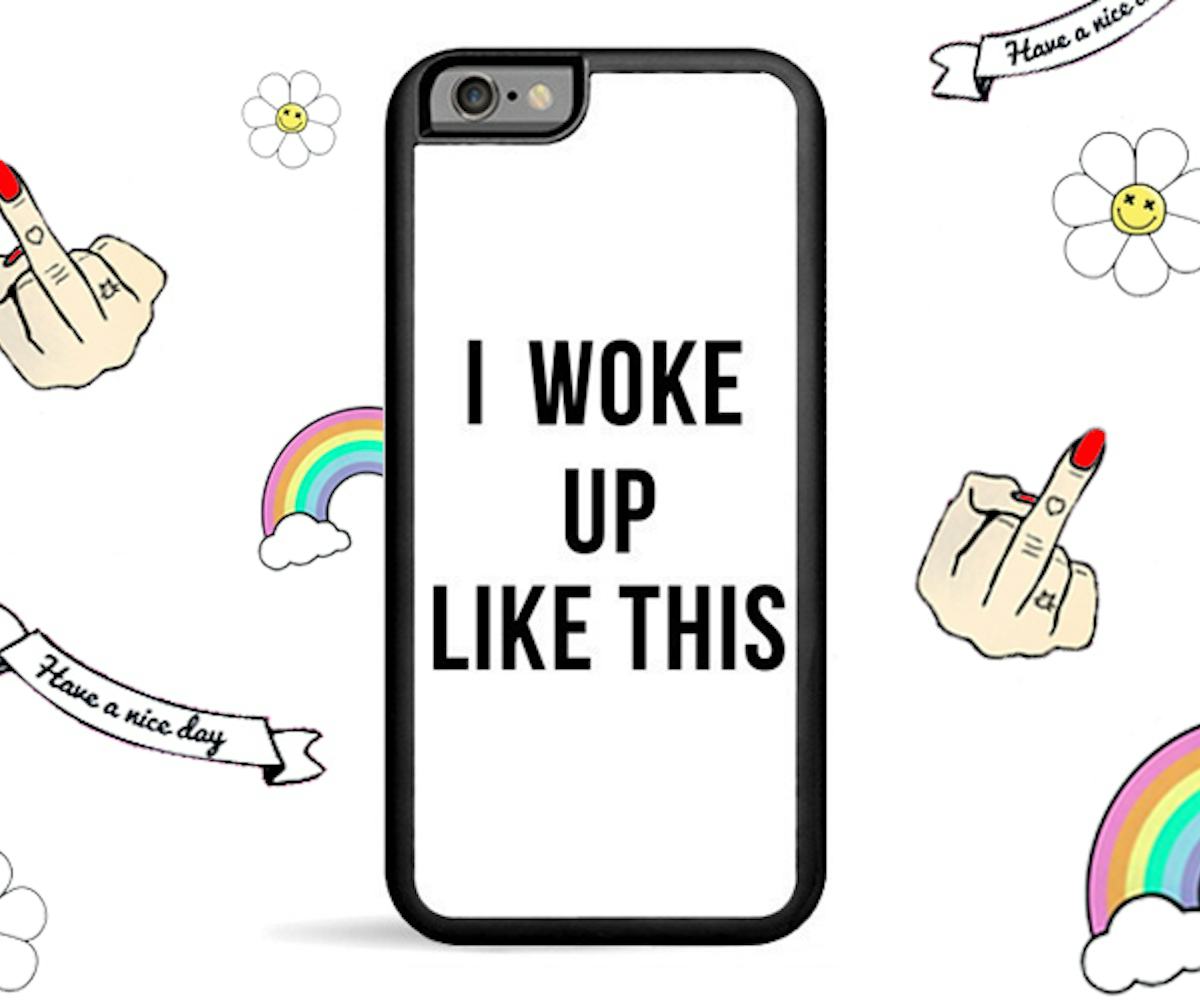 make your phone look as cool as you do
with our new iphone 6 cases!
For all of you cool kids who splurged on the newest apple gadget—the iPhone 6—but don't have the right case to deck it out with, then look no further. NYLONshop has been getting some pretty awesome iPhone accessories lately, but now we can proudly accomodate all the up-to-date users who have the iPhone 6.
Browse the gallery to check out our fave iPhone gear (courtesy of Local Heroes and Zero Gravity), and shop the collection for the perfect case. From donuts to sassy middle finger emojis, we've got it all. (Note: they also make the perfect stocking stuffers to add to your list of holiday goodies.) Happy shopping from NYLONshop!
local heroes: mini donuts iphone 6 case—$20. (available here.)
zero gravity: phoenix iphone 6 case—$32. (available here.)
local heroes: middle finger iphone 6 case—$20. (available here.)
local heroes: palms iphone 6 case—$29. (available here.)
local heroes: stickers iphone 6 case—$29. (available here.)
zero gravity: i woke up iphone 6 case—$23.95. (available here.)