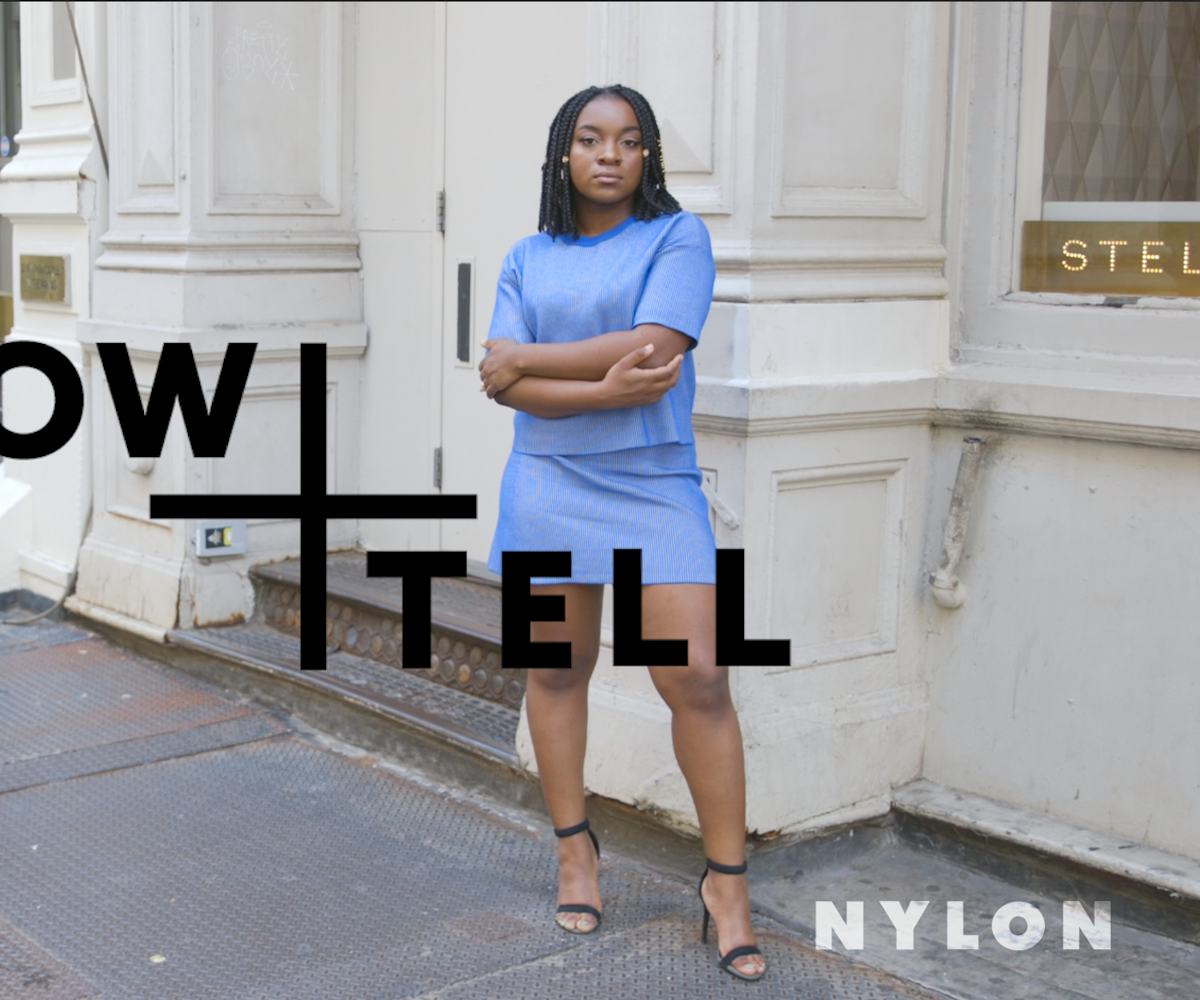 Ray BLK Gives Us A Sneak Peek Into Her Insane Vinyl Collection
Check out our latest Show + Tell
Ray BLK wants you to know that she is an old soul. So old, in fact, that she doesn't even listen to much of the new music out there today.
And recently, the British singer/songwriter stopped by our NYLON studio to give us a taste of what she listens to via her insane vinyl collection, including Notorious B.I.G.'s Ready to Die, John Legend's Get Lifted and Outkast's Stankonia.
"There are a few albums that I have, that I listen to on repeat," she tells us. "Like, I'm a bit old, I don't listen to much of the new stuff--I just repeat albums that I've been listening to for years. So this is one of the ones [Get Lifted] that I repeat, because it's just so soulful."
Find out what else RAY BLK has to tell us, above. 
Credits:
Produced by Ren Potts
Directed by Tina Vaden
Shot by Maddy Talias & Tina Vaden
Music - For My People by Matt Large via Epidemic Sound