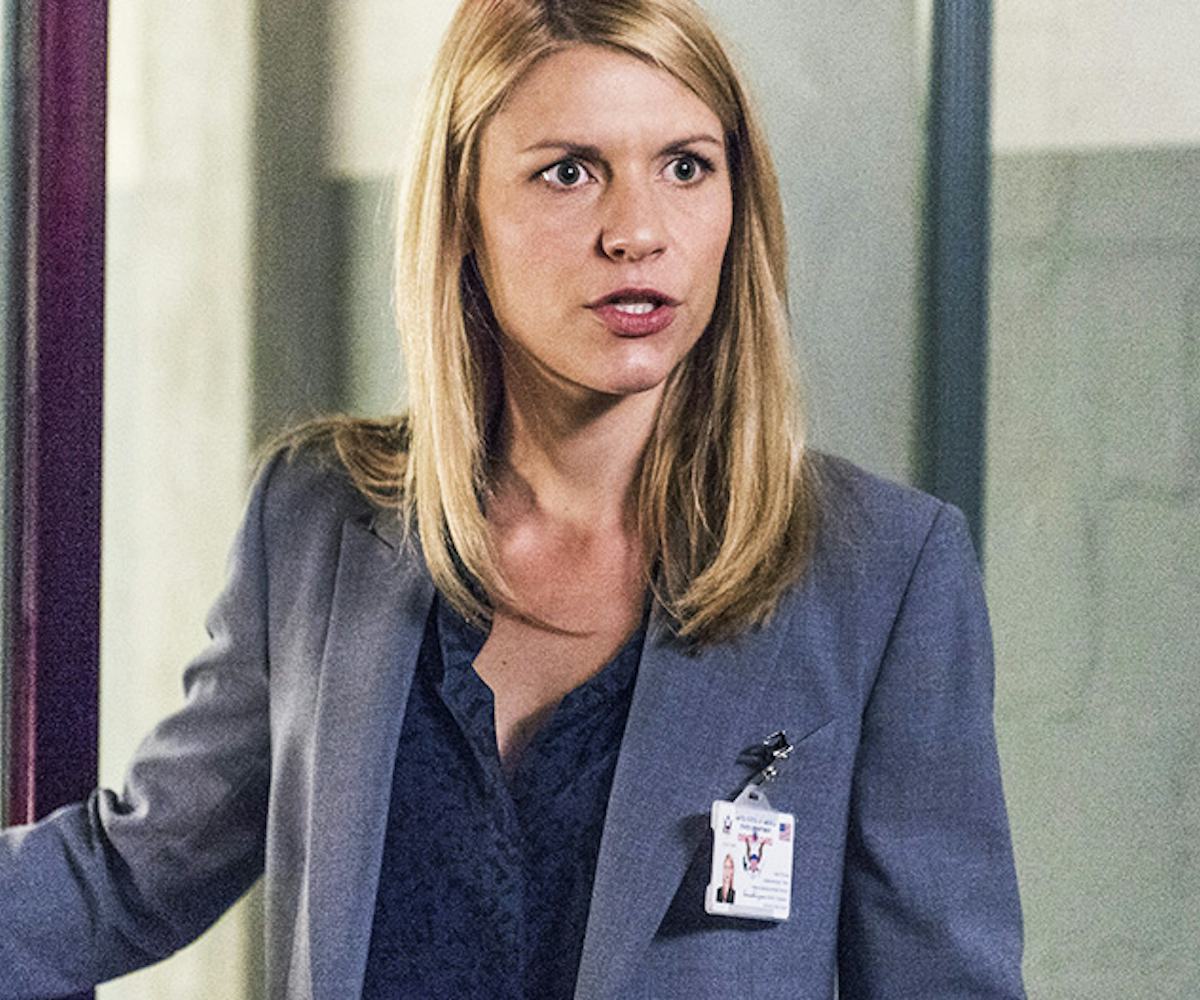 photo via showtime
showtime is coming for netflix's neck
let the streaming wars begin
Cable-free fans of Showtime's lineup can breathe a little easier today after the premium channel announced that it will be launching a stand-alone streaming service this July. Even better, viewers won't need a cable subscription to use it.
Dubbed simply "Showtime," the streaming service will cost $10.99 a month (about four bucks less than the new, cable-free HBO NOW) and will be available to anyone with Apple TV, an iPhone, iPad, or iPod Touch via app, as well as Showtime's website. 
CBS CEO Leslie Moonves said in a statement, "Going over-the-top means Showtime will be much more accessible to tens of millions of potential new subscribers." The launch is slated for July 12 — the same day Showtime shows Ray Donovan and Masters of Sex return. Subscribers will also have unlimited viewing opportunities for all Showtime programming. So basically, there will be no excuse (other than not subscribing) to be behind on Homeland this summer. 
(via The Hollywood Reporter)