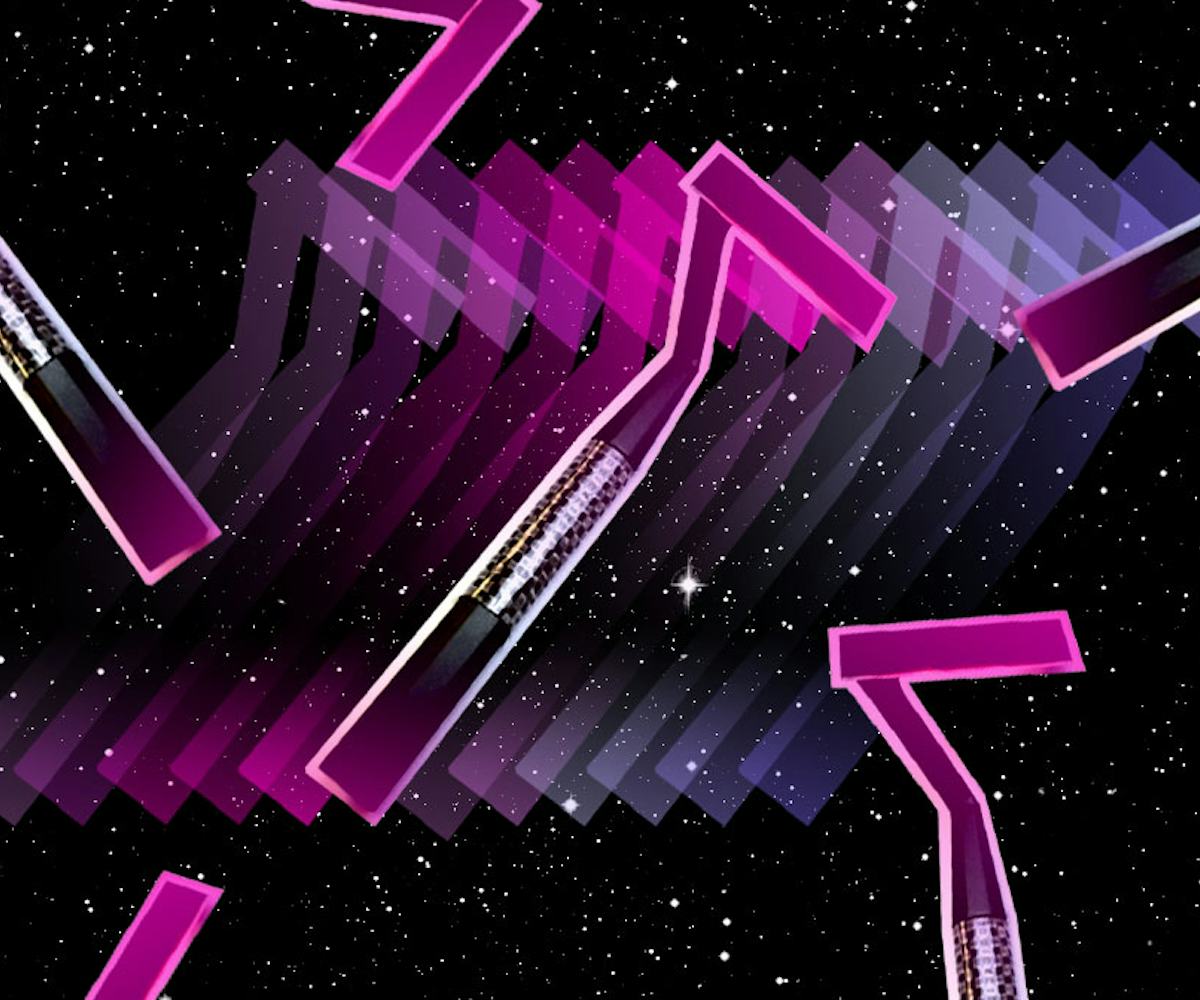 Never Cut Your Legs With This New Bladeless Razor
you'll never need bandages again
Shaving sometimes seems like a good idea—until you realize it's adding minutes onto your morning routine. But you've hit snooze one too many times, and now you're in a rush—and trying to speed up the process is guaranteed to leave itchy razor burn, or worse, nicks.
Skarp Razor is here so that you'll never have to frantically reach for bandages or wads of tissue as your bathroom begins to look like a crime scene. The razor uses wavelengths and light to cut unwanted hair without using an actual blade. Unlike traditional laser hair-removal devices that are only able to cut through dark hair, Skarp Razor claims that it can zap away hair of any color, on any body part.
There is, of course, a catch: Skarp Razor isn't available on the market yet, but it has exceeded its Kickstarter funding goal and hopes to be available by March 2016, for $159.
Until then, we'll take advantage of being at the tail-end of bare-leg season.