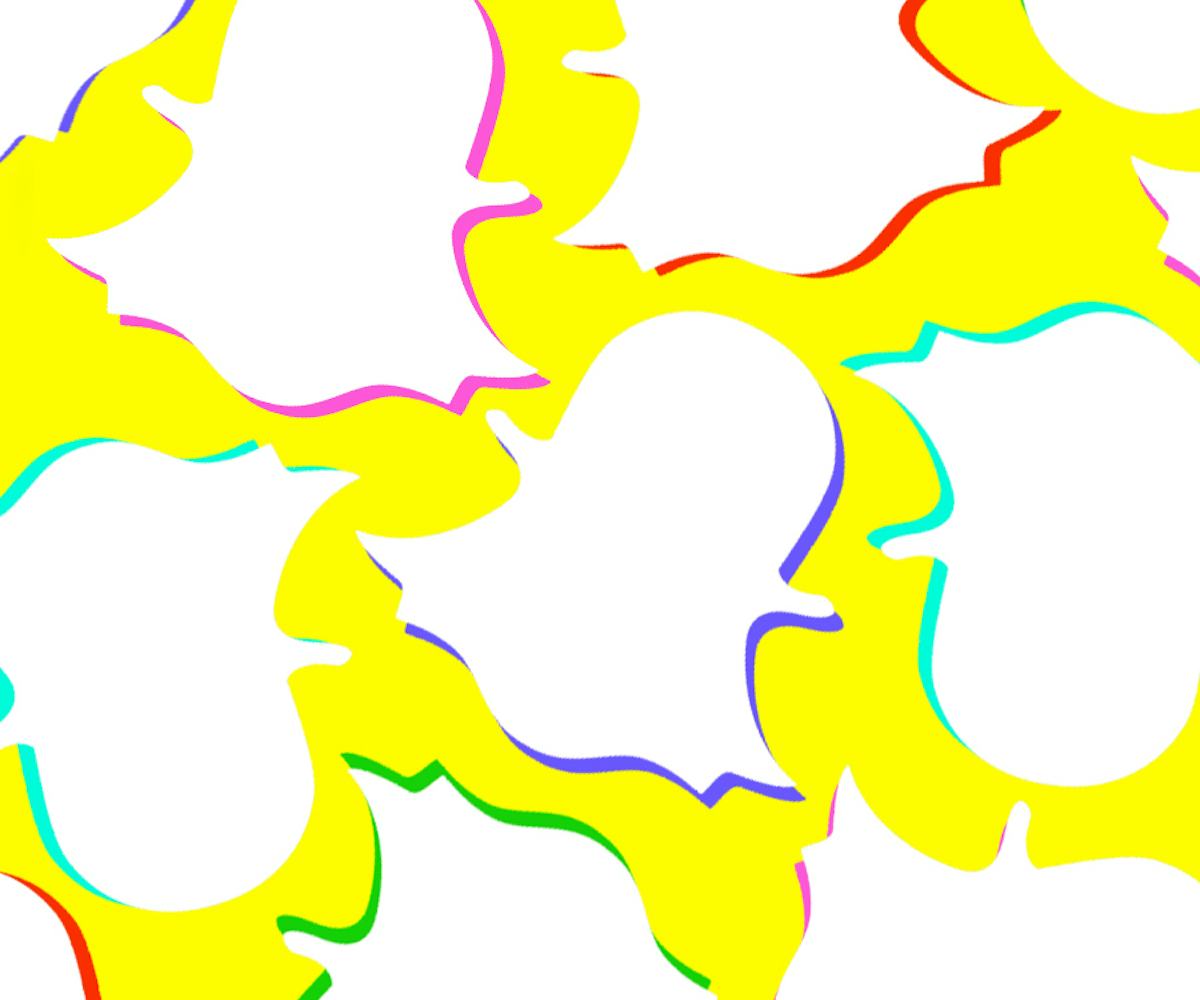 illustration by Ricky Michiels
Snapchat Is About To Bring You 3-D Selfies, Probably
Prepare for some intense stories
When Snapchat introduced its selfie lenses a few months ago, it completely revitalized the concept of the smartphone self-portrait. It seems like its filters are only the beginning—3-D selfies may just be on the way.
As TechCrunch reports, the social media company acquired Seene, an app that creates 3-D photos. If implemented into the Snapchat app, it has the potential to transform the way that certain users approach the app entirely. It would make the app more friendly for makeup artists and beauty tutorials, and would make for some killer skate videos. And, of course, it would also give into more of the narcissistic tendencies that other social media sites are catering to.
Seene also allows users to have their own virtual reality experiences and add depth to their photos with various editing tools. As the publication writes, the app is extremely interested in Seene's computer vision technology and engineering team. 
As of now, there's no news as to whether Snapchat will introduce a 3-D or virtual reality feature, but exciting things are surely coming to elevate your stories.