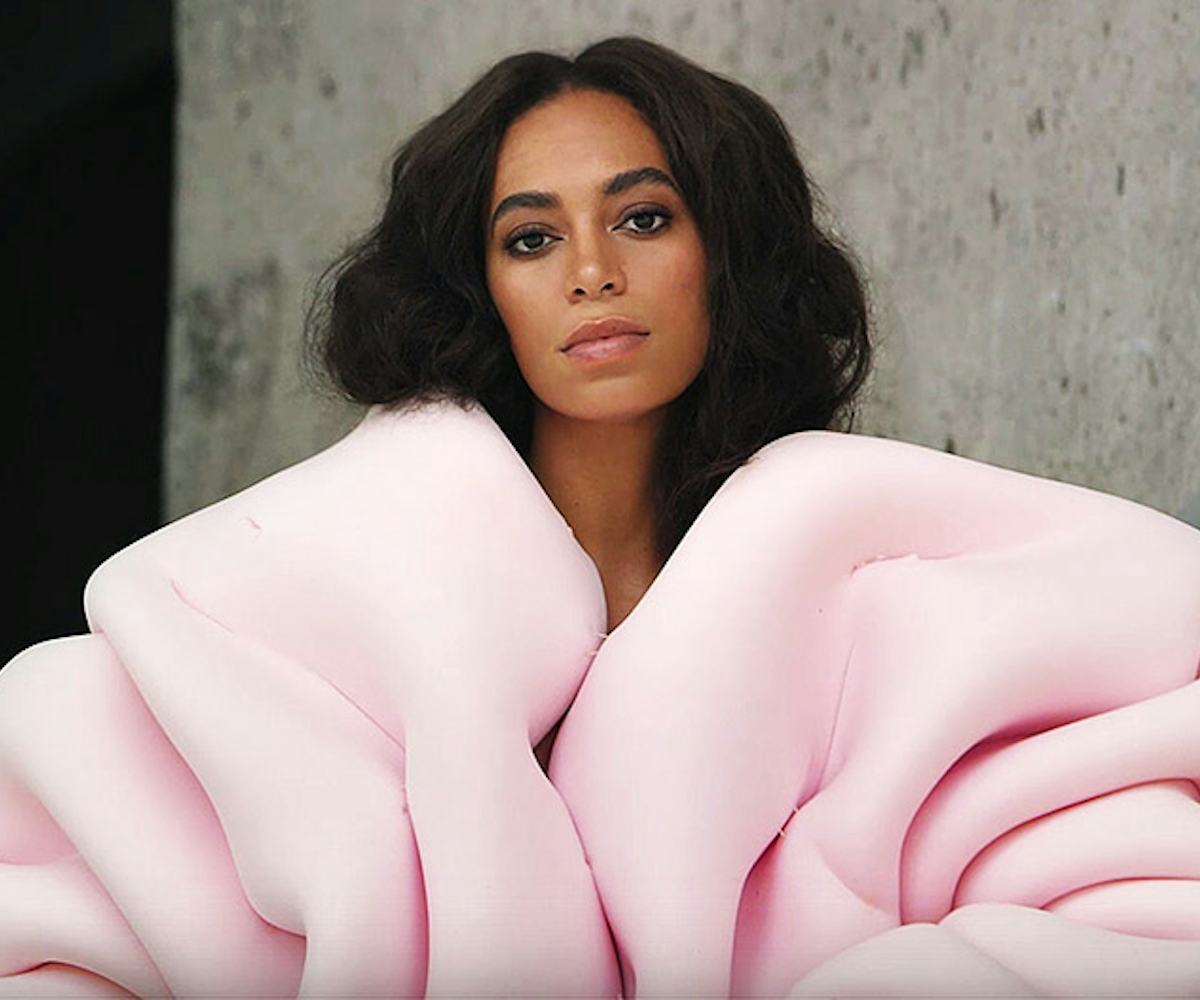 Photo courtesy of Columbia Records
Rick Ross Remixes Solange's "Cranes In The Sky"
Rick Ross has done it again. He's gone and dropped yet another unexpected remix; this time, it's with Solange.
Ross' take on Solange's A Seat at the Table single, "Cranes In The Sky," is fantastic. He kicks the song off with an excellent verse that finds Ross living inside the "metal clouds" Solange sings about in the song's chorus. He is the foil to her longing for release and clarity. After Ross finishes, the song plays out as it normally does, soothing and warm.
Last year, Ross threw a curveball in the form of an Adele remix. He took on her comeback single "Hello" and used it to muse on success. Prior to that, he remixed Lorde's runaway smash "Royals."
Solange made her SNL debut this past weekend, performing "Cranes In The Sky" and her second ASATT single, "Don't Touch My Hair." This Rick Ross remix only adds to the exquisiteness of Solange's latest (and greatest) era.