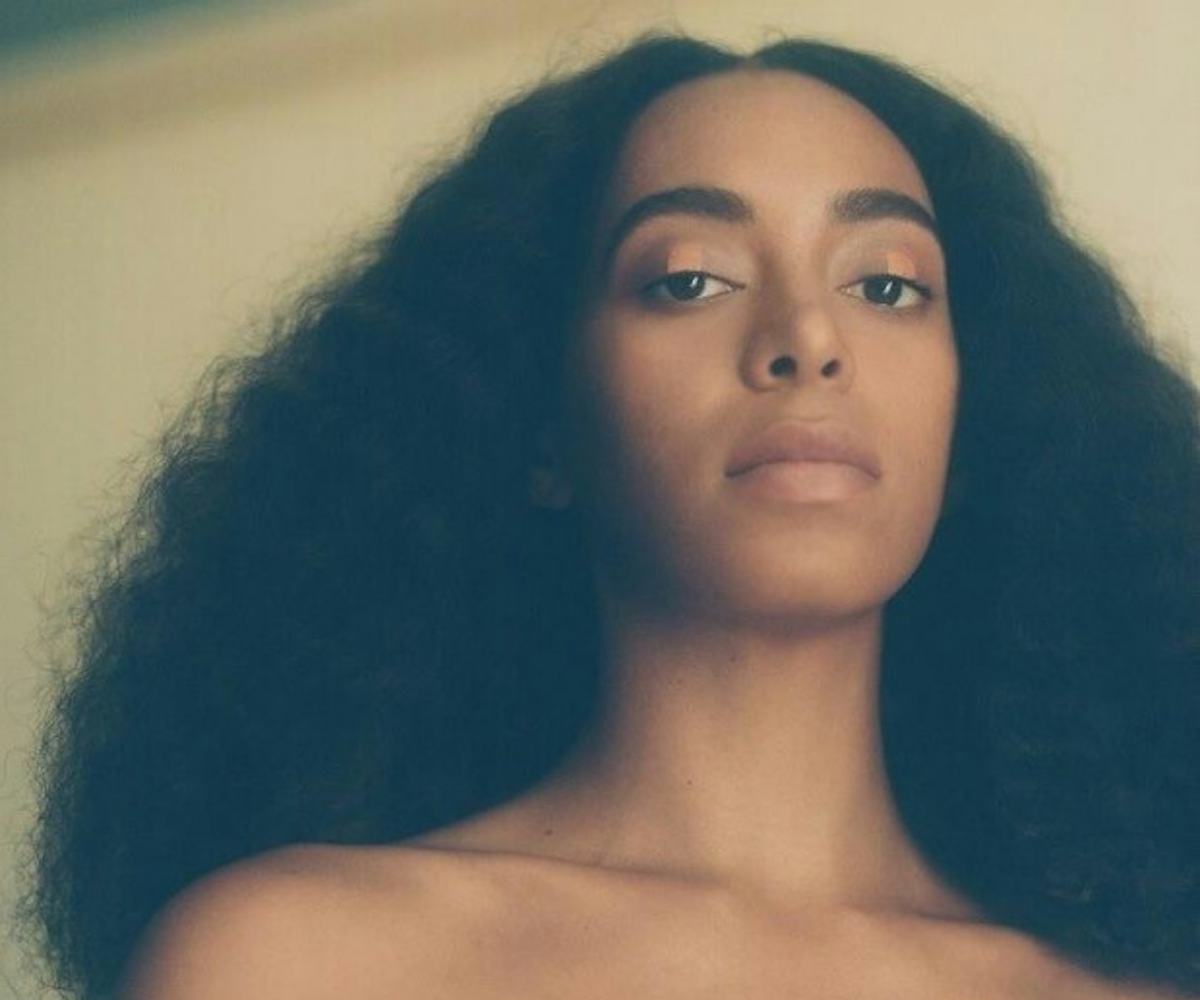 Photographed by Carlotta Guerrero
Solange Posts Open Casting Call For Touring Band Members
Solo wants to share your magic with the world
If you're a creative type who has always dreamed of working for Solange Knowles, your prayers might have finally been answered. The singer-songwriter recently posted an open casting call for New Orleans-based musicians on Saint Heron. As stated on the colorful flyer, she's looking for vocalists, guitarists, and keyboardists between the ages of 18 and 35. The finalists who are selected after the in-person auditions will have the opportunity to perform with Solange on her upcoming tour.
Those who have been blessed to witness Solange's live performances know that her band plays a huge role in shaping the experience. Not only do the musicians have to hit all the right notes, but they even bust out some choreography for some of the numbers. (Please use her debut SNL performance as prime evidence.) This isn't one of those fill-in positions where you stand in the back and go unnoticed—the band is basically an extension of Solange's creative vision to "bring the magic to her fans."
Interested applicants are instructed to submit a three-minute video to skauditions@gmail.com. If only this process could turn into Solange's version of Making the Band so we could see more of her exhilarating world in our daily lives.
For more information on the gig, check out the post, below.