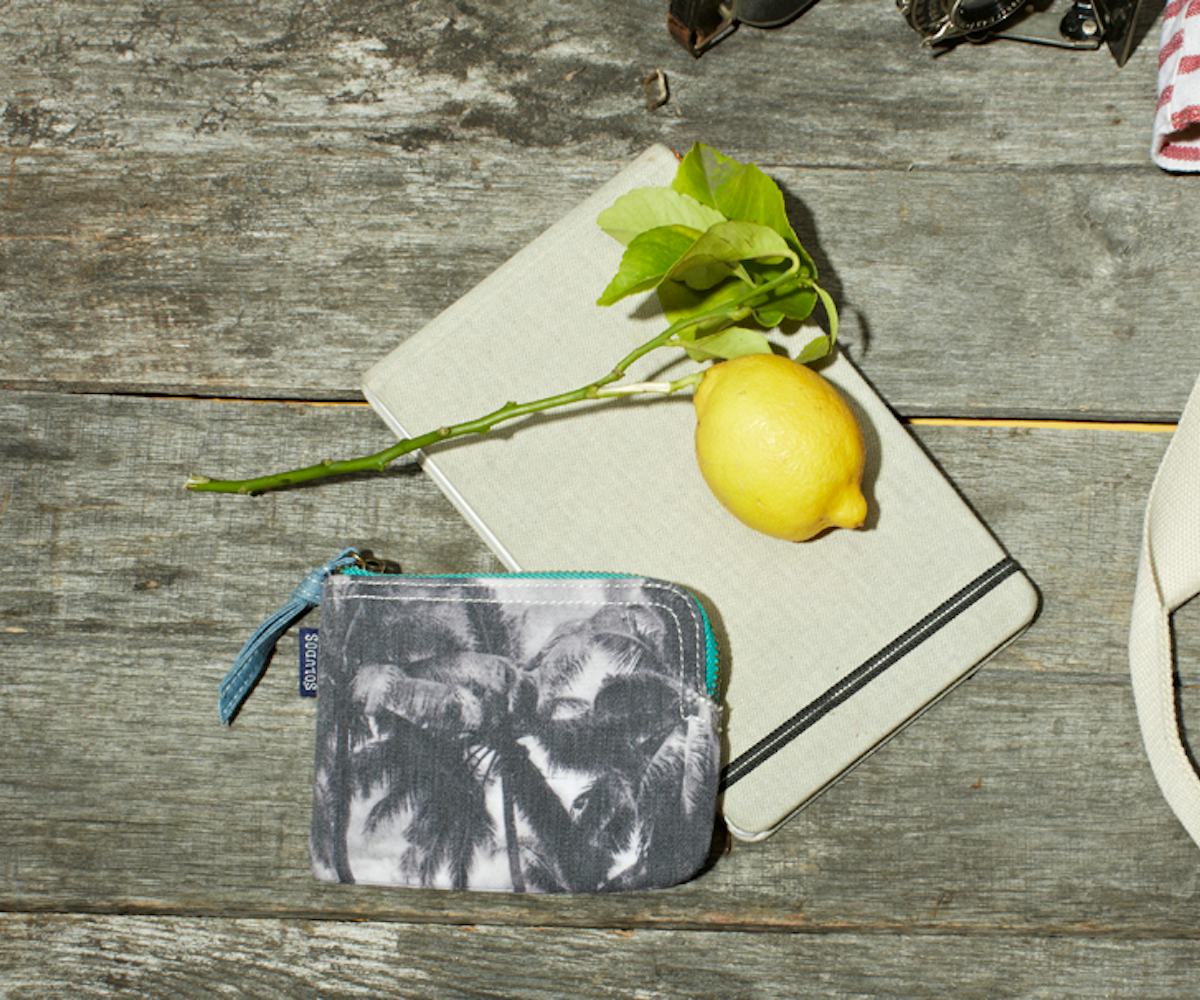 just add water
store your life in soludos' beachy carryalls.
Soludos has been our wardrobe mainstay for a while now, mostly thanks to the brand's espadrilles, sandshoes, and breezy canvas laceups perfect for warm weather. But now the company known for outfitting our feet all season long is upping its accessory game with a new collection of bags. And surprise! They're meant for the beach.
Ranging from pouches to giant tote bags, the carryalls come stamped with ocean graphics (shot by founder Nick Brown in El Salvador) and a splashy, sea-themed colorway. Even better, they're priced from $25 to $77--so you can still get that new swimsuit you've been dying for (don't lie!), too. Buy them here starting Thursday, and then start planning your next beach trip ASAP.