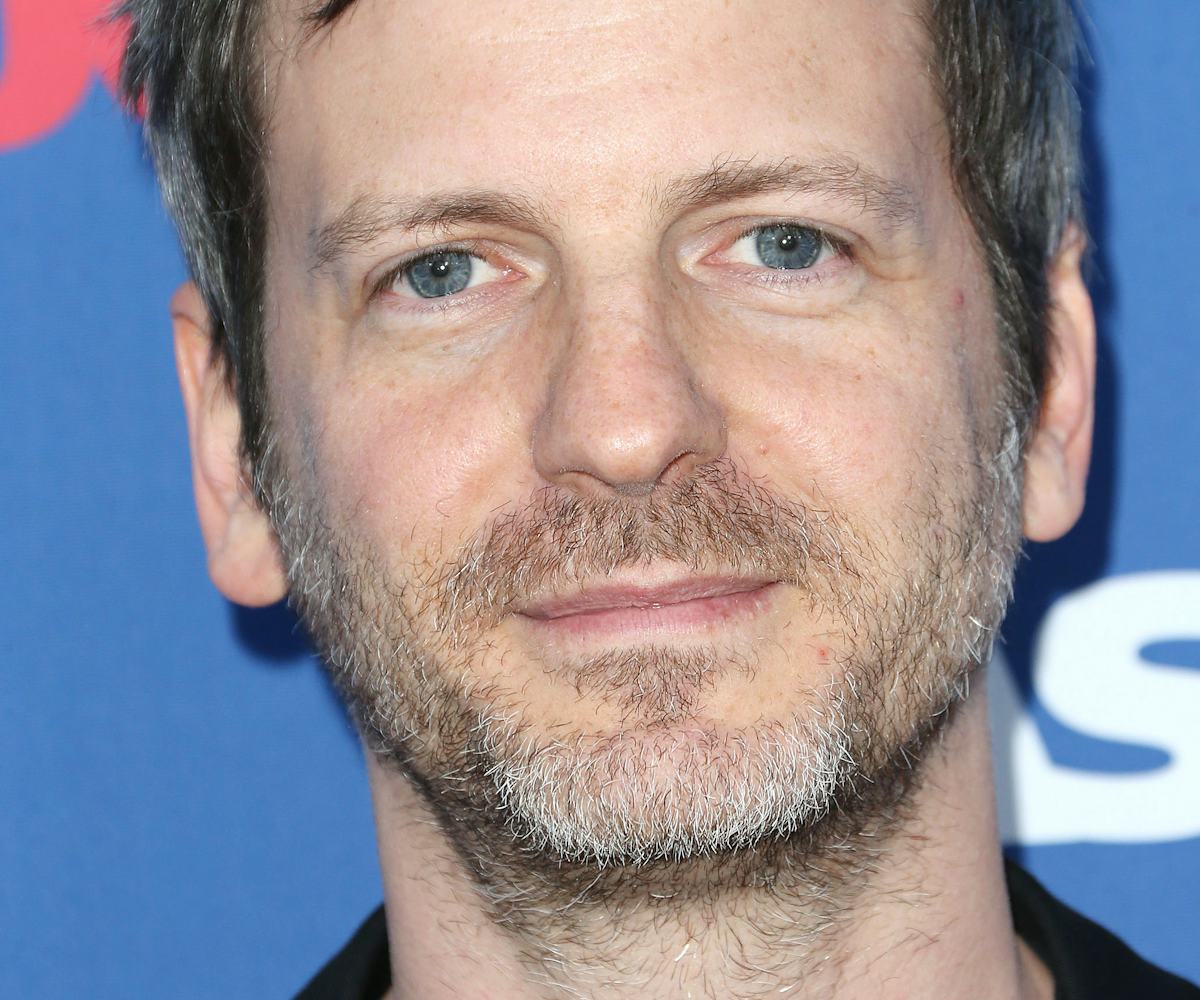 Photo by Frederick M. Brown / Getty Images
Sony Is Distancing Itself From Dr. Luke
But what this means for Kesha's court case is unclear
Kesha and Dr. Luke have been engaged in an ongoing legal battle since 2014 over accusations of sexual assault, sexual harassment, infliction of emotional distress, gender-based hate crimes, and employment discrimination made against the producer. Now, after years of vicious suits, which included the release of private communications and medical records and controversies surrounding unreleased and new material, Sony seems to (finally!) be distancing itself from Luke.
Dr. Luke, née Lukasz Sebastian Gottwald, achieved massive success as the creator behind a handful of hit singles for notable pop stars, including "Since U Been Gone" by Kelly Clarkson and "I Kissed A Girl" by Katy Perry. Gottwald's achievements led to the creation of Kemosabe Records, a subsidiary of Sony, in which he was given massive control over both his creations and the stars he managed in exchange for his services, which were estimated to be worth about $60 million over five years. The deal was working out fine and Luke continued to churn out hits, including "Wrecking Ball" by Miley Cyrus and "Timber" by Pitbull, until Kesha came forward with a series of serious allegations against him.
The legal battle has been waged in both California and New York, with Kesha's family being drawn into the fray. Kesha's staggering list of accusations was truly heartbreaking, as were limits placed on her ability to perform, record, and release both old and new material for the public. Emails, which showed Luke's abuse were eventually released, after a judge controversially claimed that "every rape is not a gender-motivated hate crime." A New York Times article explained that Sony was placed in a rather difficult legal bind due to the conflict: "Sony is doing everything it can to support the artist in these circumstances, but is legally unable to terminate the contract to which it is not a party," said an attorney.
Now, according to The Hollywood Reporter, a source suggests that Luke's contract with Sony is currently being renegotiated. Similarly, court papers now claim that Luke is no longer the CEO of Kemosabe Records and Sony is saying that he no longer has authority to act on its behalf. Reps for Dr. Luke and Kesha have not yet commented on the situation.
Although this may be seen as a victory for Kesha, without Sony acting as an intermediary between Luke and Kesha, things might actually end up worse for the pop star. Luke's already been building a defamation case against the singer, and if his team can successfully argue that their legal battles led to his termination, this too could be big a blow to the singer's legal standing.
In the meantime, Dr. Luke's page on Sony's website has been removed.