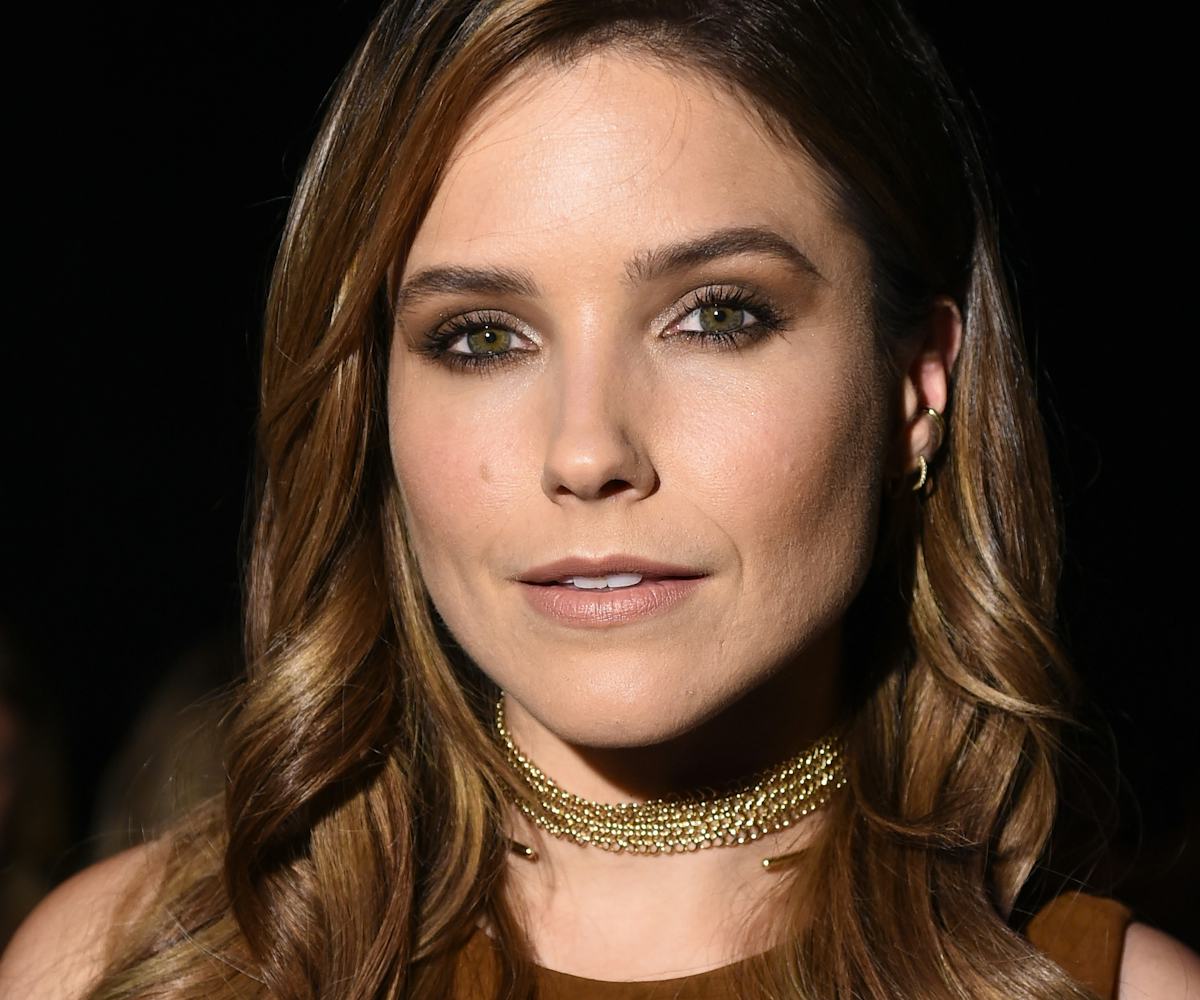 Photo by Michael Loccisano / Getty Images
Sophia Bush Bravely Confronted A Man Who Harassed Her On A Plane
"You do not get to harass me, or any woman, because you think you pay our bills."
Over the weekend, Sophia Bush had the unfortunate luck to be stuck on a plane with a total creep. The actress took to her Twitter account to address the man directly in a lengthy post that detailed his disturbing behavior and the way it made her feel. The man, who recognized Bush from her NBC hit Chicago P.D., basically would not leave her alone, even after she made it clear that his advances were totally unwanted.
Referring to him as "Random dude on a plane," the 34-year-old actress began by listing off signs that he should have left her alone from the very beginning. "When you make a woman so visibly uncomfortable, that after you've ignored all visual cues to please leave her alone (one word answers, she pulls out a book, puts on a hat, she actually asks you not to speak to her with the tone and words you're choosing to use) that she finally GETS UP and MOVES SEATS, leave her alone," she wrote. "Do not continue trying to make conversation."
"Stop turning around and looking at her," Bush continued, detailing this man's startling and clueless behavior. "Stop leaning out of your seat and towards her body when she has to grab something out of the overhead bin above her original seat, and sadly also above you, mid-flight."
Bush then angrily brought up a sentiment that many celebrities feel nowadays, that they do not owe fans anything outside of the work the create. "And in my case, stop believing that you are entitled to make me uncomfortable because you 'watch my TV show' so I owe you some magical debt," she wrote. "I make it, you watch it. After that, the 'exchange' is done. You do not get to harass me, or any woman, because you think you pay our bills. You don't bro, I DO."
Bush signed the letter, "Every Woman On The Planet Who Is Sick of Your Creepy Shit."