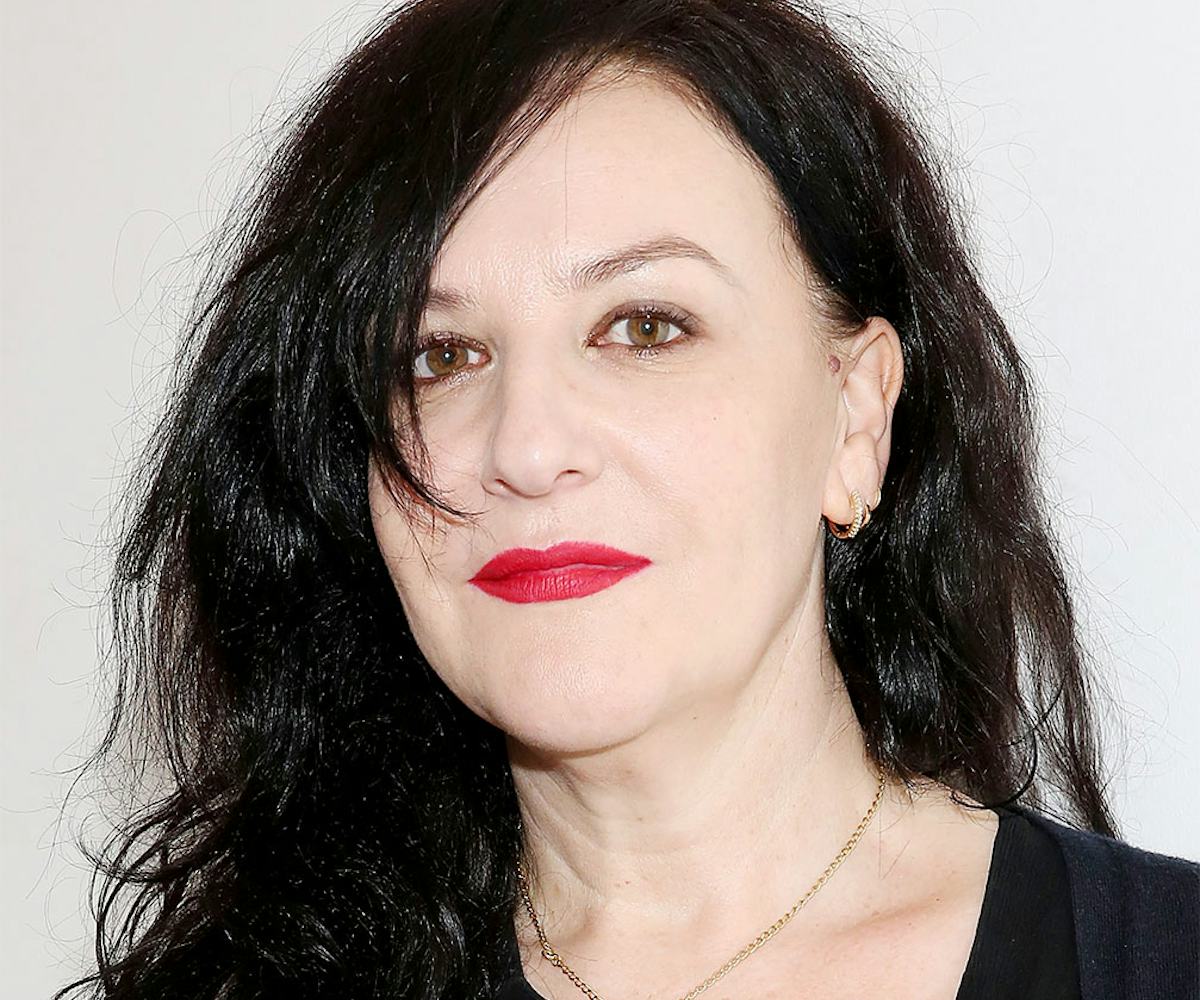 Photo by Mireya Acierto / Stringer / Getty Images
Designer Sophie Theallet Explains Why She Refuses To Dress Melania Trump
Even though Donald Trump hasn't been sworn into the White House yet, many people are already making their positions about a Trump presidency clear. Fashion designer Sophie Theallet used Twitter as a public platform to pledge her allegiance to democracy and what Barack Obama's administration stood for. As an immigrant, the designer believes that Trump's agenda directly conflicts with her values.
In the statement, Theallet emphasizes that she will never dress Melania Trump under any circumstances and the rest of the industry should do the same. The designer is recognized for dressing and styling Michelle Obama for many of her public appearances.
"As one who celebrates and strives for diversity, individual freedom, and respect for all lifestyles, I will not participate in dressing or associating in any way with the next First Lady," she wrote. "The rhetoric of racism, sexism, and xenophobia unleashed by her husband's presidential campaign are incompatible with the shared values we live by."
Theallet is hoping that other designers will follow suit with this form of protest and push back against Trump, even if it means losing business in the process. This would be a huge departure from the fashion world's embrace of Michelle Obama (aka greatest FLOTUS of all time), who was as thoughtful and diligent when picking out her clothes as she was with just about everything else. No matter what happens here, from what we've seen so far, 2017 is going to be quite the follow-up to 2016, which, as John Oliver said earlier this week, "has been the fucking worst."