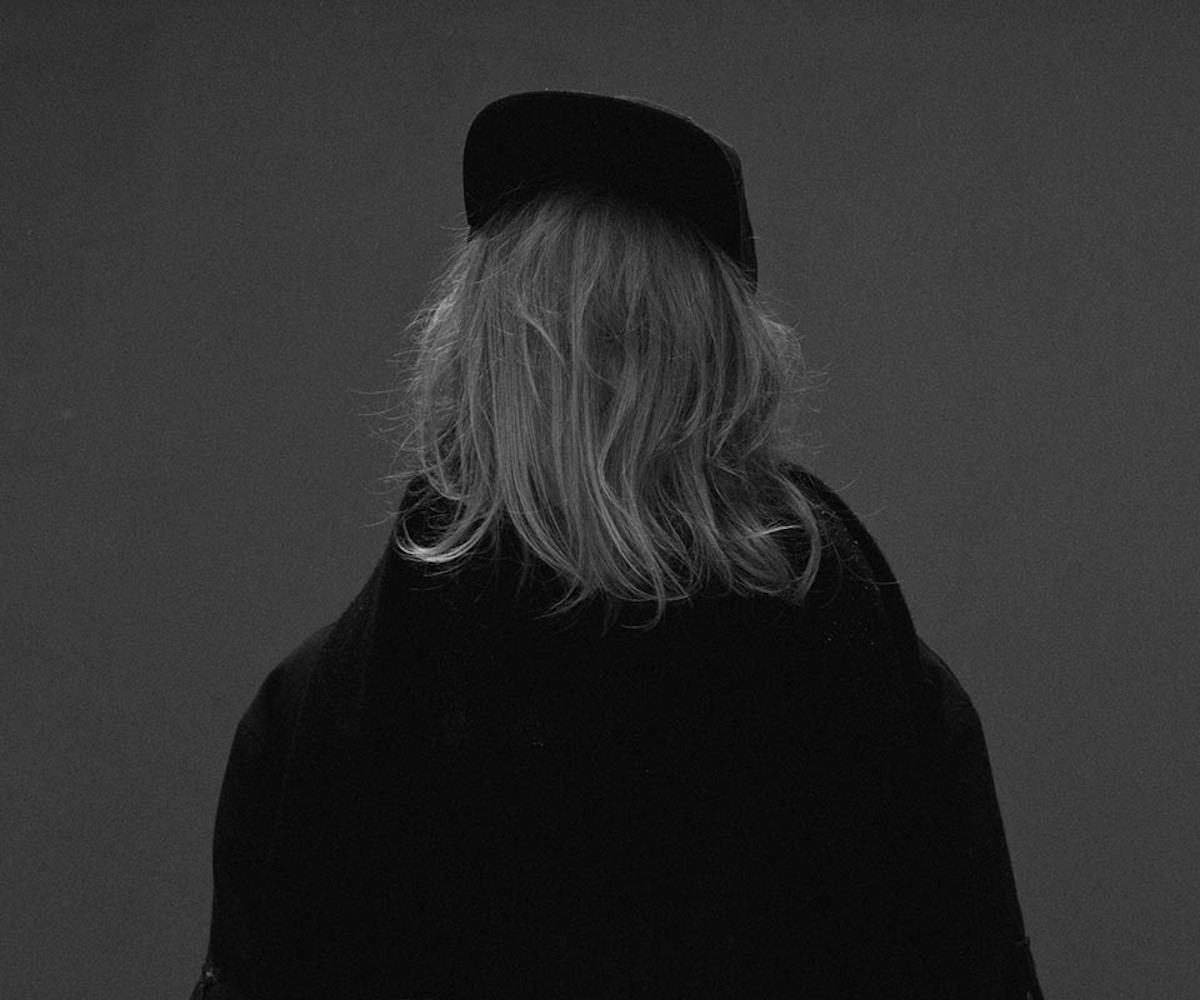 Soundcheck: The 12 Best Music Releases Of The Week
Cashmere Cat, dvsn, Jesse James Solomon + more
Every weekend, we're bringing you #SOUNDCHECK—your new destination for the best of the best new music that hit the web over the course of the week. Because you should always be prepared when someone passes you that aux cord. This week's round features 12 of our favorite emerging and established artists including Cashmere Cat, dvsn, Jesse James Solomon, and so many more. Turn up, tune in, and tune out.
"Throw Myself a Party"— Cashmere Cat feat. Starrah, 2 Chainz and Tory Lanez 
This collab is literally off the chain. We wouldn't end the year any other way. Here's to hoping that the Norewegian producer has more tracks on deck for 2017!
"The Choir"— dvsn
We didn't know that we needed this Randall Okita-directed short film in our lives until it emerged. Now that it's here, we demand that dvsn produce more of these sin-driven visuals. 
"Scumbag // Barriers"— Jesse James Solomon
London is calling and it sounds more appealing than ever. This Southeast London-based rapper has managed to keep a low profile since he first popped up on the web two years ago, but he's worked with some of our favorite rappers like Rejjie Snow and Ratking's Wiki. The 20 year old's latest offering is a Felix Joseph-produced slow song that will comfort you with reassurance like a warm blanket. Stay cozy, y'all.
"Sleepless"— Yume
This New Jersey-based producer has created another beautiful blend of electronic noise. It will provide you with the audio motivation you need to get shit done. Keep on grinding.
Brothers— Suicideyear x OutThePound 
It's so good to hear something fresh from this Lousiana-based producer. For this project, he collaborated with another producer from his hometown to bring us hypnotic tunes that will flush out all the toxic energy in your life. Download the joint project here.
"That's a Check"— Future feat. Rick Ross
Nobody wants to give Future the recognition that he deserves, but he's been running laps on everyone with his hyped singles. The beat really goes off on this track. Will this man ever win a Grammy? Only time will tell.
"silhouette"— MVEJIMV
Let all the bad vibes stay in 2016. This track will nudge you into the new year.
"Bad Day"— The Avalances feat. Freddie Gibbs
Feel the groove on this hot track. We never would have thought that Australia and Indiana sounded good together, but this collaboration proves otherwise. The band describes this as a "Christmas jam," but it totally works all year round.
"Buy Love"— Future
They say money can't buy happiness, but Future disagrees. This man is living life in a completely different lane, and we salute him on his quest of the heart (or should we say loins?).
"beibs in the trap"— Travis Scott feat. NAV
We have so many questions about this track, but the most pressing one is why wasn't Justin Bieber featured on it? He doesn't even make a cameo in the music video—a complete missed opportunity!
"My House"— Lil B x Metro Boomin
Thank you, based god. That is all. We are so ready for Black Ken.
"Raceway"— Allday
Something good is going down way down under! This Australian rapper has a solid flow with pop tendencies on this melodic tune.