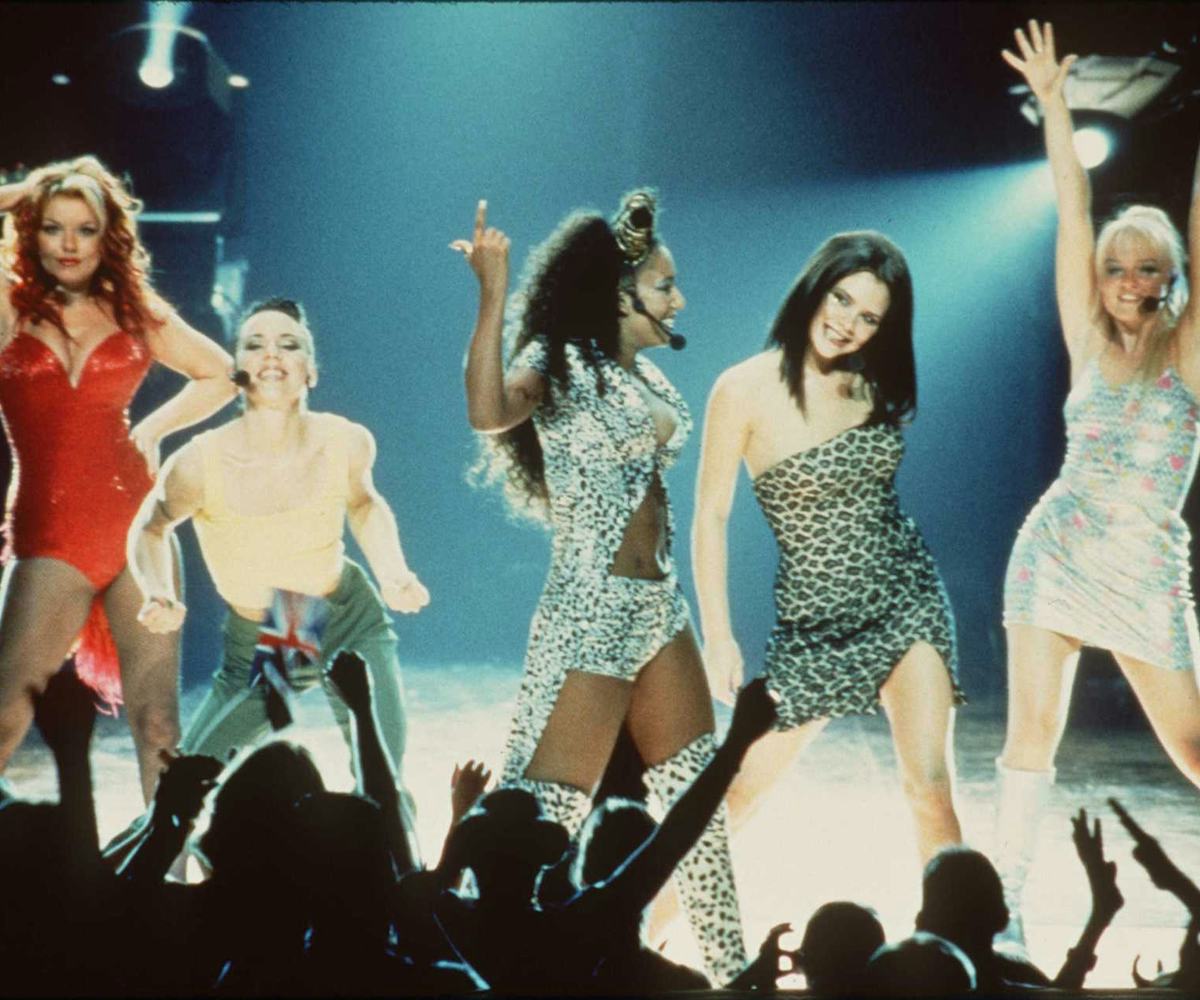 Photo via Getty Images
A Spice Girls Reunion Is Apparently Happening
But probably not the kind you were hoping for
Every few months, some sort of rumor about a Spice Girls reunion circulates around and gives '90s children everywhere devastating, false hope. Still, it doesn't quite seem like we've learned our lesson, because when we heard that the iconic girl group is attempting to reunite for a 2016 tour, we metaphorically unboxed our band tees and unwrapped a Chupa Chups. And so, let's hope that this latest rumor actually amounts to something.
According to Us Weekly, Mel B, Mel C, Emma Bunton, and Geri Halliwell are looking to team up once again. "This has been in the works for the past year," an insider told the publication. "The girls have long been keen to do a major reunion tour together." As another source revealed, "They are trying to convince Victoria [Beckham] to jump in, but she doesn't want to do it... If she doesn't agree, they are moving ahead without her." According to the first source, Beckham "won't sing or dance," although there is a possibility that she'll make an appearance at some shows, or film a spot to run on screens during the show. 
While nothing's solidified yet, it does seem like most group members are keen to join together once again. "It's our 20th anniversary this year, and it would be rude not to celebrate," Melanie Brown, aka Scary Spice, said back in December. "So hopefully something will be happening pretty soon."