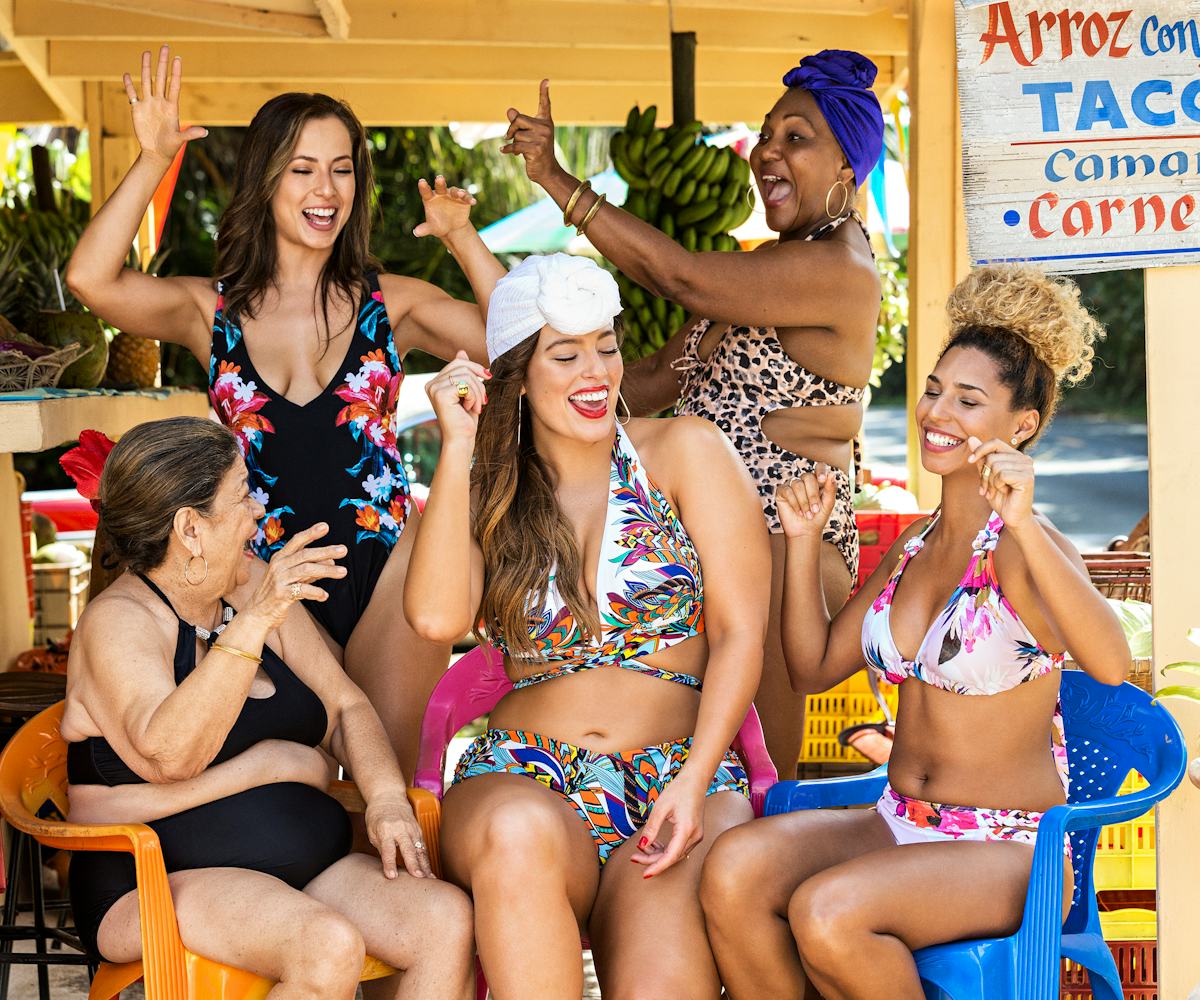 'Sports Illustrated' Is Making History With Its Latest Swimsuit Issue
It's the first time the magazine is featuring non-models with varying body types
According to some, Sports Illustrated's Swimsuit Issue is one of the most coveted. Well, in the past, SI had a very specific kind of woman they chose to feature: tall, skinny, often big-chested, usually white. That last category hasn't changed much, but, at least, they are making advances on the body positivity front.
Ashley Graham made history in 2015 by becoming the first plus-size model to be featured in the issue. Graham then went on to grace the cover of the Swimsuit Issue last year. Now, the issue is breaking even more boundaries by featuring non-models of different ages, races, and body types—a first for the magazine.
The Swimsuits For All Campaign, "Every Body, Every Age, Every Beautiful," was shot in Puerto Rico and the ladies featured are all wearing Ashley Graham x Swimsuits For All styles. The swimsuits in the line range from size 6 to size 22. Graham chatted with Elle.com about the campaign, stating, "I know that women want to see what they really look like. To a degree, models can be fantasy. I really wanted to showcase what women of different sizes and ages look like in my swimsuits and we all look flawless."
You can check out the campaign shots in the slideshow below.