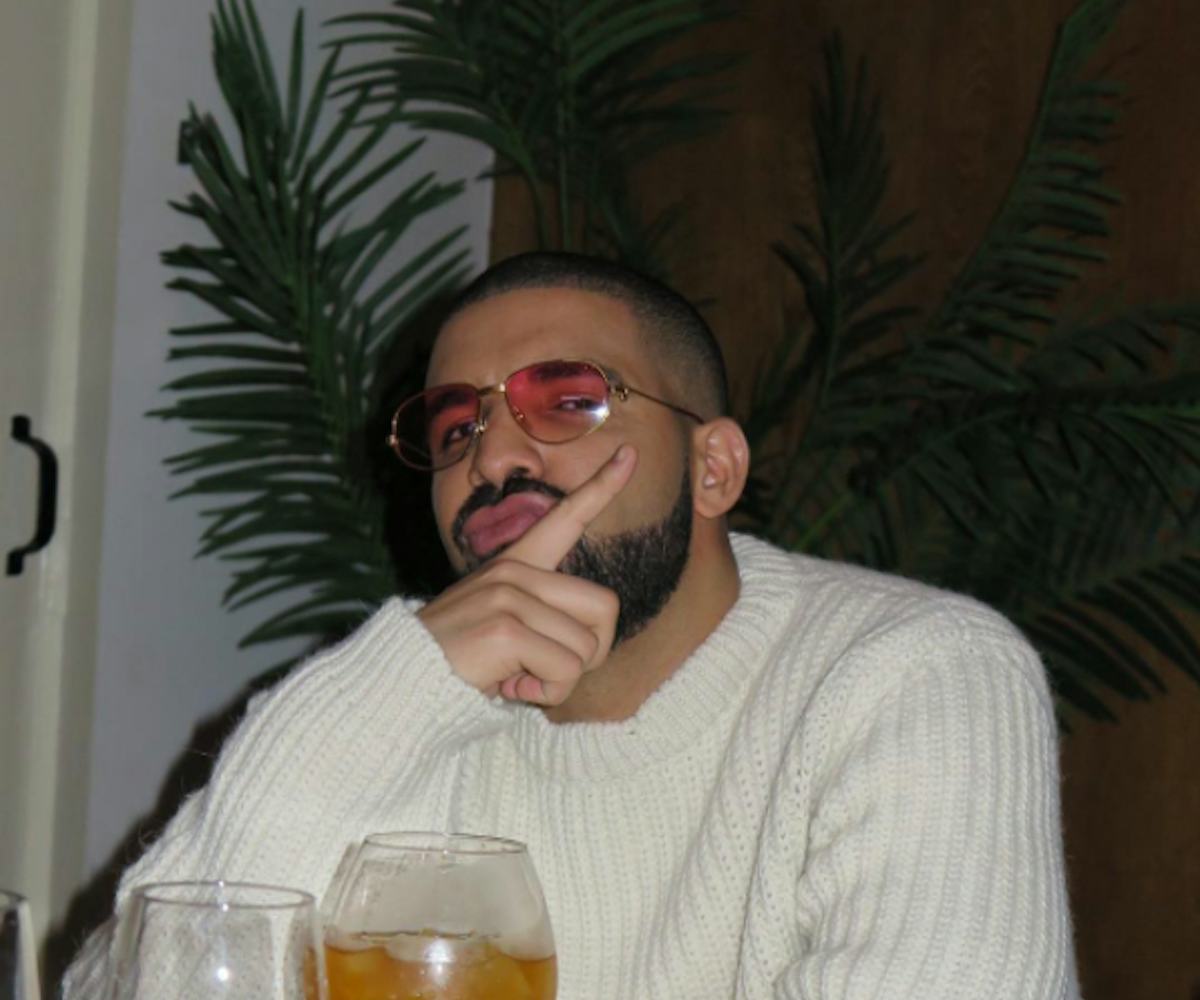 Photo via @champagnepapi/Instagram
Spotify Reveals The Rankings For The Most Streamed Songs Of 2016
How many times do you think that Drake plays the song "Trophies" to celebrate a big win? The rapper might be blasting it as we speak because he just won the title of Spotify's most streamed artist worldwide for the second year in a row. In case you're wondering, Drake racked up approximately 4.7 billion streams in 2016, crushing his record of 1.8 billion streams last year.
Trailing behind Drake is none other than Rihanna who earned Spotify's top streamed female artist with 2.5 billion streams thanks to ANTI. We can't help but wonder if the on-again, off-again flames will drink to their accomplishments together. (Aubrih forever!)
Despite the fact that Drake is deeply involved with Apple Music, his reach can't be contained to one platform. A few seasons ago, the rapper secured his place at the top of the Spotify charts by winning the most streamed song of summer. There's no doubt that 2016 has been a year in the books for October's Very Own family.
To view the final results, proceed here.