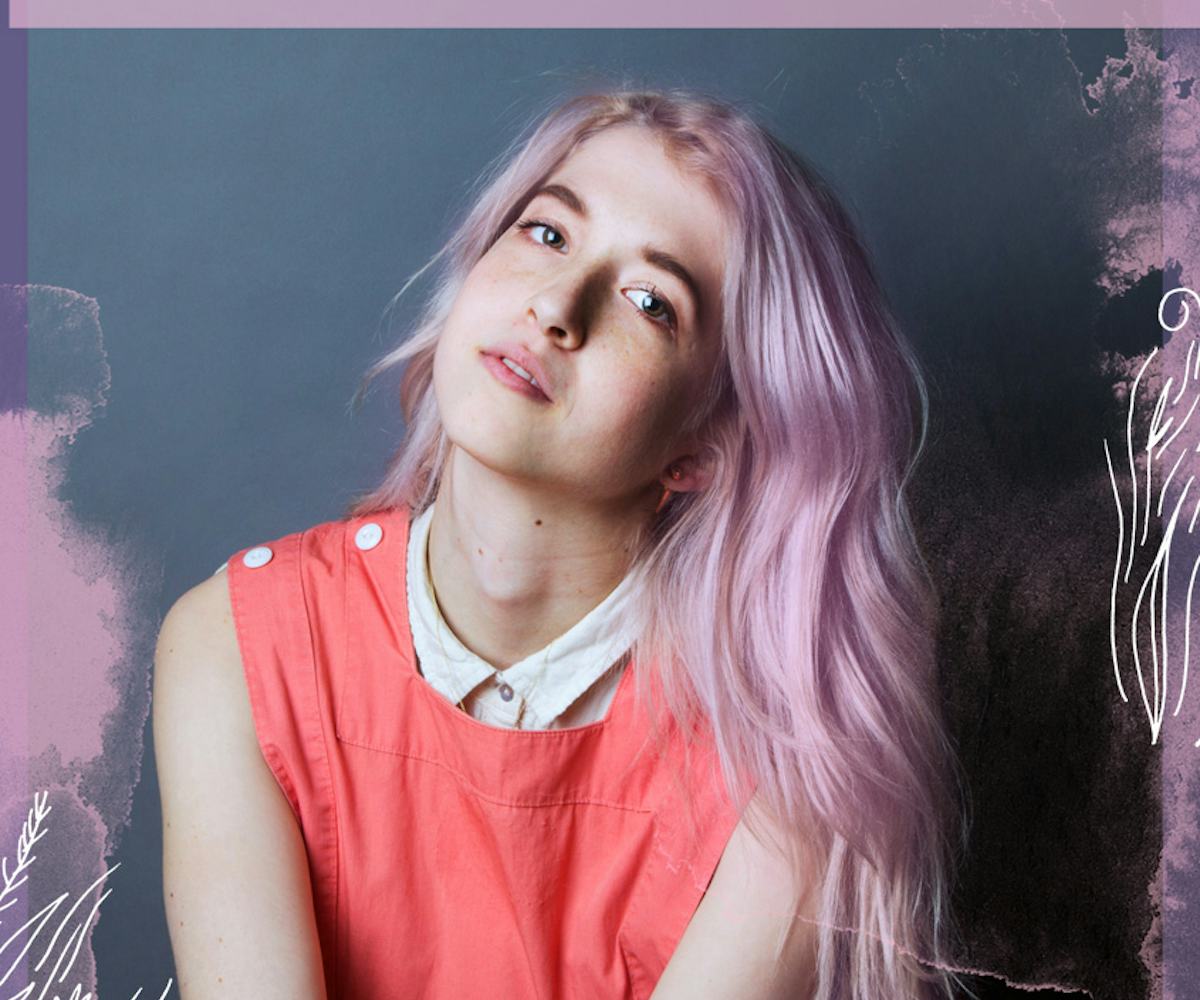 Photographed by Suzanne Darcy
7 spring hair makeovers that'll blow your mind
not your average hair changes
As we all emerge from hibernation and blink our eyes in the sunlight for what feels like the first time, it's only natural to want a hairstyle to match the newness in the air. In fact, if there's ever a time to change things up, it would be now. But since we tend to get the urge to bleach/trim/chop every year, spring hair tends to be kind of repetitive. Like, we can't just always go blonder and shorter every time it starts to get warm out (though it would be tempting). 
So this year, we decided our spring hair changes would be unlike anything we've done before. From bold purples to sharp angles, this isn't your average makeover story—because why go the expected route when you can surprise all your friends with mint green or vibrant apricot?
Click through to see the transformations.
Shruti Ganguly, VP, TV & video"I went to Seagull Salon and Luke Kalat did my color. I went from jet black to magenta and dark purple. I was challenged to do something different color-wise to my hair, and at first I thought of going blonde, but then Kim K. did just that… I considered going silver, but the henna in my hair reacted to the bleach and we weren't certain we could get a silver fox look and definitely didn't want it to go wrong. Strangely, the safer, but seemingly more bold solution was this range of purple. I've never done anything quite like this to my hair before and I was definitely nervous about how it would look and if I could actually get used to it. What I had hoped for was to try something new, and have an enjoyable experience, and I felt like I was in such great hands, that it was definitely achieved. My hair was bleached a few times. First with a stronger bleach and then washed off, and then Luke put a milder bleach. Then he colored my hair and we let it sit for a while. I got a great shampoo and then the owner of Seagull, Shaun, blow-dried my hair, and I saw the damp strands come to life, in color, in a range of magenta and purple.  It took me a moment as first to get comfortable with it as it was a drastic change but I think I'm going to keep it, at least for a while!"
Leila Brillson, digital director
"Aura used Olaplex to lighten my hair, which she likes because it doesn't break down hair in the same way that dyes do. She darkened my crown and then lifted my roots, in kind of a new twist on the ombre. To get the cool color on top, she used a lightener that also had color in it. (Aura prefers Pravana, a color system that allows her to get the pastels for which she is so well known.) The top part didn't take as long as the bottom, but the bottom has a rich, golden tone to it that I have never been able to achieve before."