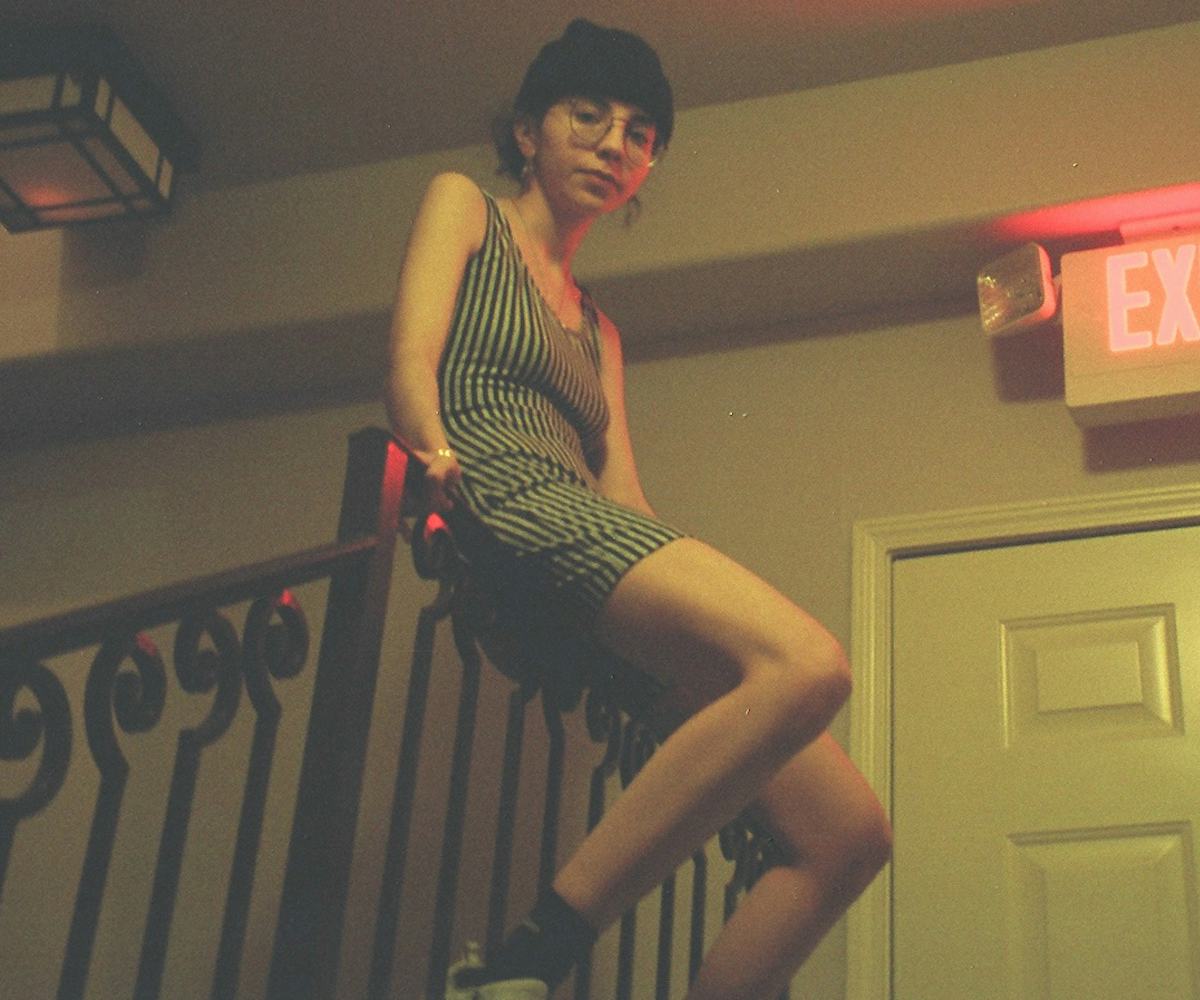 Photo by Vinessa English
St. Panther Is A Real "Playa"
A catchy message of empowerment
St. Panther is a hip-hop artist you're definitely going to want to keep your eye on. Today, she premieres the visuals to her song "Playa" exclusively on NYLON.
On the track, St. Panther keeps it real, tapping into a '90s hip-hop sound but keeping her message firmly rooted in the present. She's taking back the word "playa," applying it to the hustlers and dreamers in her own life. 
"For me, it was important to hone in on the stories we see walking down the street every day that aren't always told," St. Panther told NYLON. She continued, "A song that began as paying homage to the working class… ended as a song about everyday people and the depth of their stories and dreams. The aim was to make an empowering record that helped everyday people—'real playas'—feel confident about being go-getters in this day and age."
Catch the visuals for "Playa," below, and catch St. Panther on tour this fall.