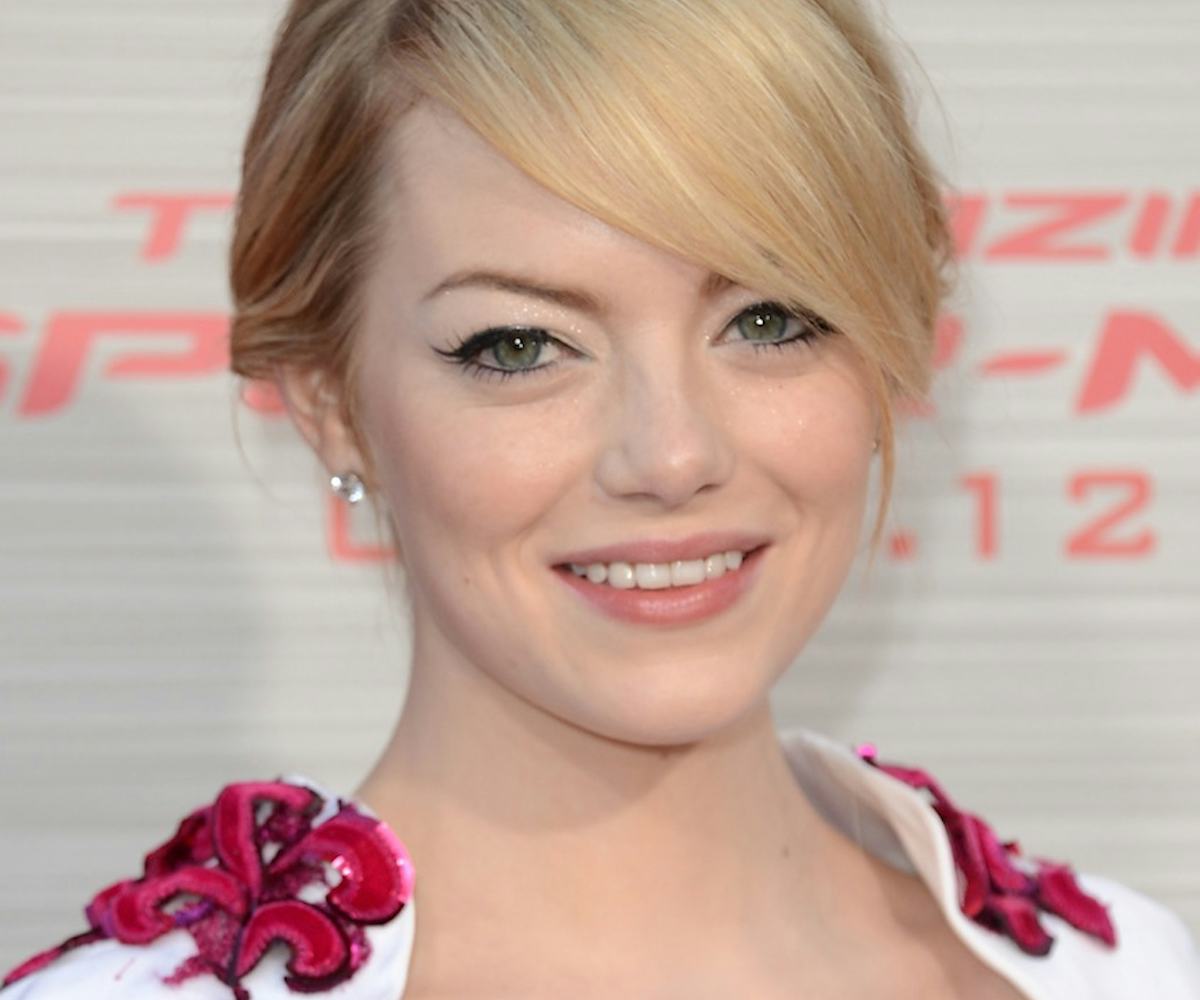 movie marathon: before they were famous
grab the remote and have the ultimate throwback thursday.
The whole Throwback Thursday thing is fun enough on its own, but when it's winter and it's dark and all you want to do is cuddle up under the covers, we've found the perfect solution.
Rather than scrolling through your Instagram feed of baby pictures, instead get some popcorn and watch some of our favorite stars from back in the day. Yeah, we're talking about a pre-teen Mischa Barton in The Sixth Sense, a goofy (but definitely good looking) Alexander Skarsgard in Zoolander, and Jennifer Lawrence when she was just a babyfaced newcomer in The Burning Plain. 
These roles may not have been the actors' first gigs, but they were definitely their breakout parts--so plan your own movie night around these awesome classics, because there's really no better reason to stay in tonight.
Johnny Depp in Nightmare On Elm Street (1984)
Mischa Barton in The Sixth Sense (1999)
Alexander Skarsgård in Zoolander (2001)
Bradley Cooper and Amy Poehler in Wet Hot American Summer (2001)
Dakota Fanning in Sweet Home Alabama (2002)
Rosario Dawson and Chloe Sevigny in Kids (1995)
Kristen Stewart in The Panic Room (2002)
Jennifer Lawrence in The Burning Plain (2008)
Emma Stone in Superbad (2007)
Kerry Washington in Save the Last Dance (2001)
Scarlett Johannsson in Home Alone 3 (2007)
Leonardo DiCaprio in What's Eating Gilbert Grape (1993)