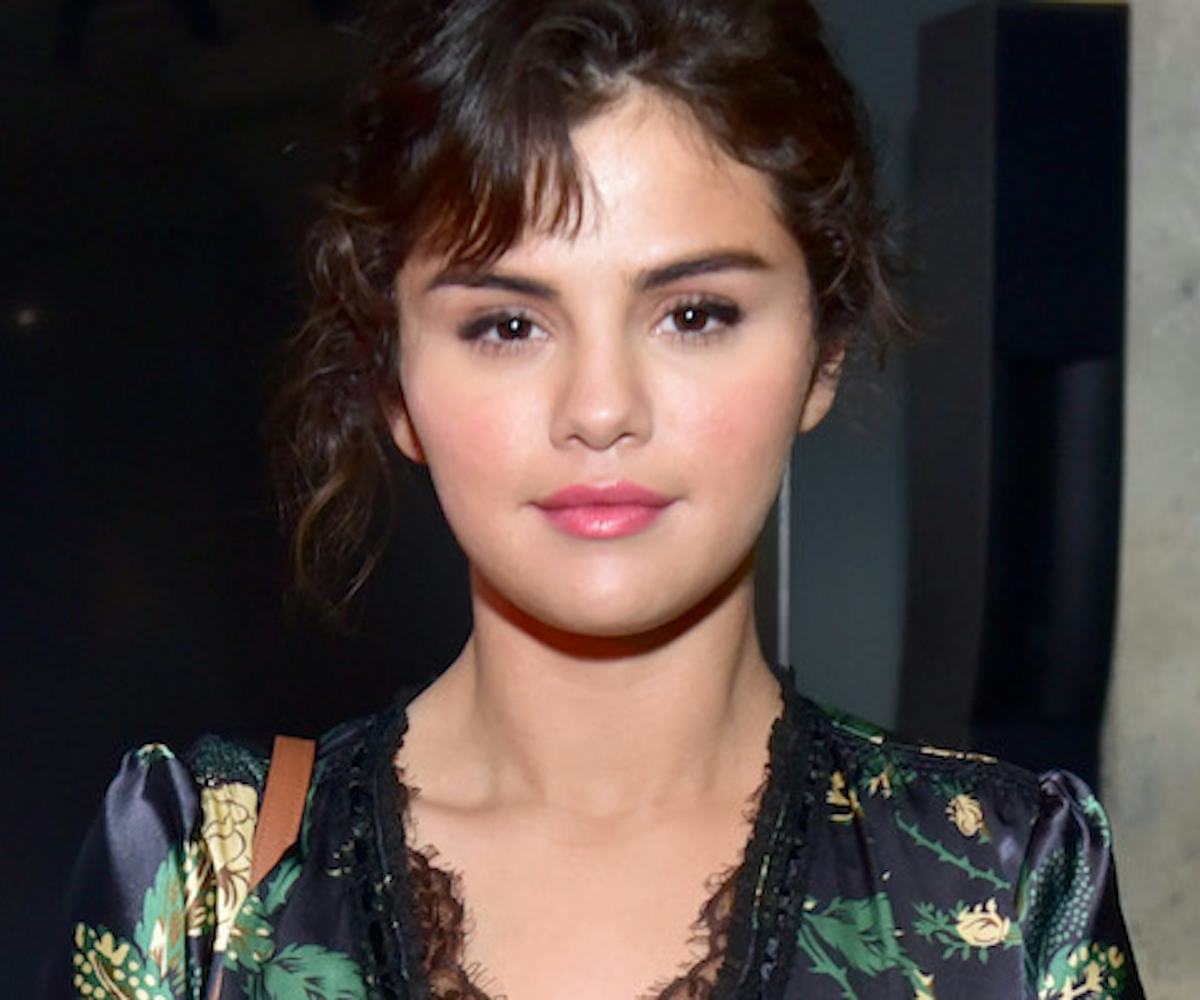 Photo by Sean Zanni/Getty Images
Um, Stefano Gabbana Just Called Selena Gomez "Ugly" On Instagram
Are you f***ing kidding us?
When will Stefano Gabbana, co-founder of Dolce & Gabbana, call it quits and stop trolling people on social media?
In his latest "WTF" moment, he called Selena Gomez "ugly" on Instagram for no apparent reason—not that any sort of "reason" would warrant this behavior, because, again, WTF?
On fashion website The Catwalk Italia's Instagram, an image was posted showing Gomez in a series of red dresses, with a caption asking its followers to choose a favorite. Gabbana's response? Commenting "è proprio brutta!!!" which translates to "it's really ugly!!!" However, as Mic points out, the Instagram translation tool translates it directly to "she's so ugly." Regardless of whether Gabbana meant "it" or "she," it's still completely unwarranted.
As would be expected, fans are not here for it. Many chose to voice their opinions of Gabbana within the comments, shaming him for being a bully and taking stabs at the brand. In response, Gabbana egged on his critics by continuing to comment with things such as "Hahahahaha."
Both Gabbana and co-founder Domenico Dolce have been under fire quite a few times in the past, whether it's for dressing Melania Trump (with Gabbana directly mocking those upset by it) or making racially insensitive choices when it comes to their designs. So, while we're offended for Gomez, we're not exactly surprised by this behavior.
Now, we're just awaiting Miss Gomez's clapback, which, we assume, if there will be any, will be spoken with eloquence, style, and grace.