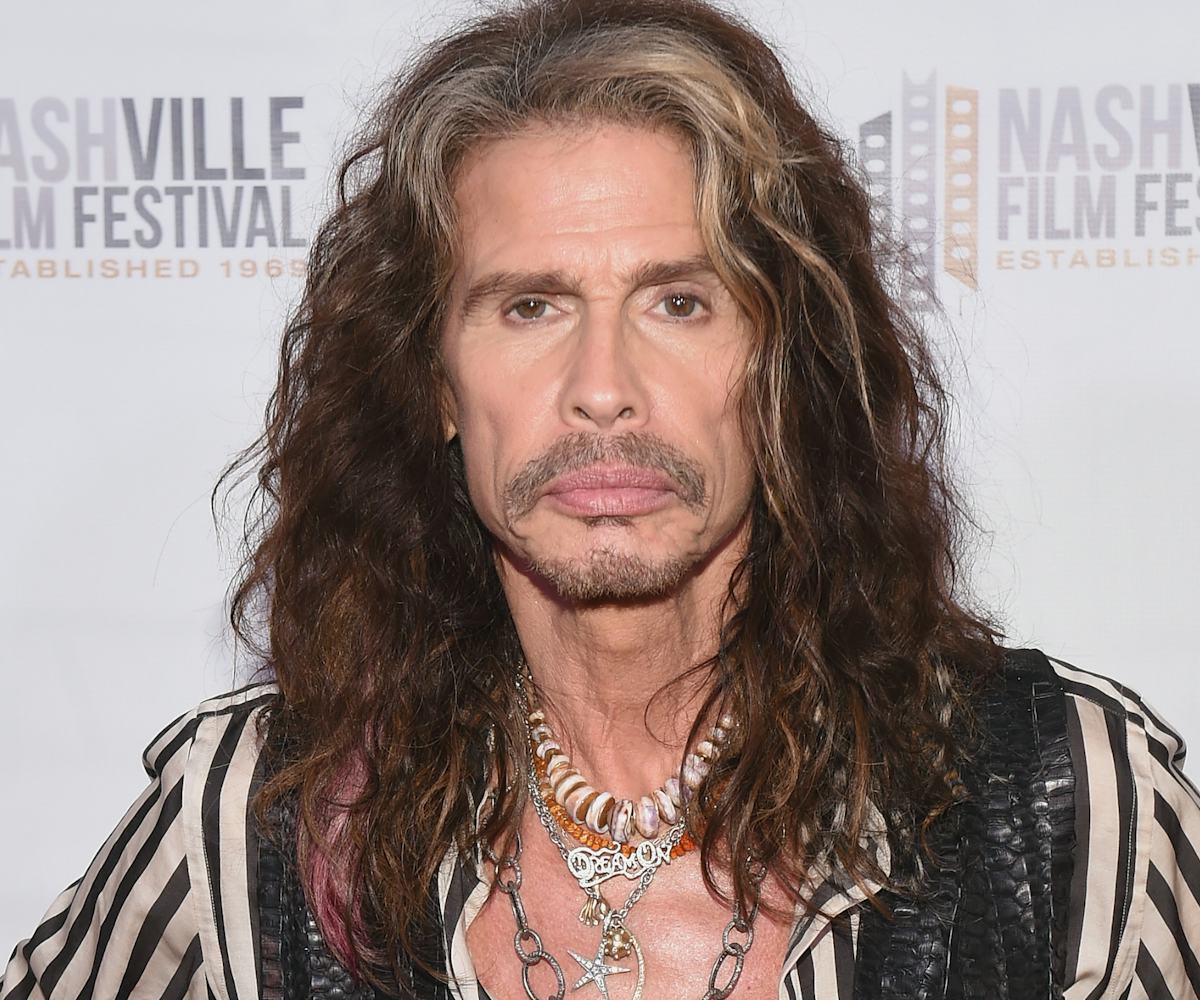 Photo by Jason Kempin/Getty Images
Steven Tyler Wins The Best Halloween Costume Award
It's the best thing you'll see on the internet today
Steven Tyler is here to brighten up your Twitter timeline this Monday morning with his incredible Halloween costume.
The singer-songwriter gave a super-specific description of his costume this year, captioning a Twitter photo, "IM YOUR AUNT WHO LOVES A DOLLAR GENERAL DEAL AND MISSES A GOOD FILENE'S RUN EVERY DAY OF THE WEEK."
Tyler's oversized sunnies, animal print shirt, and chunky highlights are on-point with every coupon-clipping suburban aunt I've ever come in close proximity with. Whichever party he decides to attend, Tyler will be winning an award for most realistic costume, thanks to his embrace of Cheap Aunty Energy (like BDE, but with more boxed wine).
Halloween or not, Aunty Steven Tyler is welcome to make my timeline a little less dreadful any day.