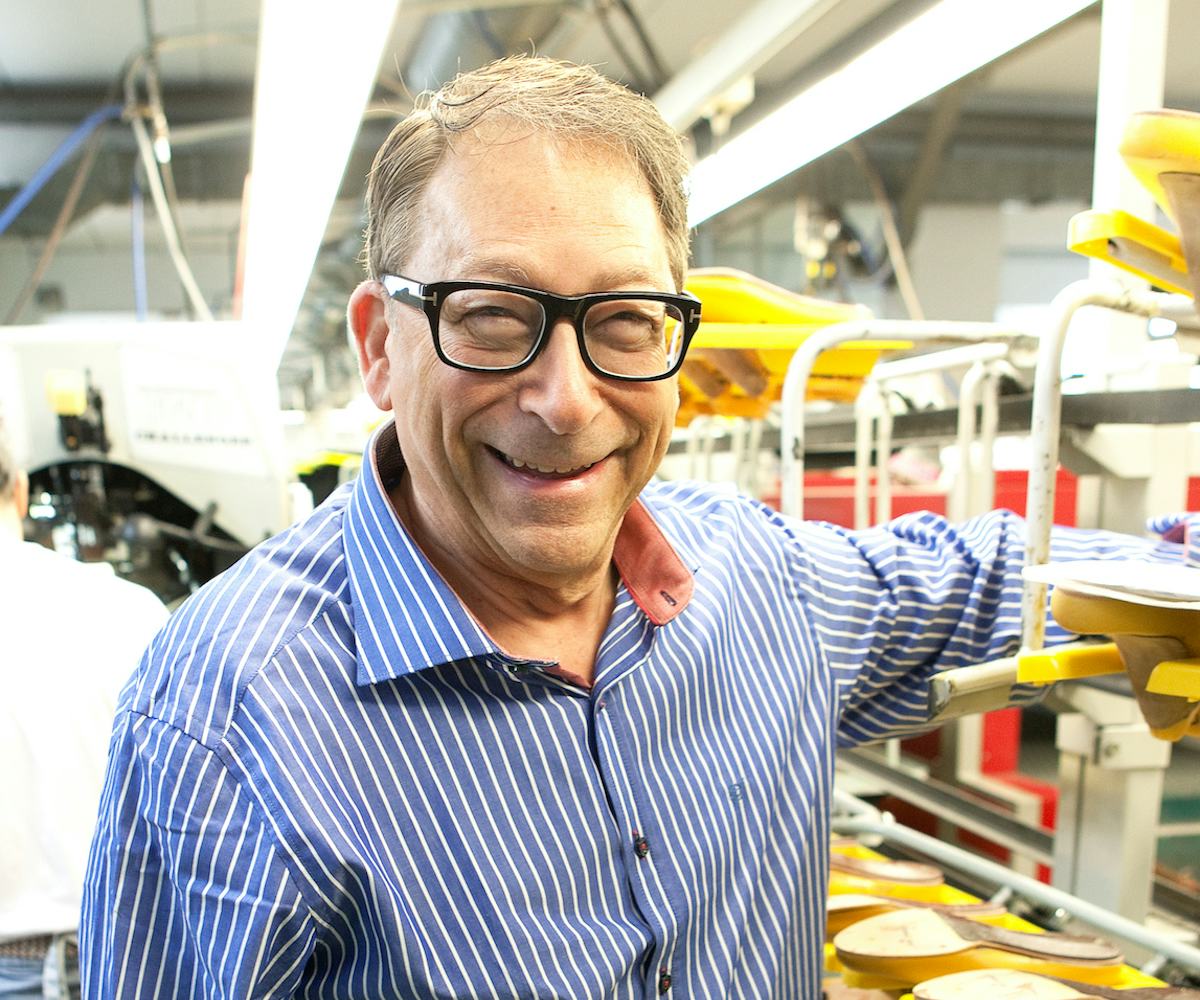 Photographed by Jordi Sarra.
Footloose: A Look Inside Stuart Weitzman's Factories In Elda, Spain
Venturing off the beaten path to the birthplace of some of our favorite shoes
The following feature appears in the September 2016 issue of NYLON.
New York, Paris, London, and Milan are the first cities of fashion. But it took journeying to Elda, a small city in the Alicante province of Spain, to witness the best in shoemaking. There, acclaimed footwear designer Stuart Weitzman has been building his empire since 1986. This year, Weitzman's namesake brand is celebrating its 30th anniversary, and I got the chance to experience firsthand why the company is one of the best in the business.
Within the city, the company works with 11 factories, all of which seem to have a specialty or a focus, from leather and embossing to the making of the heels themselves. The factories oversee the production of the shoes from beginning to end, starting with the initial drawing and finally shipping their creations to retailers around the world. But before they are sent off to customers, they spend a lot of time in Spain, as does Weitzman himself. What brought him there this time around, you ask? A Ping-Pong tournament. As it turns out, Weitzman is not only a footwear connoisseur but also a competitive table tennis player! 
Click through the gallery to read the rest of the feature.