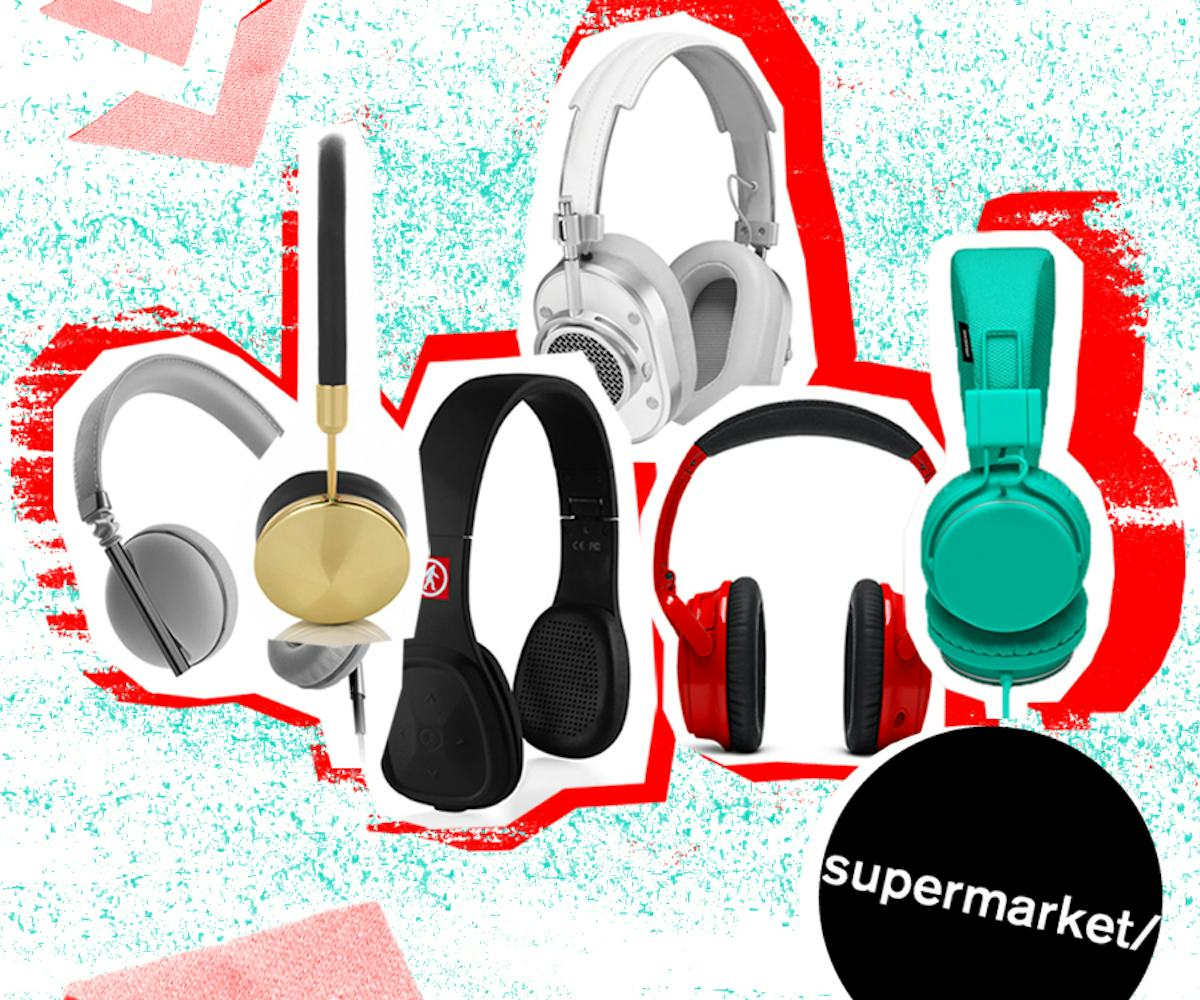 10 Pairs Of Headphones You Need To Take On Your Travels This Summer
Not your basic Apple earbuds
With summer in full swing, so is traveling, and so are your needs to detach from the world when doing so. Headphones are something you don't think you should invest in, but we are here to tell you that you do. Nice headphones can last a long time, not to mention how they can serve as a finishing accessory touch to your airport ensemble should you go a stylish pair route. When shopping for headphones, get something that is comfortable and will be able to stay on your head for hours at a time. After all, you won't be able to survive a long flight with ones that pinch your head or ears. We've rounded up our favorites that you need to buy now before all your summer travels begin.
Master & Dynamic, MH40 Over Ear Headphones, $399, available at Master & Dynamic.
Bose, Custom QuietComfort 25 Acoustic Noise Cancelling Headphones, $399.95, available at Bose.
Frends, Layla Headphones, $149.95, available at Frends.
Skinnydip x Zara Martin, Blig Headphones, $56, available at Urban Outfitters.
Aiaiai, TMA-2 BNR Edition, $250, available at Aiaiai.
Marshall, Major II Brown, $119, available at Marshall.
Caeden, Linea Nº1, $149.99, available at Caeden.
UrbanEars, Plattan Camelia, $50, available at UrbanEars.
Grain Audio, Over Ear Headphones With Solid Wood Cups, $199, available at Grain Audio.
Outdoor Technology, Los Cabos-Wireless Headphones, $59.95, available at Outdoor Technology.