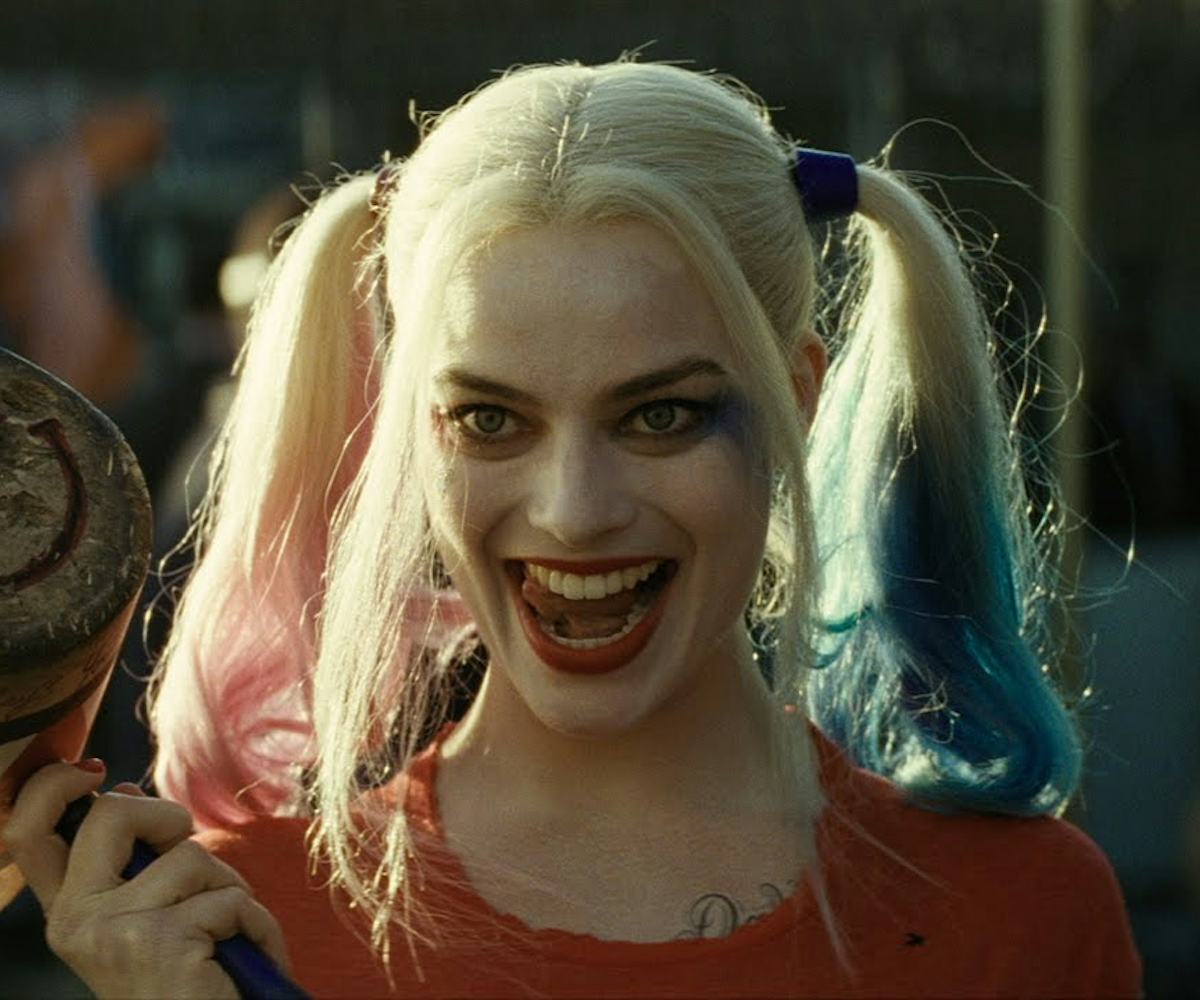 'Suicide Squad' Won An Oscar, And Twitter Had A Blast With It
This is a thing that happened
So a crazy thing happened at the 89th Academy Awards tonight. Suicide Squad, a movie that was ridiculed by audiences and critics alike and currently sits at 26 percent on Rotten Tomatoes, won an Academy Award! The surprising victory came for Best Makeup, which means the phrase "Oscar-winning movie Suicide Squad" is a thing that you can now actually say and not be lying. Naturally, once the award was announced, Twitter had a field day.
The movie beat out A Man Called Ove and Star Trek Beyond, which was probably more deserving, given that, as one astute person pointed out, Suicide Squad's makeup designer wrote the word "Damaged" on Jared Leto's forehead. Others took to Twitter to point out all the all-time great movies and filmmakers that Suicide Squad now has more Oscars than.
And others, of course, pointed out that maybe Suicide Squad winning an Oscar isn't actually that crazy. We do, after all, live in a world where Donald Trump is the president. Check out the best Twitter reactions to Suicide Squad's Oscar win below.