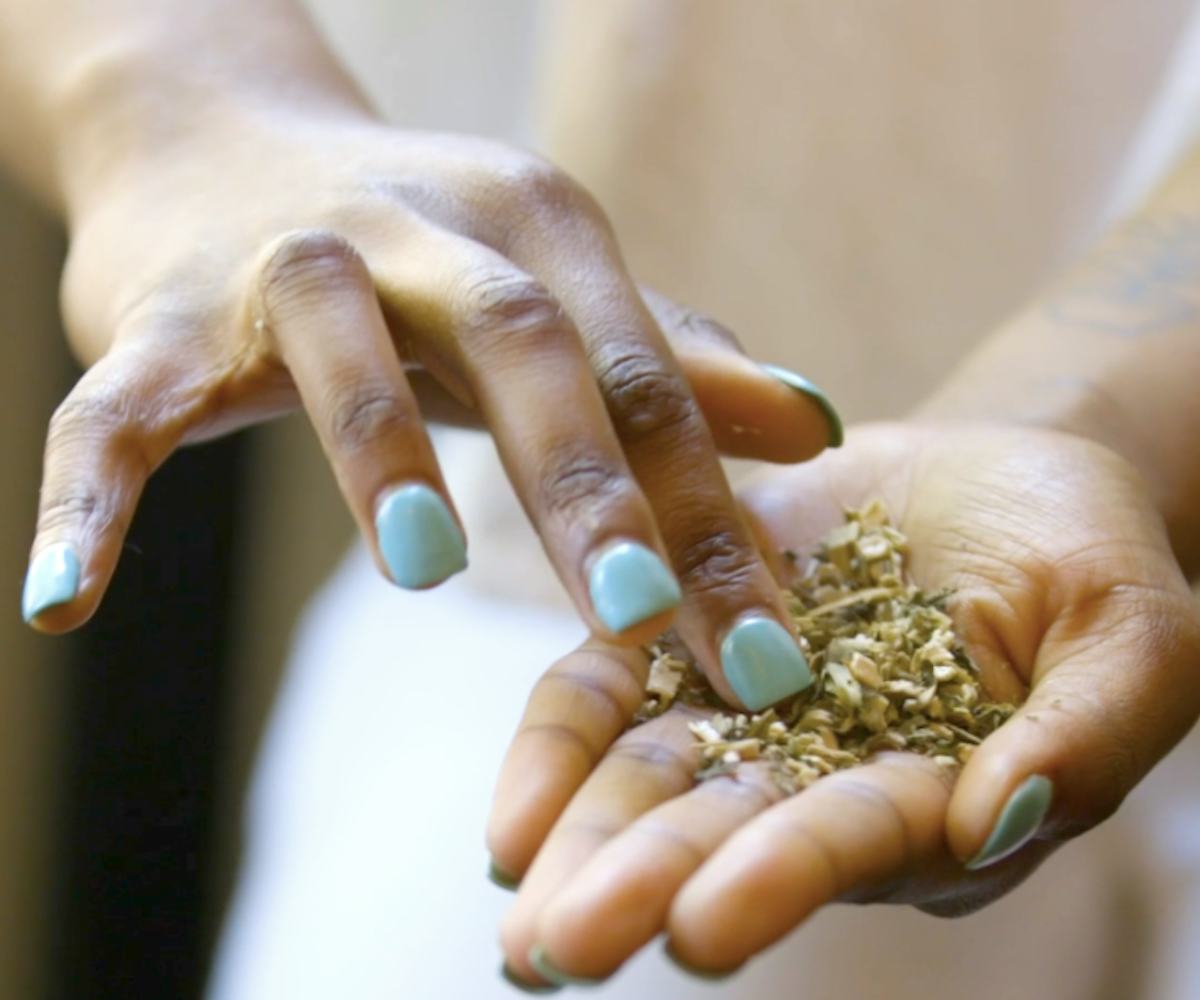 How To Get Your Mind, Body, And Soul Ready For The Summer Solstice
According to a vegan chef, an energetic healer, and a spiritual practitioner
This year has been a difficult one for many. But luckily, tomorrow marks the start of the summer solstice, which not only means that summer is finally here but that the year is halfway done.
More than that, though, the solstice, also the longest day of the year, is the perfect time to reset bad habits and get rid of negative energy. And this year, in order to properly ensure that our minds, bodies, and souls are restored to their fullest potential, we enlisted the help of Reiki master and Akashic Records practitioner Peyton Sandler, Sol Sips founder and chef Francesca Chaney, and energetic healer Emily Mikaelah of Helios + Solene to show us some easy at-home rituals we can perform to get a fresh start.
See what they had to say in the video, below.
Credits:
Producer: Maura Gaughan
Camera: Dani Okon and Charlotte Prager
Editor: Dani Okon and Madeline Stedman