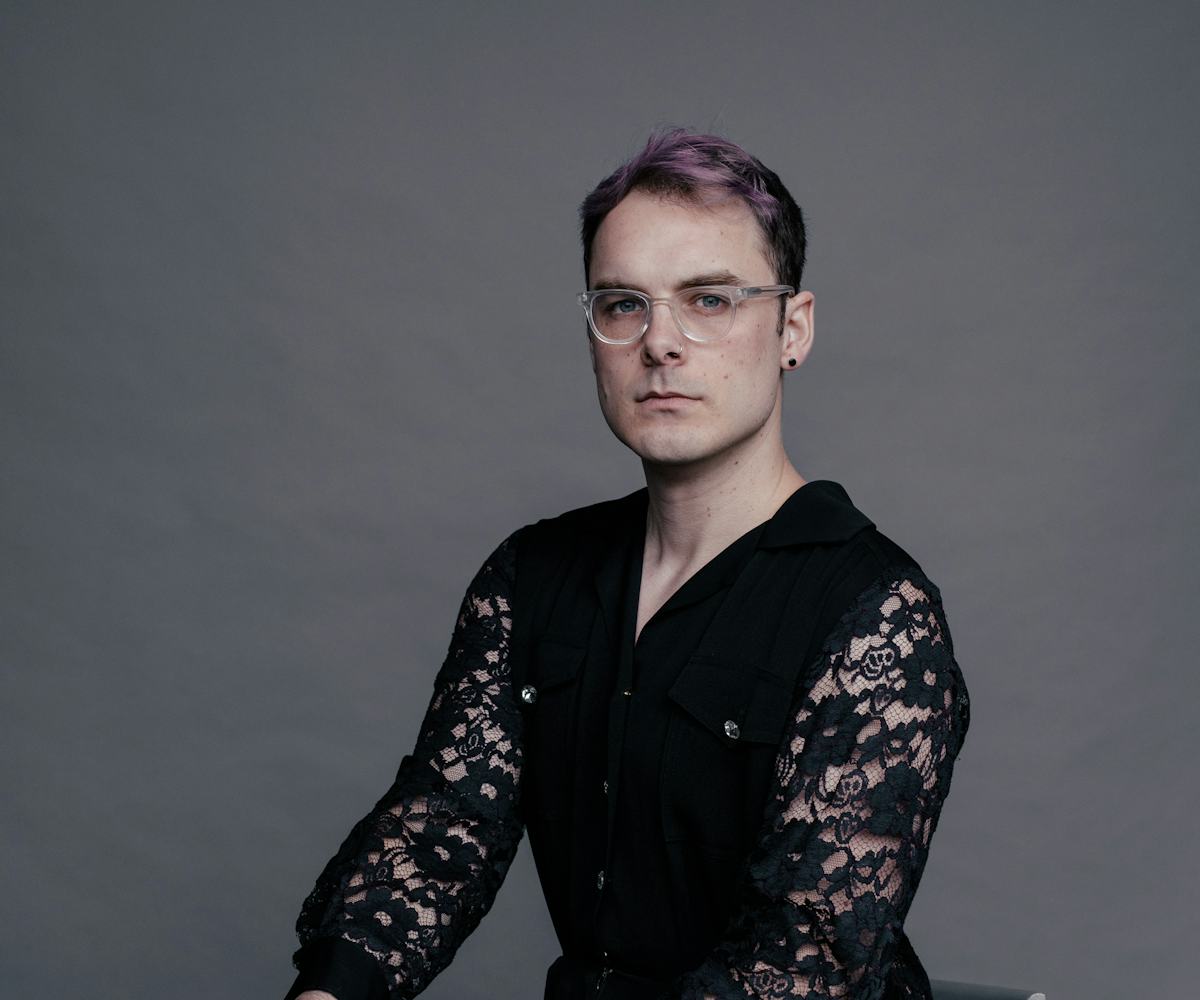 Photo by Daniel Dorsa
Suno Deko Returns With His "Swan Song"
No worries, he's not going anywhere
David Courtright found his name when working for a painter in New Delhi in a serendipitous lost-in-translation scenario. Commanding David to listen (suno) and look (deko), the painter unknowingly gave Courtright a pertinent reminder to remain present and attentive, along with the perfect pseudonym. Suno Deko prepares to channel this mindfulness and freedom into his debut self-titled LP this fall. Today, he reveals his first single of the year, "Swan Song," featuring Nicole Miglis and Zach Tetreault of Hundred Waters.
The track is a sort of farewell to the romances of Hollywood films; it's about finding out what love truly is. Courtright tells us that the song is about "letting go of an idealized vision of love aka true love depicted in pop culture and movies." He adds:
It's a swan song to that societal view that love is something that you find and then the rest of your life just falls into place, rather than the reality that love is an ever-evolving conversation between two committed people, which sometimes becomes extremely difficult. It's also a reckoning with the feeling of never truly being able to give all of yourself over to another, or that there will always be parts of another that will be hidden to you; the acceptance or lamentation of the fact that there will always be rooms of the heart whose doors remain closed to anyone else. It's a bit of an homage to minimalist heroes Steve Reich and Philip Glass, whose work deeply informed mine.
From a bare-boned piano ballad, the mood shifts from restrained to triumphant. The vocals soar over an arrangement of strings and horns before abruptly stopping to once again mourn previous romanticism. Stream the track and say goodbye to unrealistic expectations of love, below. 
Like what you hear? Hundred Waters also released a new track ahead of their annual FORM Arcosanti festival. Listen to "Particle" here.