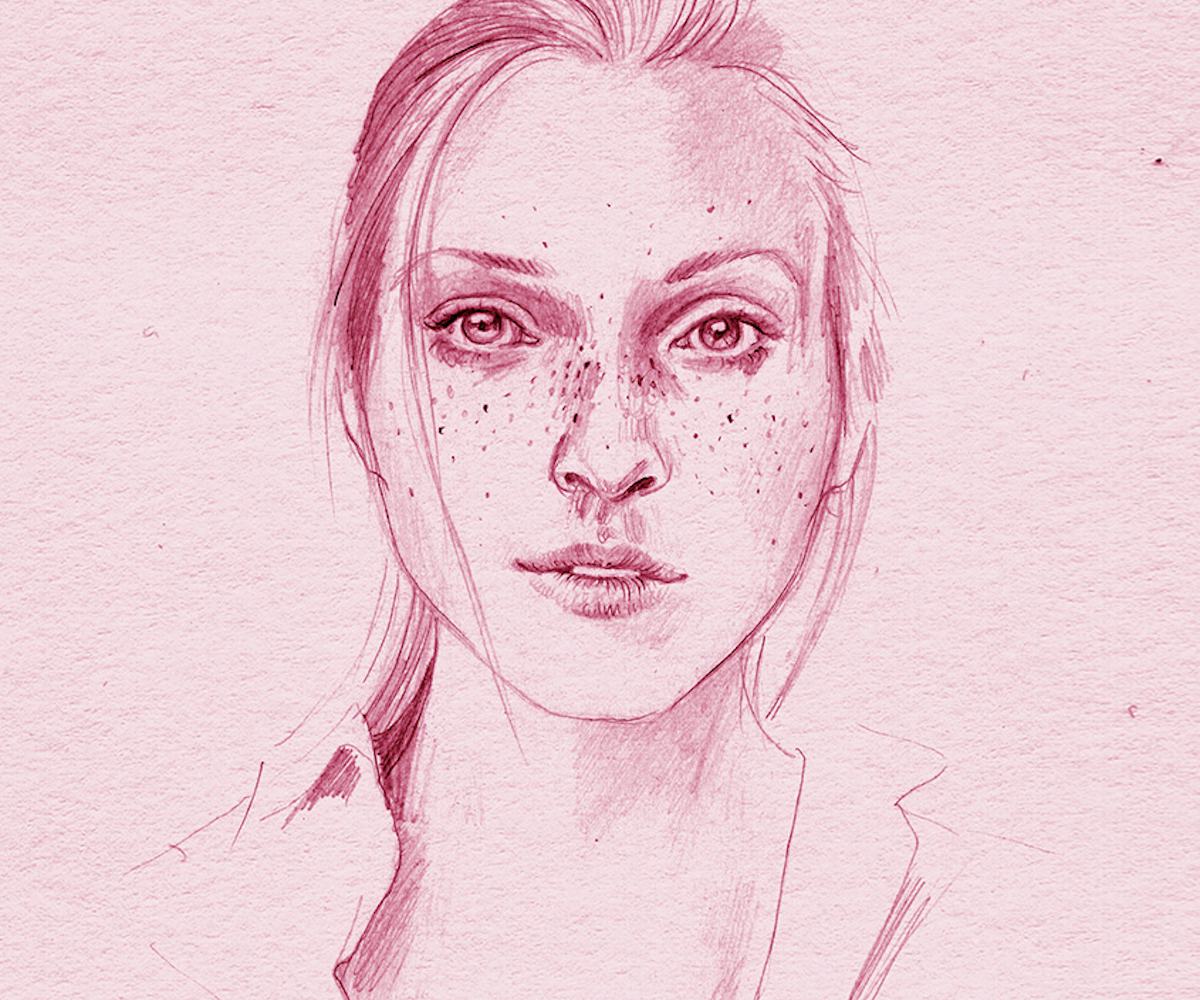 Illustrations by Elisabeth Moch
how to find the perfect sunscreen
No one is going to dispute the fact that sun protection is a must—especially now that it's finally warm enough to spend long periods of time outside. But picking a sunscreen is a whole other story. Sunscreen, after all, is skin care. And as such, it should be selected as carefully as your moisturizer or face wash, depending on what your skin needs. 
The first thing to know is that there are two types of sunscreen: physical, and chemical. Dermatologist Dr. Rachel Nazarian of Schweiger Dermatology explains, "Chemical sunscreens work by absorbing the sun's rays and can create free radicals, while physical sunscreens protect skin by deflecting the radiation." Dr. Dennis Gross, NYC-based dermatologist and founder of Dr. Dennis Gross Skincare, says that both kinds are equally effective: "Any protection is good protection," he says, noting that what's really important is the SPF number. As a rule, the higher the number, the better. "The SPF factor is a result of FDA standardized testing designed specifically to prevent sunburn," he explains. It's everything else that you need to worry about, since certain ingredients can be irritating depending on your skin type. 
Click through to find the perfect one for you.
If you have a hard time finding products that don't make you red, itchy, or irritated, you have sensitive skin. Dr. Nazarian recommends that people with this skin type opt for physical sunscreen that contains zinc or titanium dioxide. "Additionally, try to avoid sunscreens that contain parabens, which can also trigger a reaction with sensitive skin allergies," she says. Dr. Gross adds, "Look for a cream formula and avoid alcohol ingredients."
Soleil Du Midi, mineral based sunscreen broad spectrum SPF 30, $36, available at Soleil Toujours; Elta MD Skincare, UV clear broad spectrum SPF 46, $26.90, available at Derm Store.
If you're prone to breakouts, the last thing you want is your sunscreen making things worse. "The most important thing to look for if you're suffering from acne is a sunscreen that's non-comedogenic," says Dr. Nazarian. "Look for those words on the bottle, and you'll be safe." Dr. Gross suggests something with a gel texture, but cautions that those are less water-resistant than cream textures, so be sure to reapply often. 
Neutrogena, clear face sunblock lotion SPF 55, $9.59, available at Target; MD Solar Sciences, mineral crème broad spectrum SPF 50, $30, available at MD Solar Sciences.
When your skin is oily, slathering it with product can be the last thing you want to do (especially when it's hot out). Luckily, you can get an oil-free, lightweight sunscreen that'll leave you with a matte finish. Dr. Nazarian recommends looking for a primer with an SPF (which is used under makeup) instead of a traditional sunscreen. 
Cetaphil, dermacontrol moisturizer SPF 30, $17.99, available at Ulta; La Roche-Posay, anthelios 50 anti-aging primer with sunscreen, $39.99, available at La Roche-Posay.
If you're not careful, the wrong sunscreen can actually make dry skin even drier—especially if it contains alcohol, which Dr. Nazarian says is common in spray-on sunscreen. "Look for cream formulas that contain vitamin E and ceramides," Dr. Gross recommends.
Neocutis, journée biorestorative day cream with SPF 30, $77.14, available at Amazon; Dr. Dennis Gross Skincare, dark spot sun defense broad spectrum SPF 50, $42, available at Sephora.