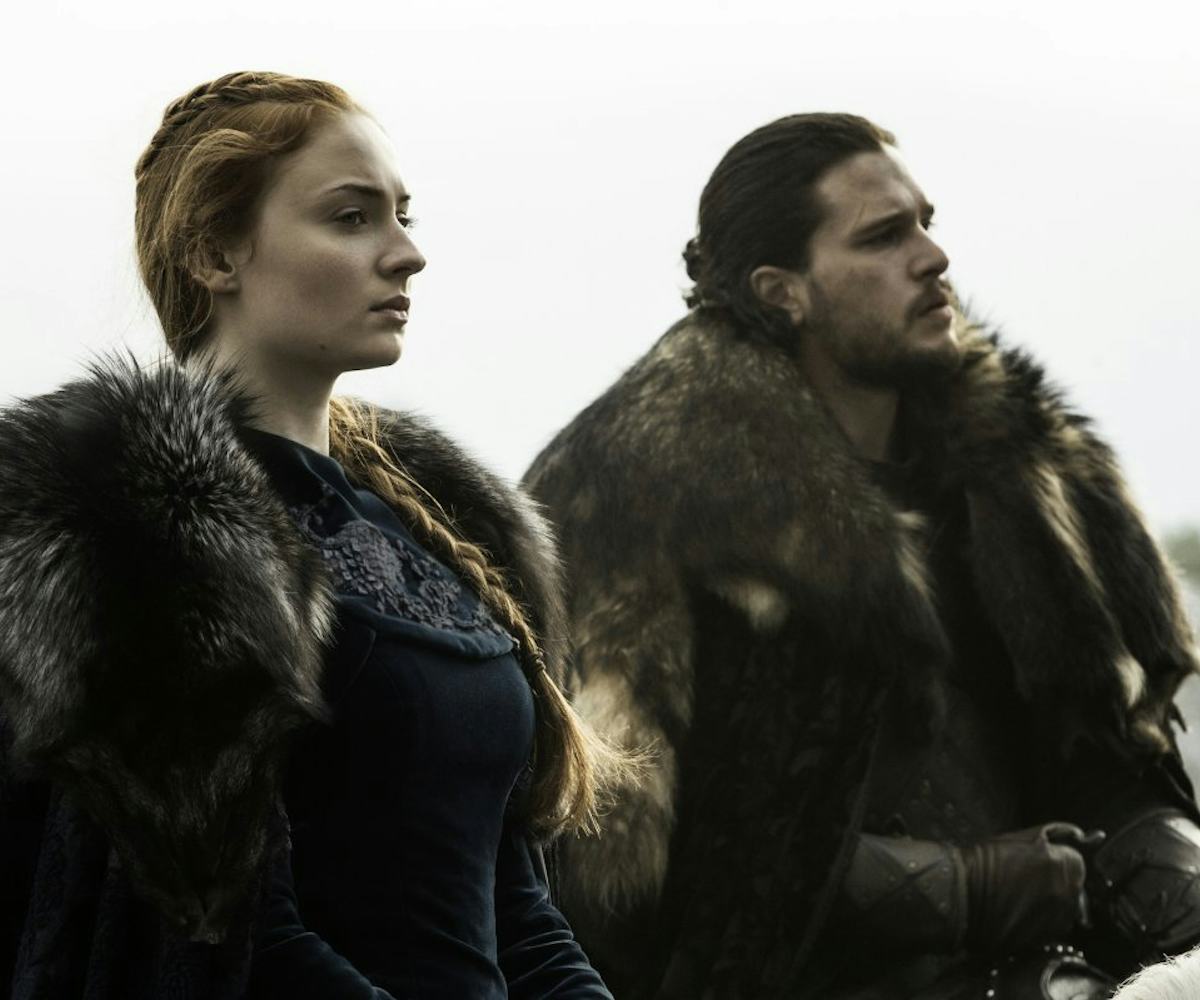 Image via Helen Sloan/HBO
A Surprise Game Of Thrones Concert Is Happening
For all the Game of Thrones fans that were devastated to hear the show will end after its eighth season, this news might cheer you up. There's apparently going to be a surprise Game of Thrones concert on Monday, August 8 at 11:30am at the Hollywood Palladium, according to the LA Times. German-Iranian composer Ramin Djawadi, who is behind the series' dramatic musical score, and actor Isaac Hempstead Wright, who plays Bran Stark, will be in attendance.  
Djawadi—whose powerful scores have enhanced the brutal and emotionally charged moments on GOT—will also be revealing "exciting new details surrounding an extension to the Game of Thrones universe," according to a press release sent by event organizers. So maybe it all won't be over in 2018. We really, really hope so.
The event will feature a full orchestra that will play music from the show. There will also be an interactive "Hall of Faces" exhibit, some kind of "holographic experience" that involves the character Melisandre and Arya Stark's sword Needle, and costumes from Season 6 as well as the Iron Throne will be on display. 
Sadly, you have to RSVP to the Game of Thrones Live Concert, and it's already filled up. But hopefully Djawadi's big news will involve more Game of Thrones events, and this time we'll be ready.