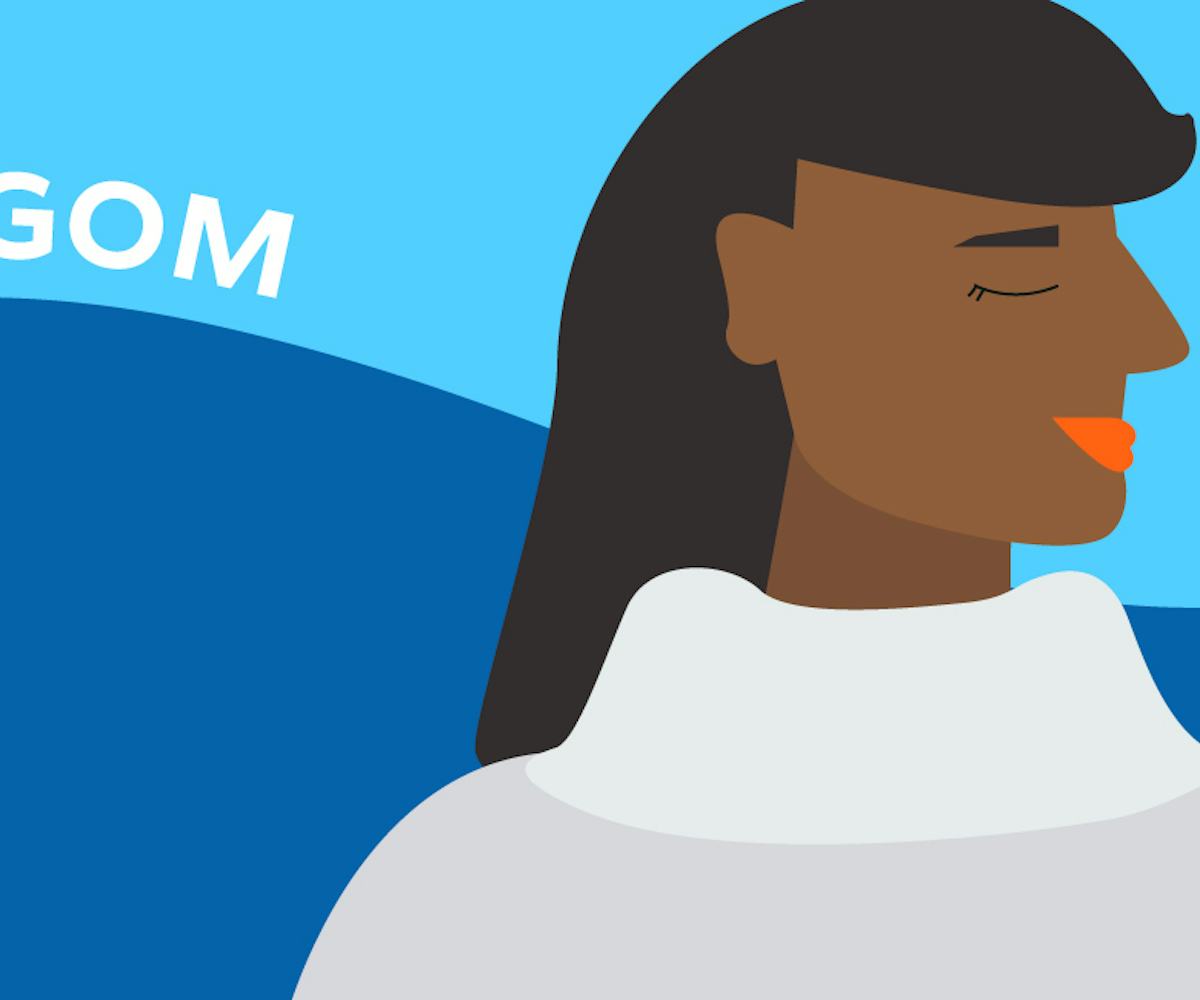 Swedish Plus-Size Label Ellos Wants You To Find Your Lagom
Swedish plus-size label Ellos wants to help you find yourlagom. Are you asking yourself, What the hell is lagom? Well, remember all the hype around the Danish concept of hygge? Lagom is a Swedish lifestyle concept that, while different than hygge, is similarly embraced throughout the culture. Literally translated, lagom means moderation, meaning balance and harmony, and it's something that Ellos wants to bring to the U.S. with National Lagom Day.
"Life is about finding your happy medium. The message of 'lagom' is to discover peace in the simple things—a mantra that we have adopted at Ellos," Anne Stephenson, senior vice president of Ellos, said to us. "In our modern efforts to beat deadlines and maximize schedules, we often forget to remain centered. The Ellos woman lives a full life, so we created this holiday as a reminder to always keep peace and balance at the forefront of our demanding lives."
This way of life is something that Ellos has infused into its identity as a clothing label—offering simple, comfortable designs with just enoughdetail, fusing both American and Swedish design aesthetics in every piece. Meant to be mixed and matched, you'll find an offering of cozy oversized sweaters, fluttery floral maxi dresses, and leather biker jackets. They are the perfect things to wear on long days of exploring, offset by moments of rest, aka "fika," followed by long nights filled with dinner, conversation, and wine. All to say, the lagom lifestyle is really something we can get behind.
Check out some of the cozy, "not too much, not too little" designs on Ellos' site, here.