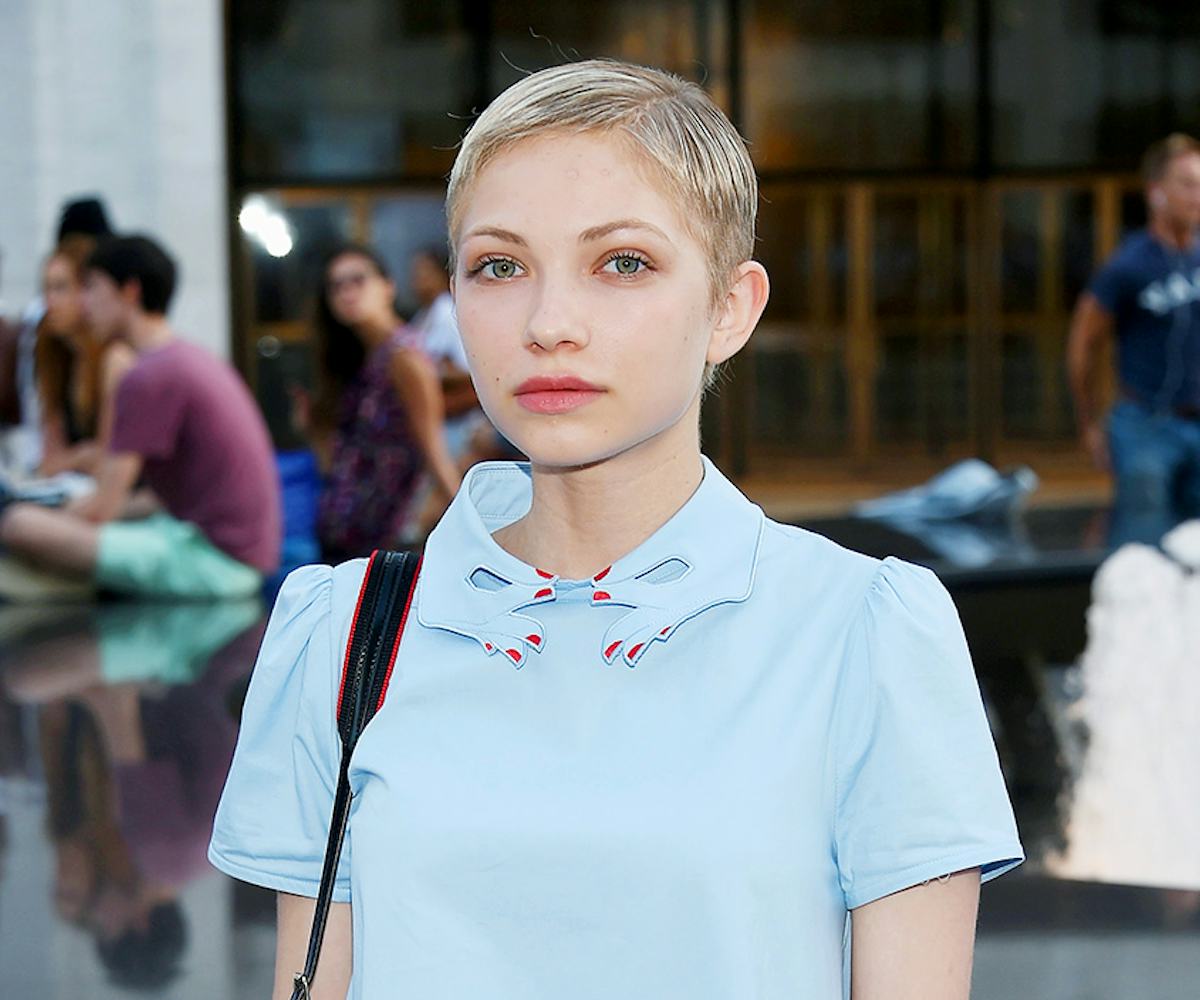 Photo by Dimitrios Kambouris / Getty Images
tavi gevinson has an unexpected role on $1'scream queens'
The hype surrounding Scream Queens has been steadily building over the past couple of months with teasers, promo photos, and Comic-Con appearances. But the latest addition to the Scream Queens plot is pretty much the final straw—we need to see this show now.
According to E! News, NYLON's October '14 cover girl, Tavi Gevinson, is making an appearance on the highly anticipated series, Scream Queens. The surprising part of the development is the role that Gevinson is signed on to play. The 19-year old's character is set to be "the woman who stole away Jamie Lee Curtis' ex." Judging by the rather wide age gap between the two women (Gevinson is a mere 19 to Curtis' 56 years), Scream Queens is definitely a show that wants to shock the audience.
While Curtis isn't an actress you want to mess with, Gevinson definitely holds her own with her piercing gaze. These two going head to head is definitely going to be a must-watch this fall.