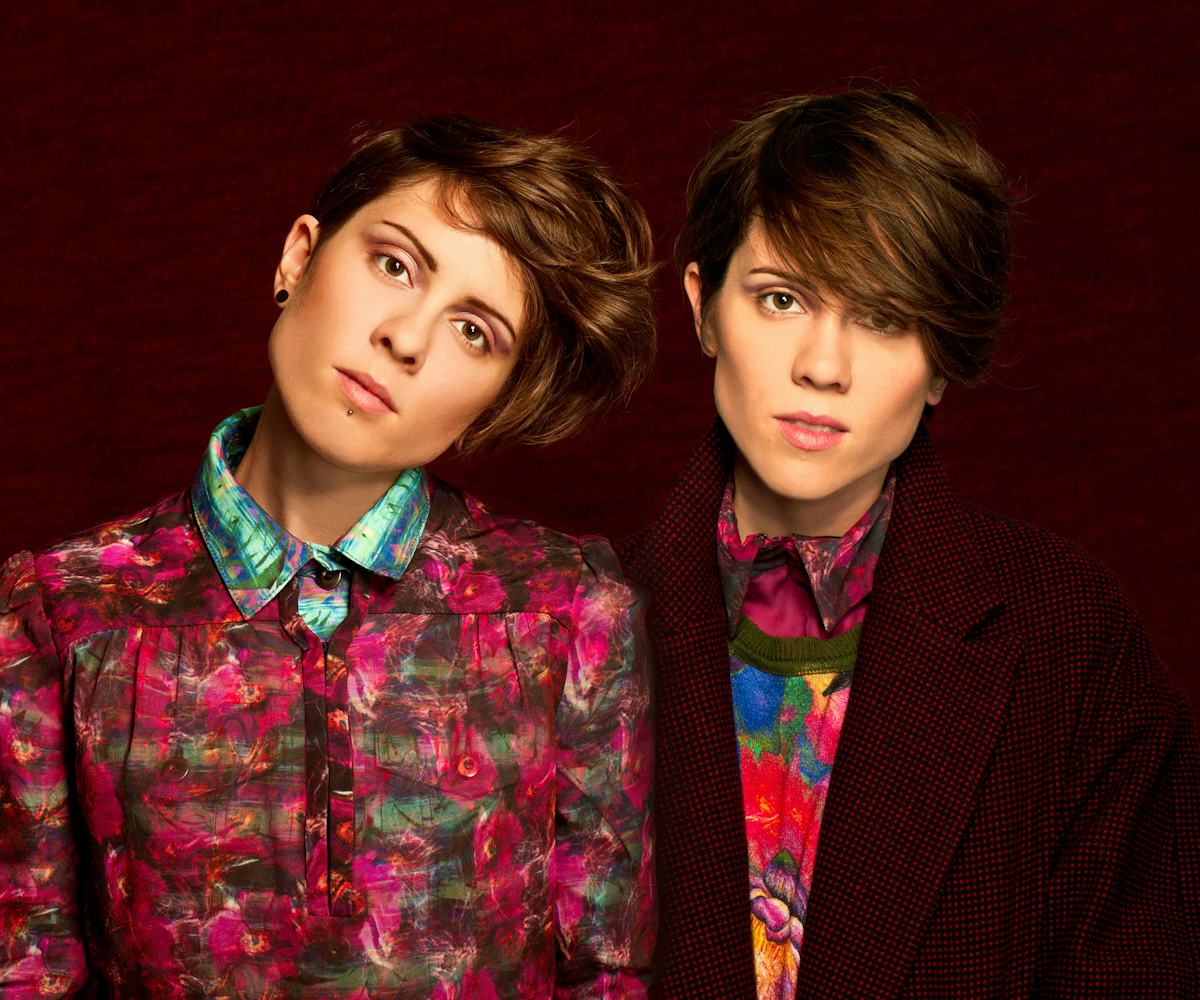 mixtape: tegan and sara
get pumped up to chvrches, austra, and paramore!
Whether or not you're actually planning on going to the gym this winter or just, you know, adding it to your list of resolutions (no judgement!), it doesn't matter. We all need a mixtape that's guaranteed to get your butt out of bed and into gear, and Tegan and Sara have it.
The twins have compiled their ultimate workout playlist for Rdio below, and spoiler alert! It's heavy on the indie (which, obviously, is a good thing). The singers have traded top 40 hits for jams from artists like Elite Gymnastics, Austra, and Ducktails...but they've made an exception for Miley Cyrus. C'mon, everyone can use a little "We Can't Stop" guilty pleasure now and then.
Listen to the whole thing by subscribing to Rdio below.