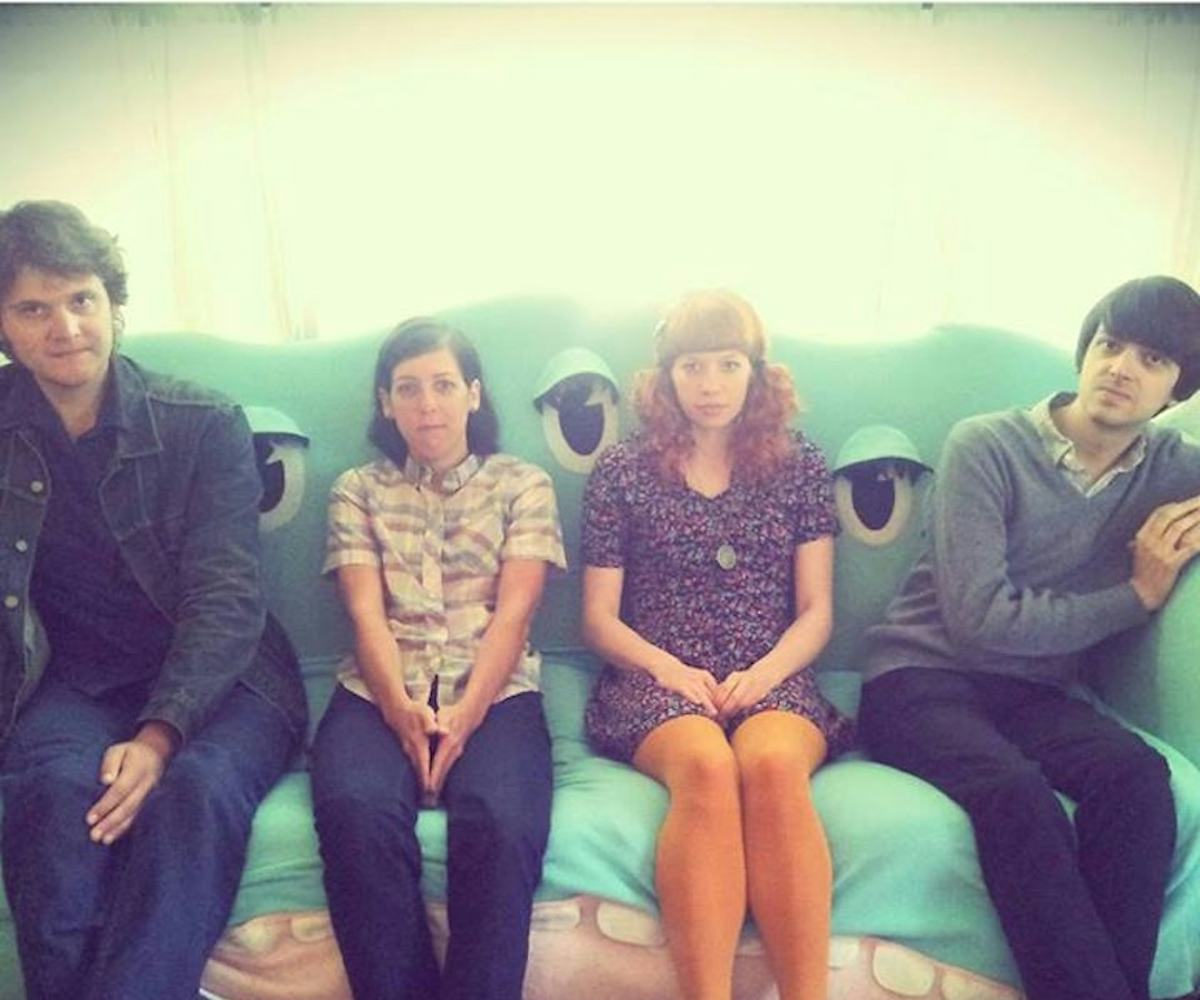 song premiere: tele novella
retro-tinged pop from a new austin supergroup!
When a band announces they're going to appear on the upcoming Wes Anderson tribute album, they have our attention pretty much immediately. But when we learned that Austin indie outfit Tele Novella was also comprised of members of Voxtrot and Agent Ribbons, and make gorgeous hazy psych pop to boot? Yeah, consider us sold. 
They have couple of singles already to their name--sing-along anthems "Don't Be A Stranger" and "No Excalibur"-- and it's clear these guys are only just beginning. They're preparing to release their full-length early next year, which gives us just enough time to memorize all the lyrics to their happy-go-lucky gems. And with the release of "Umbrella At The Station," there's one more ear-wormy number to add to the list. It's a mellow jam, laced with warm melodies and harmonies so lush, you practically have no other choice but to join in yourself.
So what are you waiting for? Listen to our exclusive premiere below, and find out more about Tele Novella here.