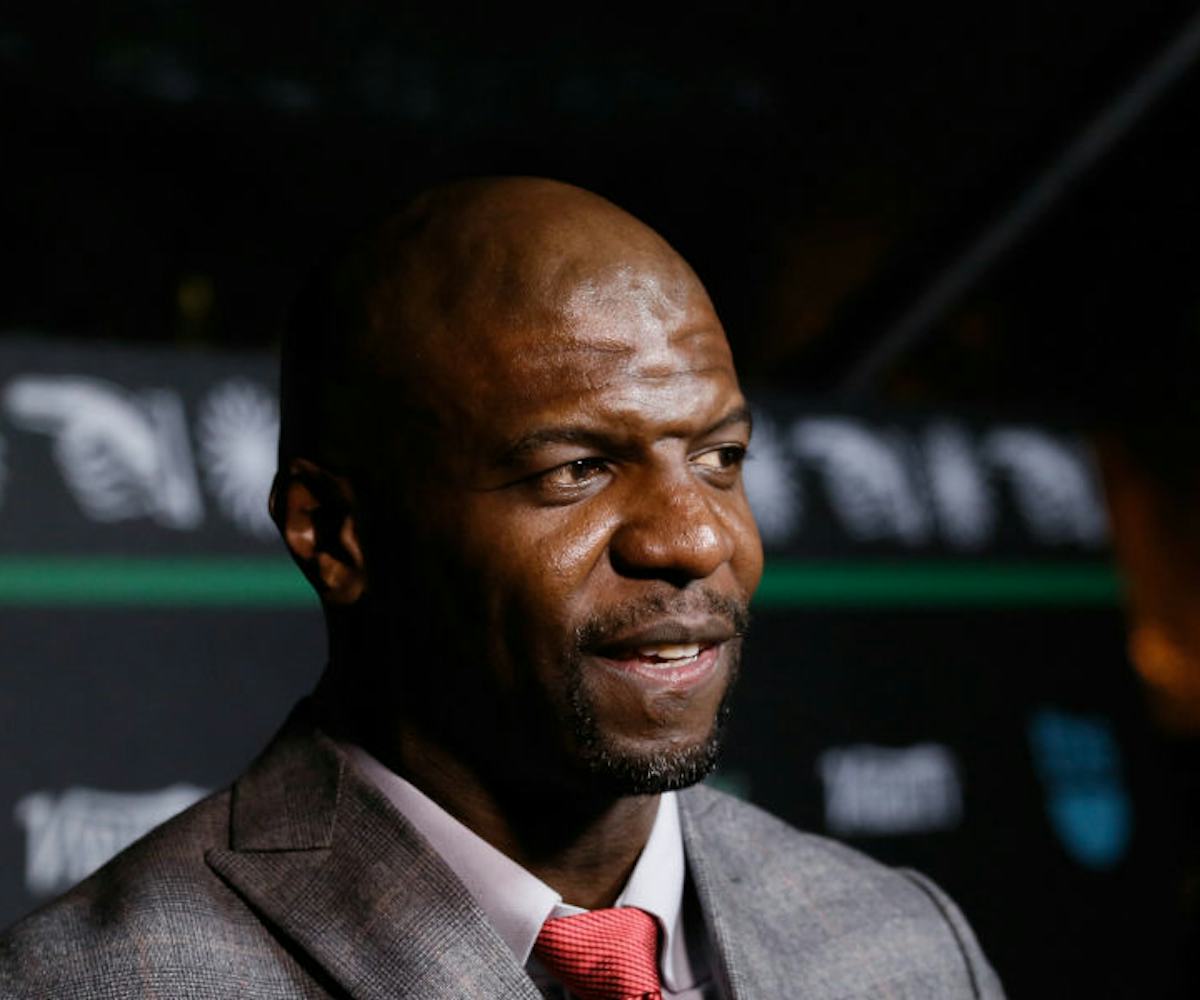 Photo by Mike Windle/Getty Images for Variety.
Terry Crews Responds To Those Questioning His Assault
"Why did you just let it happen? I didn't"
Actor Terry Crews took to Twitter to respond to those questioning his sexual assault accusation.
Earlier this week, Crews testified before the Senate Judiciary Committee in support of the Sexual Assault Survivors' Bill of Rights. There, he opened up about how the assault—allegedly made at the hands of agent Adam Venit, who the actor claims groped him at a 2016 party—made him feel and how toxic masculinity stops survivors from coming forward. Even so, people continue to question his allegations. Crews, fed up with the critics, decided to address them all at once in a succinct tweet.
Regarding the last question, Crews addressed why he didn't fight back against Venit in his testimony—explaining, pointedly, that, as a black man in America, you only have so many chances at success. He didn't want to risk losing his.
A number of celebrities shared their support following Crews' tweet, including Joe Biden and Gabrielle Union. "Some people will never get it but not for a lack of info or 1st hand accounts but due to willful ignorance & fear they see themselves somewhere in the account," Union wrote on Twitter. "You're helping change the culture, Terry," Biden wrote. "It matters."