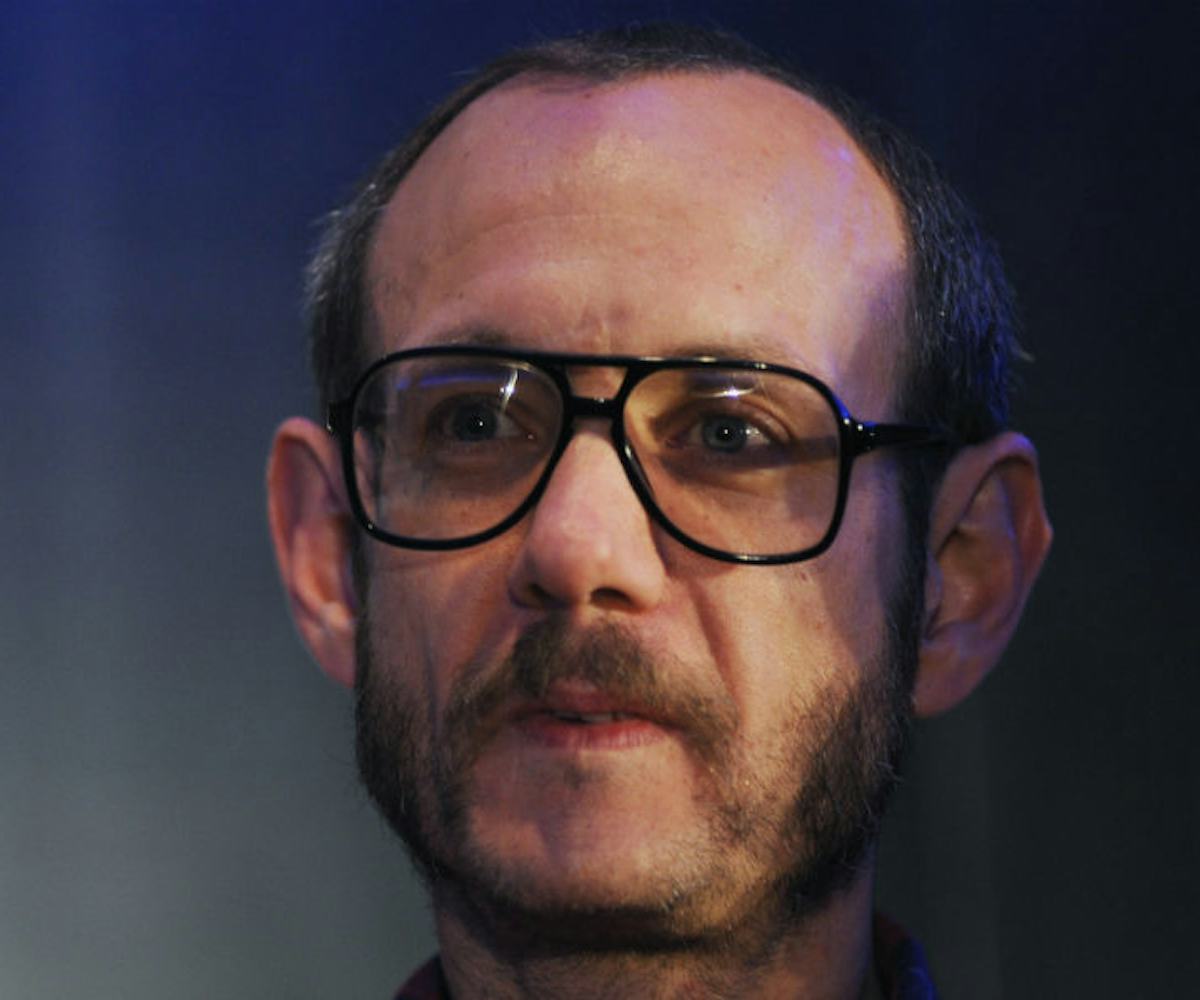 Photo by Ian Gavan/Getty Images For Pirelli
The NYPD Is Reportedly Finally Looking Into Terry Richardson
About eight years ago, the floodgates opened concerning photographer Terry Richardson. Jezebel, Page Six, and The Gloss all wrote reported stories about the models and assistant photographers who have either been victims of or have witnessed Richardson's vile predatory behavior. Now, it seems the police are finally ready to look into the sexual assault accusations.
According to New York Daily News, the NYPD's Special Victims Squad has reached out to several women for "sit-down meetings" to discuss the photographer. According to the New York Post, one source noted that the cops were "looking into and speaking with those who were named in the media." As we mentioned, that could be a number of women. Though, just last month, model Caron Bernstein told Daily News that Richardson forced oral sex on her during a photo shoot in 2003. Just one day prior, designer Lindsay Jones also told the Huffington Post that Richardson sexually assaulted her in either 2007 or 2008.
Since coming on the scene, Richardson has photographed everyone under the sun, including Lady Gaga, Beyoncé, and even then-President Barack Obama. He's denied the allegations in the past and weathered the controversy until the storm passed and the internet moved on to its next attention-grabbing headline. There were the occasional boycotts or sporadic "Don't forget Richardson is a rapist" tweets sent out whenever magazines booked him for a shoot or celebrities chose to work with him. But aside from Condé Nast recently banning him from its international titles, for the most part, his reputation went unscathed. Hopefully, with the #MeToo movement in full swing, that's about to change.