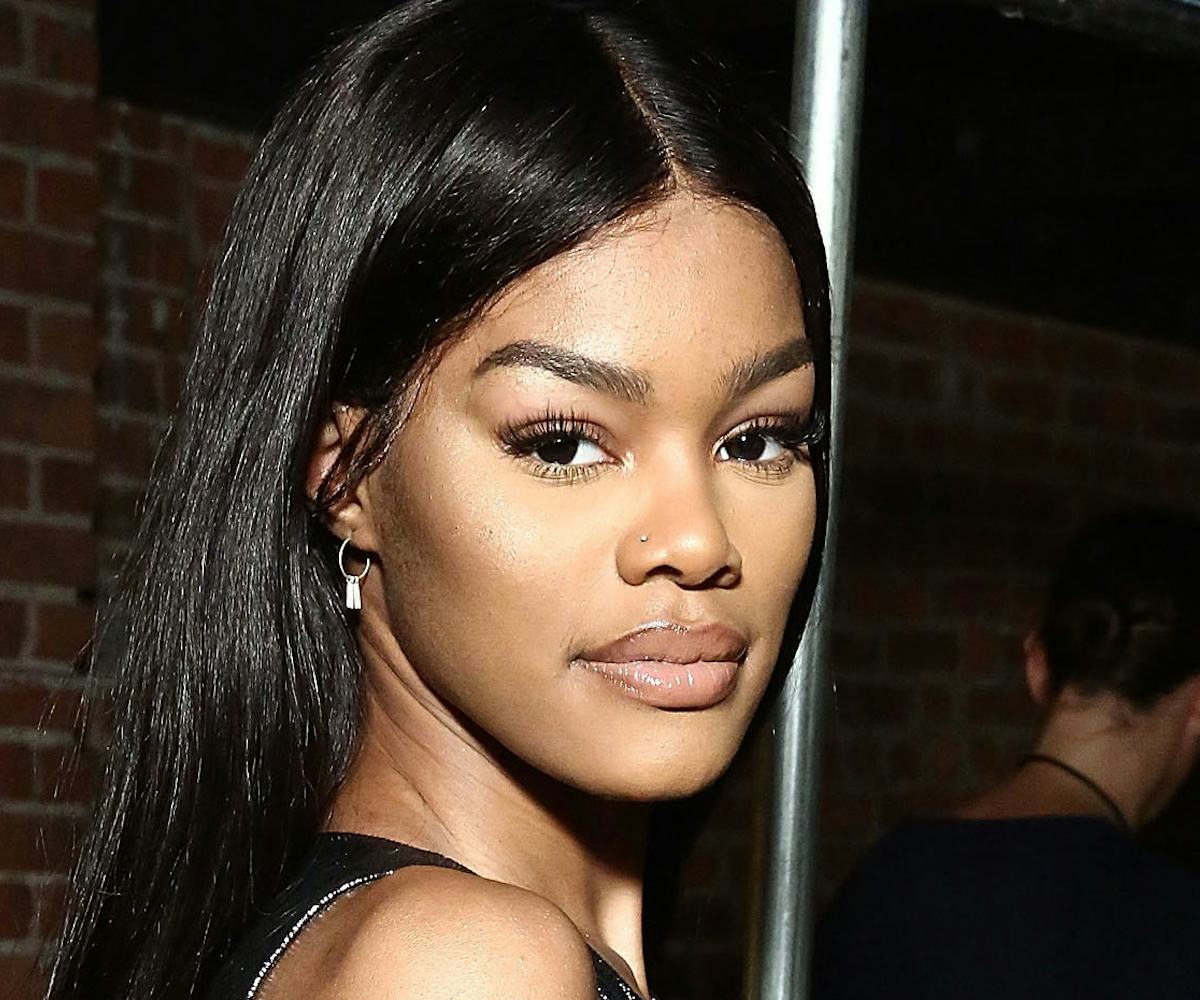 Photo by Astrid Stawiarz/Getty Images
Teyana Taylor Says She Is A Bottom
Honesty and realness are important components of a healthy relationship. And that's likely why Teyana Taylor and Iman Shumpert are the most solid of celebrity couples. But, just in case you needed a little refresher about why they (specifically Taylor) are the people to stan, she's come through with the perfect reminder.
Last night, a fan tweeted, "Teyana Taylor and Imans relationship shows that two tops can be in a relationship together." And it seemed like a popular consensus based on the number of likes and retweets! However, always the truth-teller, Taylor chimed in with the most incredible reply: "I know I give trade vibes but I'm def a bottom sis." 
Needless to say, Twitter went wild. GIFs and cry-face emojis et al.
Yet another reason why the Taylor-Shumperts are the only acceptable people to use the term "relationship goals" for.