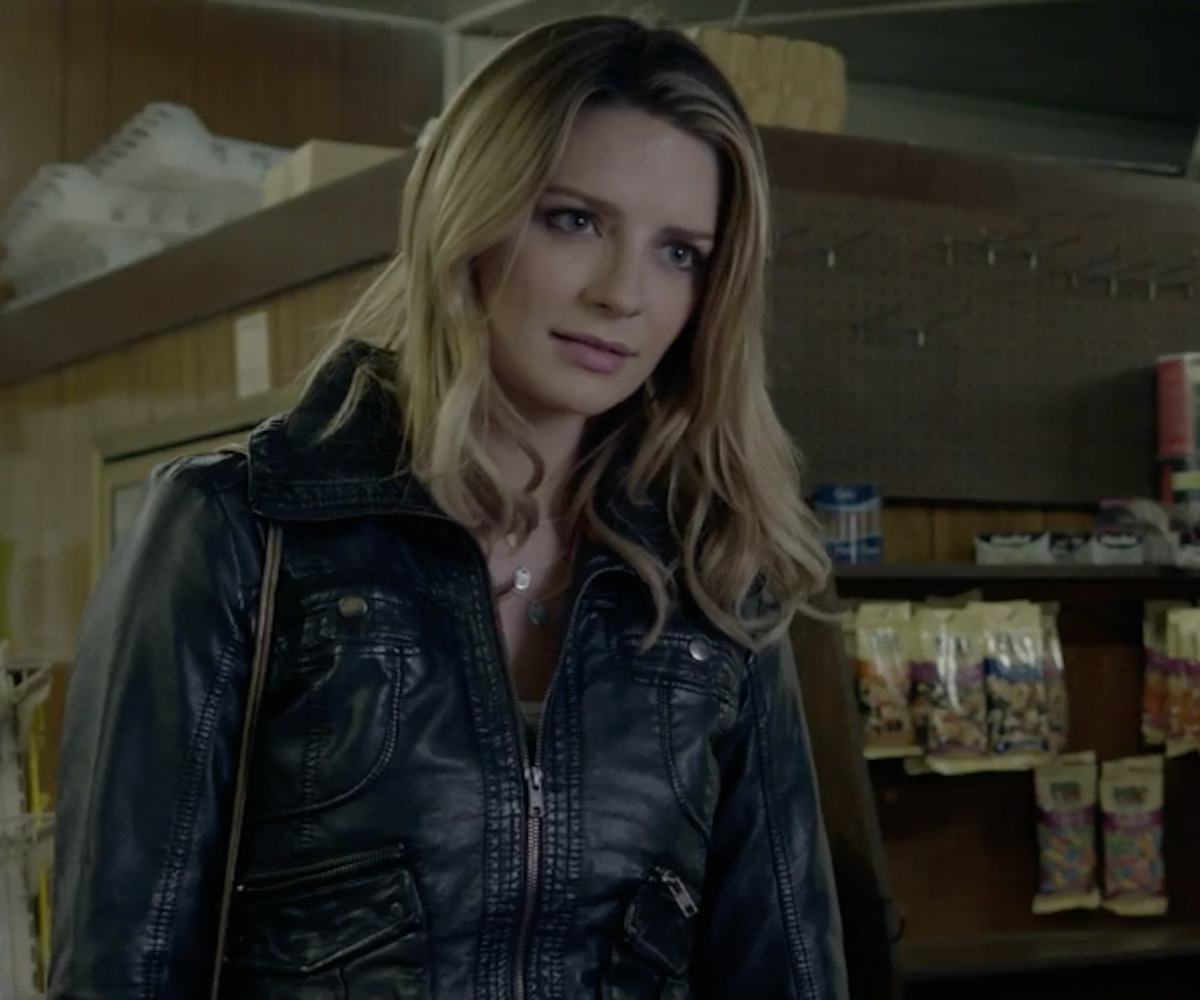 Screenshot Via YouTube.
Mischa Barton Faces Off Against A Serial Killer In 'The Basement' Trailer
The horror film comes out in September
Mischa Barton is back in the horror game with a starring role in Brian M. Conley and Nathan Ives' forthcoming flick, The Basement.
Barton plays Kelly, the wife a famed musician who's the eighth victim of an L.A. serial killer dubbed The Gemini. His schtick? Torturing, maiming, and decapitating people "with a blowtorch" in his (you guessed it) basement, per the film's logline. However, there's another part to The Gemini's modus operandi, as hinted by his name. He has 12 different personalities—including a clown, a priest, and a doctor.
So where does Kelly fit in? Well, apparently, she'll "prove every bit the killers equal in the art of psychological warfare, giving rise to one of the more diabolical plot twists in recent memory." So maybe, it won't just be a rehash of James McAvoy's murderer with 23 personalities in Split, as Jezebel points out.
The Basement comes out on September 15 via limited theatrical release and video on demand. Watch the trailer in full, below.