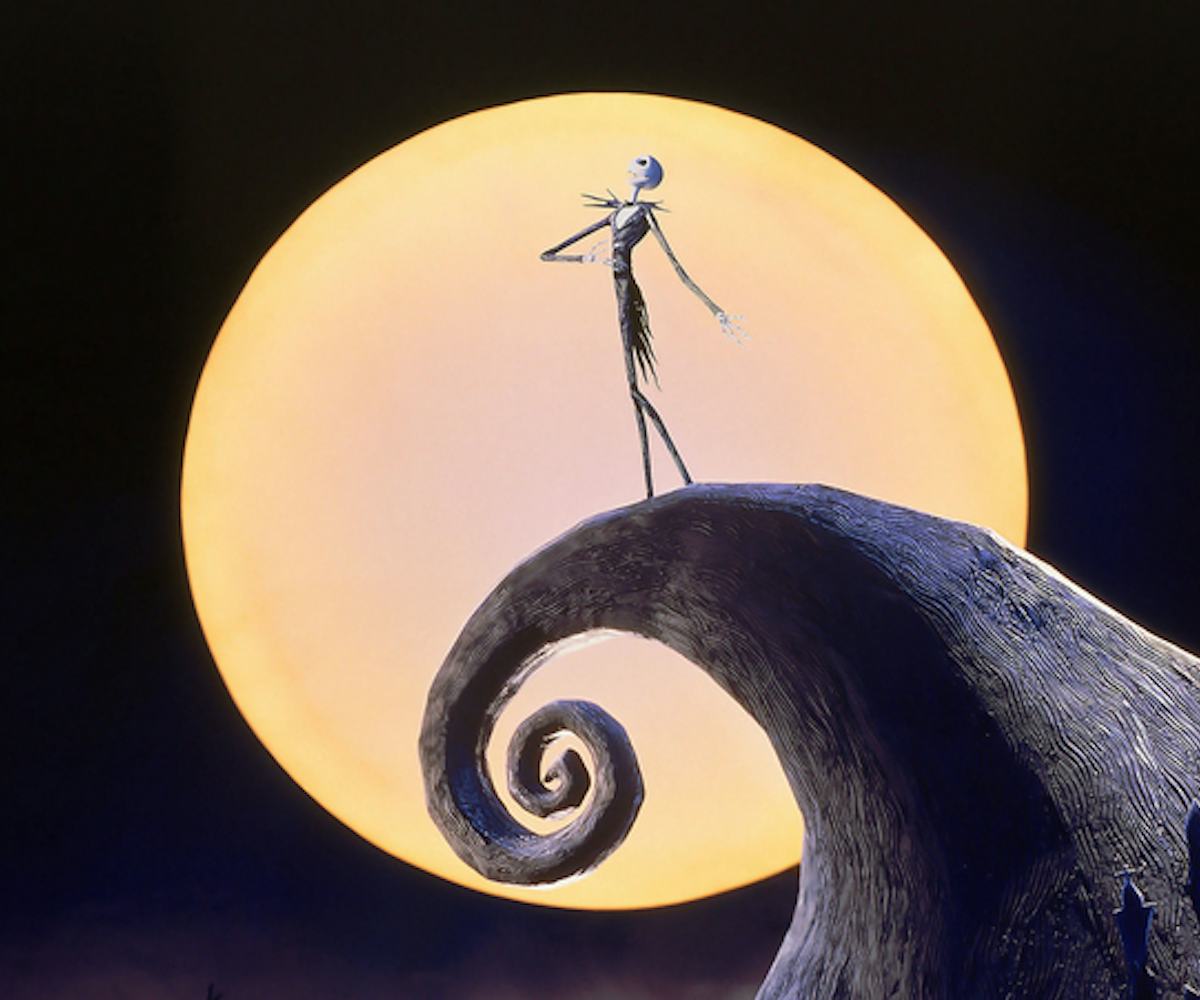 Photo courtesy of Disney/Buena Vista
'The Nightmare Before Christmas' Sequel Is Happening
It's returning in an unexpected way
Everybody make a scene! The Nightmare Before Christmas is getting itself a sequel. Tokyopop, a manga publisher, will be adapting Tim Burton's deliciously dark and uplifting world for a comic book story called The Nightmare Before Christmas: Zero's Journey.
The new installment follows Tokyopop's first comic book adaptation of the original film. Written by DJ Milky, Zero's Journey will follow Jack Skellington's dog Zero as it gets lost in Christmastown. How rave-y!
This news could mean more Nightmare Before Christmas material is coming besides the comic. Burton, who wrote and produced the '93 original, never signed off on a sequel until now. With Disney bent on remaking all its classics as live-action films, perhaps one for Jack and Sally is on the horizon. Hey, pop-punk and emo are having a renaissance moment of sorts; why not bring to life one of the scene's classics? 
The Nightmare Before Christmas: Zero's Journey arrives next spring.