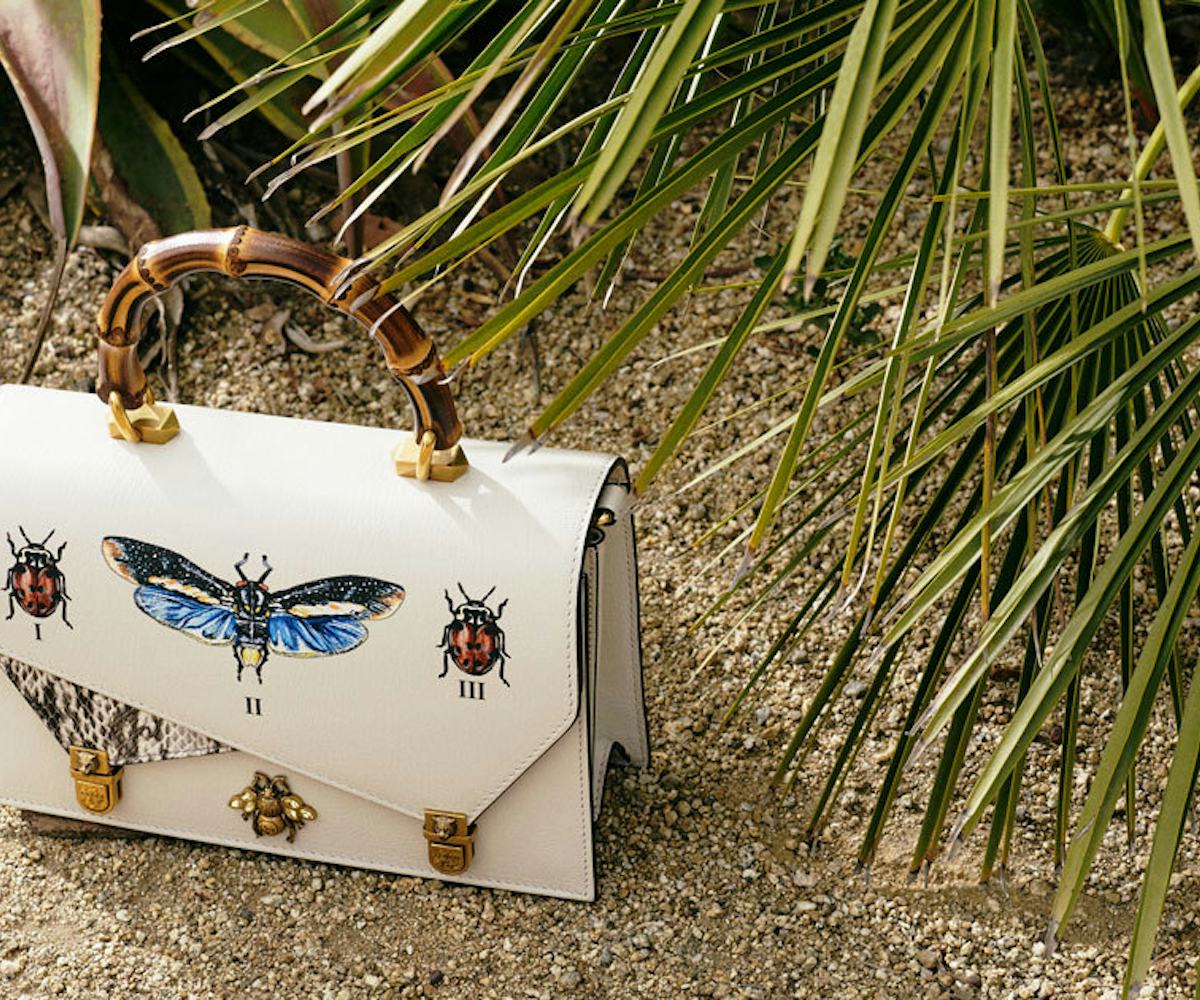 Photo Courtesy of The RealReal.
The RealReal Is Getting Real About Consignment Shopping Sustainability
The company is introducing a sustainability calculator
Over the years, we've become more cognizant of the impact our shopping habits have on the environment. Today, one of our favorite luxury consignment brands, The RealReal, has introduced a "sustainability calculator."
The company teamed up with the consulting firm Shift Advantage to calculate its environmental impact. The findings showed that, since the beginning of 2012, The RealReal has saved enough energy and greenhouse gasses to equal 65 million miles driven by an average passenger vehicle and 246 million liters of water. This number, the company says, was calculated from the 2.5 million articles of women's clothing it's received since its founding.
Customers are also able to track their own individual environmental impact. After logging on to their consignment page, each user will be able to see "how many car miles they've offset, how many seedlings they've planted (GHG emissions), and water saved" based on their consignment history. "Consigning is good for the environment, and I am thrilled we have developed a valid and quantifiable way for our customers to measure the positive impact their consignment has on the planet," The RealReal founder Julie Wainwright said in a statement. "It takes my breath away that people consigning apparel alone have made such a tremendous impact—the equivalent of 340,000 trees planted."
It's no secret that the fashion industry, and fast fashion in particular, has a negative impact on the planet. By launching this calculator, The RealReal is hoping to stress the positive impact that thrifting and consigning has. And we hope people take notice.